Mastering Event Photography
I love shooting events, whether they be concerts, festivals, or just family celebrations such as birthdays or weddings. At joyful events and festivities, people are more relaxed and less self-conscious, and they are more than happy to be photographed. At sombre events the reverse might be the case, and some respect and personal space might need to be observed.
Whatever the event, I hope the following tips will assist you in getting your desired images:
First, arrive early or a day or two before the event. A good orientation to the ground is priceless especially in situations where the event is extremely crowded and it would be impractical to move about. Being able to select prime locations and reserving these locations will enable you to get the type of photos you want to take. If you are unable to do a physical reconnaissance of the area, use tools such as google street views or youtube videos of past events to help you to determine which location you would like to be in.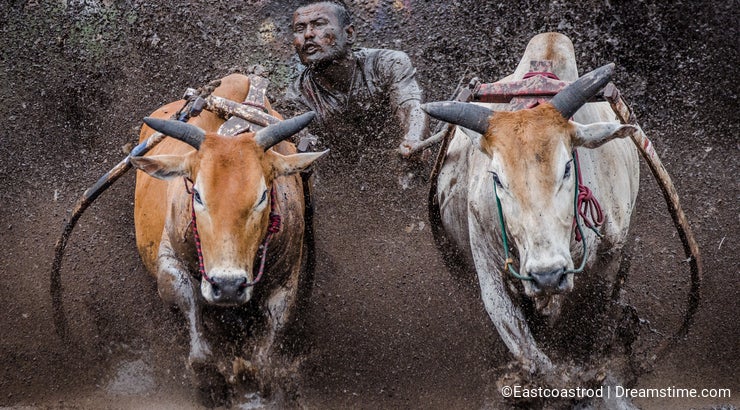 Next, your preparation should also extend to planning what kind of equipment and lenses that you are going to use. I sometimes shoot with two camera bodies at events as I want a mix of wide angle shots, as well as photos that get me up close and personal with some of the participants, to be able to capture details such as their make-up, their costumes, or their expressions.
You should also ensure that you have plenty of memory in your memory cards. Set your camera on continuous high shooting mode, and clear all your cards. The last thing you need is to find yourself out of memory midway through the event.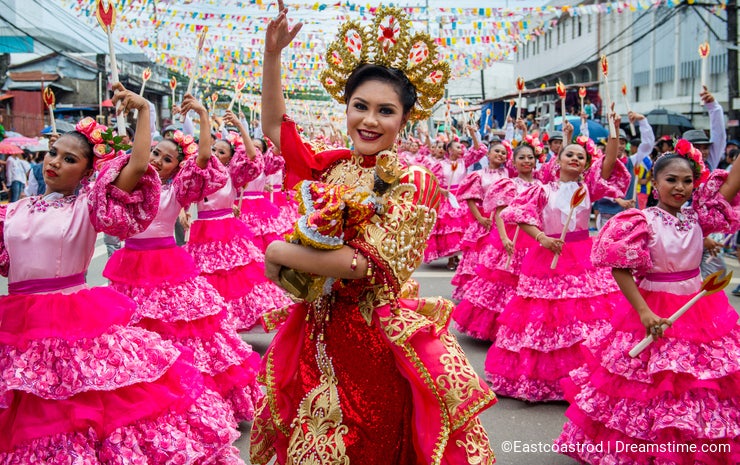 Next, don't just focus on the parades or the actual activities of the event. In order to tell a more complete story of the event, try to get access to the preparation, the make-up, the planning, or look out for side-stories such as spectators perched atop trees just to catch a glimpse of the festivities. One of my favourite pictures from a Maundy Thursday procession in the town of Assisi was of a penitent who was leaning against the cross that he was carrying with his eyes closed, obviously fatigued from the burden of carrying the heavy wooden object.
Finally, stay in the moment, have fun and don't be too concerned that you are unable to capture everything! Life is just more than a series of images!
Photo credits: Rodney Ee.