Maximize Your use of Dreamstime Lightboxes
Dreamstime.com provides a wealth of tools for creators and buyers alike. And while we so often get notifications of new functionality to explore, we don't often go looking at some of the great features that have been around since the beginning of time – and as such, often miss out on some useful tools.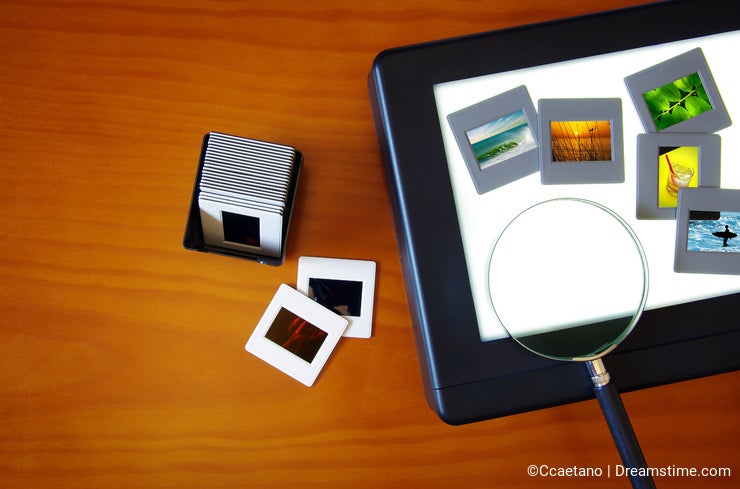 Lightboxes are one such area that can easily be overlooked – and yet is a feature that is rich in functionality for both the content creator and the end users on the site. So now seems like a great time to take another look at this tool whether you are new to the site or have been around for a while.
The term Lightbox harkens back to the old days of film photography when 35mm slides were viewed on backlit translucent surfaces that illuminated the image. In dreamstime.com vernacular, Lightboxes are an area to group images into collections to save and reuse. And while Lightbox creation and management can be found under the Buyers Area on the My Accounts page, they offer unique benefits for both buyers and sellers.
Content creator
As photographers, videographers or illustrators, Lightboxes provide a convenient means to group selections of our assets together for easy access and display. But Lighboxes also offer the following benefits to the seller: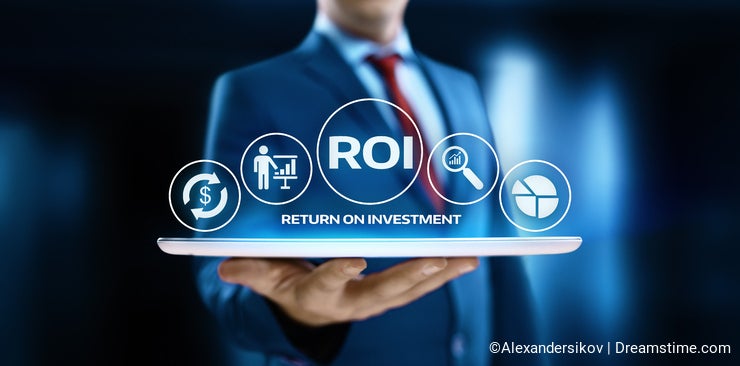 When opening a Lightbox, the Lightbox Status pop-up box will display the number of images in the group, the number of downloads for group, and the amount of total earning. This makes for a great tool to calculate the ROI (return on investment) for your images. Group images together by model, by location, by genre, by any type of granularity you prefer – and then easily see the statistics for that group.
Another great feature of Lightboxes is the ability to Share their content. Lightboxes are only visible to the creator unless they are converted to a Collection using button on the Share tab. Collections which contain 5 or more contributors are searchable and visible to all site members.
Alternatively, you can email, share, or transfer a Lightbox on the Share tab allowing registered users can see and edit the Lightbox contents.
Designers
For the buyer, Lightboxes really act like a filing cabinet. Providing a place to "stash" images found in searches in convenient groups to manipulate. And like a filing cabinet, it is a tool to use in a way that is most complimentary to your working style.
The convenient One-Click download feature lets you store desired images in a group, then select the size and license type that best meets your needs when you are ready to download.

Lightboxes can include the granularity needed based on your working style. You may want to group together based on individual subject/model or subject/model "type". You can group images that have "potential" together as an easy mechanism to compare and contrast them. You can see how images look together or enlarge to view in the best details.
Lightboxes also allow you a convenient way to organize your current projects separate from each other; or group images together that you purchased for a particular customer for better management. They are also a great way to "save" images you think you might need for future projects.
And similar to the way content creators use them, Lightboxes are a great way to share creative images across a team using the email, share, or transfer functions on the Share tab.
So take another look at the Lightbox functionality on dreamstime.com and see how this great little feature can help improve your workflow.
Photo credits: Alexandersikov, Carlos Caetano, Gunold.