On September, 14th 2007 my jobs the first time have appeared Dreamstime.com
The whole year has flown by as one day. Surprisingly!
Do not ask me how much I has earned - I all the same to you shall not tell :) the Main thing that my perfection has grown. I have learned much. I like conditions and an atmosphere on Dreamstime. In it year I have changed the camera for better model. I think now my business on Dreamstime will go better.
And if business will go better, I can buy to myself the digital mirror chamber. Nikon D80 or D90 also I shall become the abrupt photographer. :)
At me in photographer's portfolio is fractals jobs. Here an example.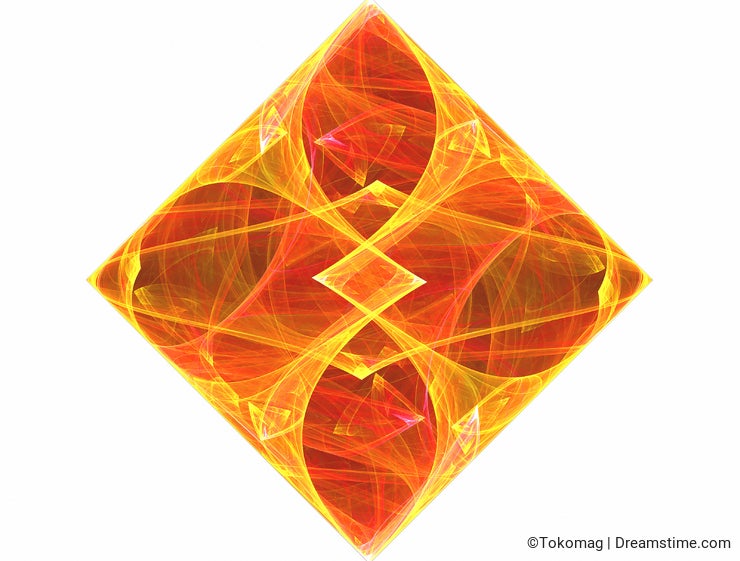 *
*
*
*
*
*
To mine not bad, the truth?
If bad - criticize.:) I shall be glad to any criticism.
In general I am happy with cooperation with the command Dreamstime.com. I shall continue and to please you with the pictures further.
I wait for your congratulations on anniversary! :)))