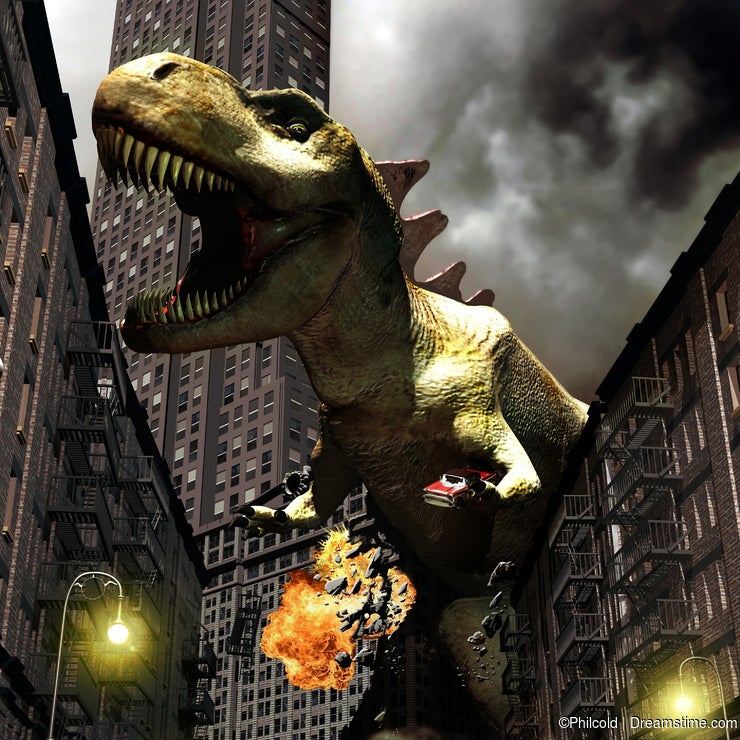 Sure by now you have heard about the potential risk of losing control over your images once you upload them on the Internet (on your blog, Facebook/Twitter/G+ page or even by selling them). Here's an older article here that explains how minor changes in layout can generate a huge mass of copyright infringements, in most cases without people even knowing it.
The content we generate as professionals or amateurs, for commercial means or just for fun should remain ours, at least for the next 72 years.
In April this year a bill was given Royal Assent in UK, which means it's on its way to become a law. If this law goes through it will allow people to use images similarly to the well known (at least for US photographers) orphan works bill. Which didn't pass by the way, mostly thanks to the lobby of photographers and photo associations.
Any image that cannot be traced back to the author (and in some cases even those) can be used commercially via Collecting Societies (which, drum roll please, will collect money!). These societies will then distribute money to the authors they found, but given how the Internet works (most platforms will strip EXIF/IPTC copyright) very few works will be traceable back to the author. Any image that is licensed might be traced back to the site using it, but that doesn't mean that site owns the copyright.
Talking about privacy? Imagine a billboard using your family moments posted in your social media account.
All in one, if this law goes through, we won't be talking about pressure put on prices but about the largest inventory that can be used for free, without any compensation to the author or model. I will spare you about logistics issues or model releases conflicts.
If approved, this law will affect all people, since this isn't just about content creators, but all users. It's not even restricted to UK (good luck trying to trace back an author from remote Asia who doesn't speak English).
What can you do? Fill up the survey below and share your thoughts:
SURVEY ECL (survey ends June 17th, 2014).
Tell your friends (especially your UK ones) and post your thoughts on social media. This is not just about images, it's about any creative works (written, drawn or recorded). This is not just about commercial images, it is about an invasion of your privacy.