Meet my new model
This time I would like to present you my new model - Agnieszka. The moment I saw her portfolio, I realized that she is not only beautiful but fit and athletic as well. I decided to invite her for shooting a fitness photo session. We found some great gym and spa center to make this one day shooting. It was fun but professional as well as Agnieszka loves posing and does it perfectly... as you can see yourself - more here: Agnieszka in my portfolio.
After some time in the gym we went to spa center but those pictures are still waiting for the presentation.
Here are some examples: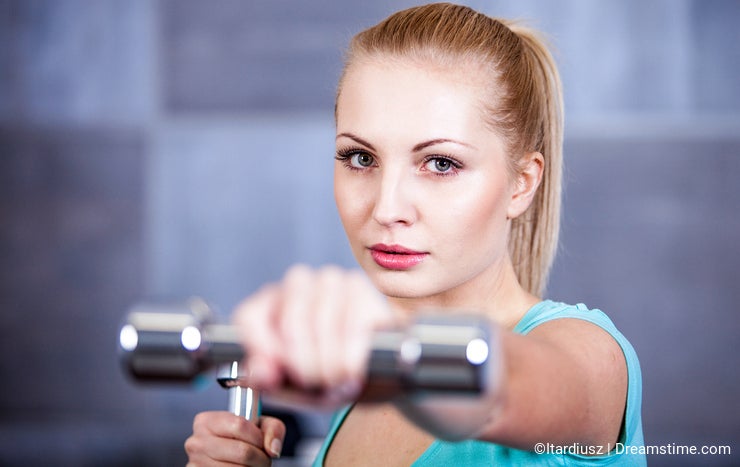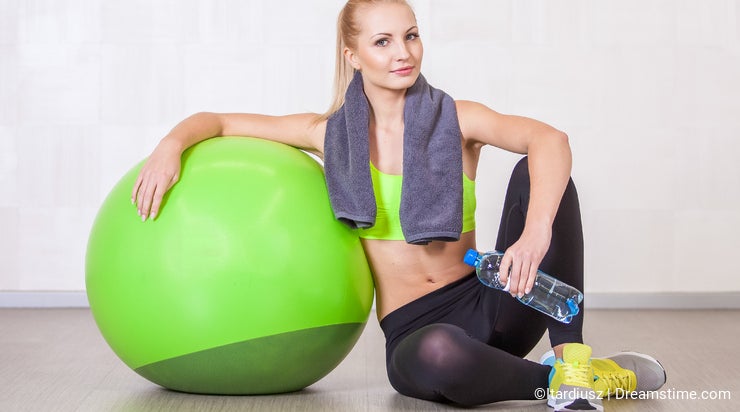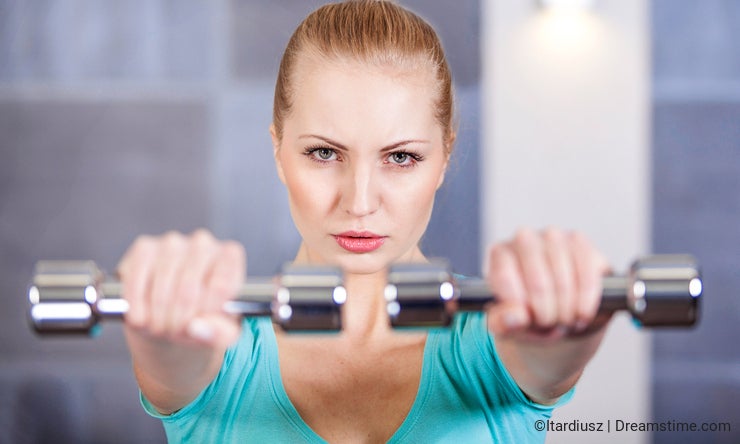 Photo credits: Itardiusz.
Athletic related image searches
To provide you with additional information about how we collect and use your personal data, we've recently updated our
Privacy Policy
and
Terms of Service
. Please review these pages now, as they apply to your continued use of our website.