Meeting with stars
In Prague, the capital of the Czech Republic is a wax museum. In the museum, you can meet with the world's film makers.
actors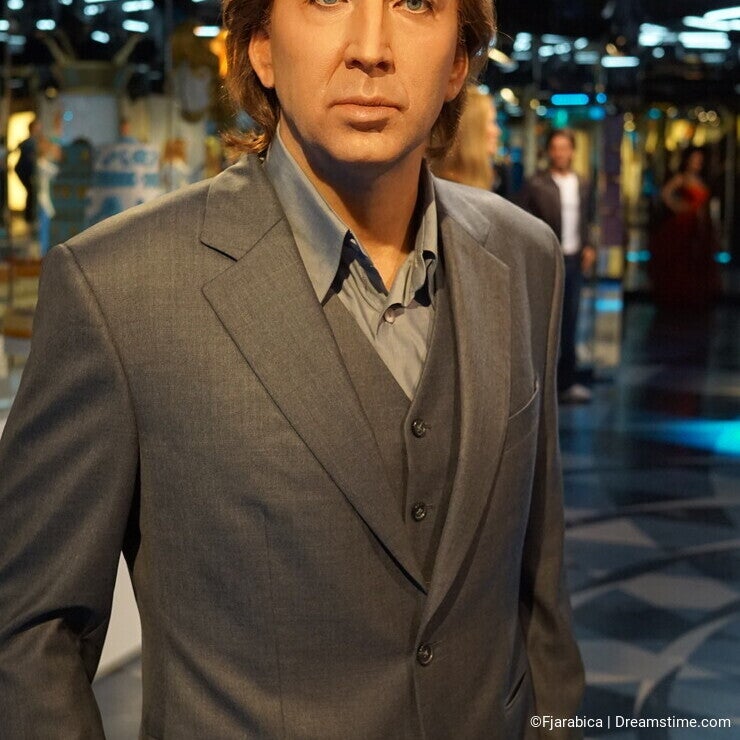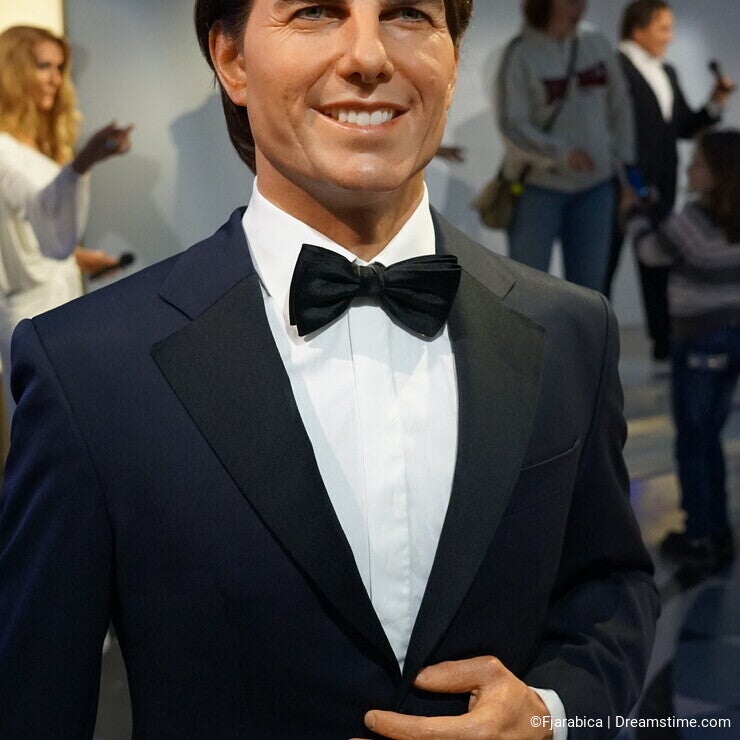 singers

And with other characters that changed our lives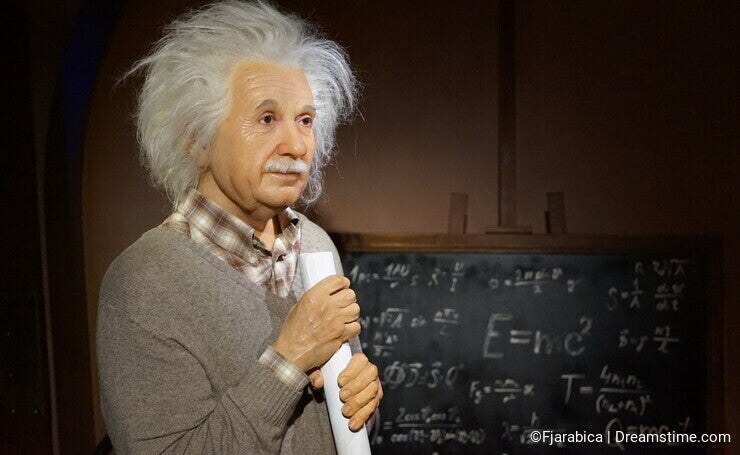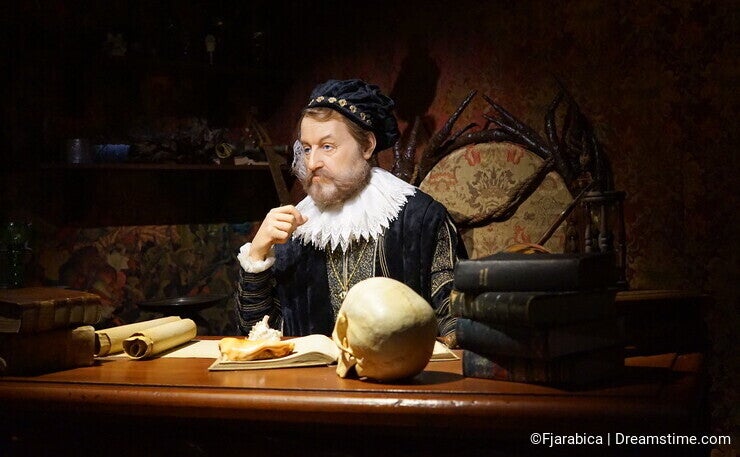 You can also create a figure with your face in the histories. It's very funny
Photo credits: Frantisek Jarabica.