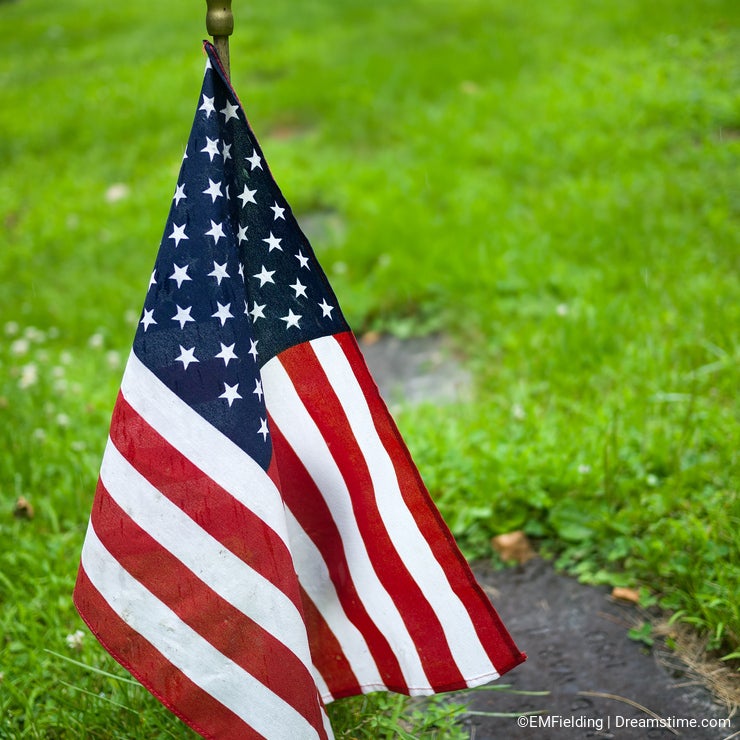 I will admit it. Most Memorial Day's in my past I've taken advantage of the three day weekend and went camping, never giving the holiday much of a thought other than it was a holiday weekend.
The past few year's I've spent with my Father who served in Vietnam and watch proudly as he marched in the local parade with other veterans and listed to speeches by school children sponsored by the American Legion.
Typically these speeches come off kind of canned. (Kind of like the beginning of this blog). They typically are of the sort "I never thought much of the meaning behind Memorial Day blah blah".
Anyway the meaning of Memorial Day I get from my father is not so much to celebrate a soldier's service or sacrifice but to not forget the human cost of wars and to hold our politicians accountable and let them know that we won't stand putting our citizen's in danger unless it is the last resort.
There is typically a lot of "black and white" logic in the speeches made at these events. Things about "they served to protect our freedoms", but the reality is that most wars we fight are not so much about danger to our freedoms but danger to our interests, our businesses, our friends or perhaps a people who need help but certainly its never a black and white type of reason behind any war. The best we can hope for is that our armed forces understand why they are fighting.
As my son sang recently in seventh grade boy's chorus:
"Do you know what's worth fighting for?
When it's not worth dying for?
21 Guns - Green Day
This Memorial Day we went camping. We actually participated in an activity that we rely on our armed forces to protect. Our rights to enjoy life and feel safe. We did manage to visit an Revolutionary War battlefield on the way home, so it wasn't entirely a carefree Memorial Day.