Merry Christmas and a colorful New Year!
I would like to thank Dreamstime for a great year and wish You all here beautiful Christmas time with colorful photos from Saaremaa Estonia!
This is one of the photos that I wanted to capture for last six months. Finally 22. december I got the chance to capture it :)

The other great moment was, when taking a 11 photo panorama, one shooting star shined exactly in the right time in the right place :)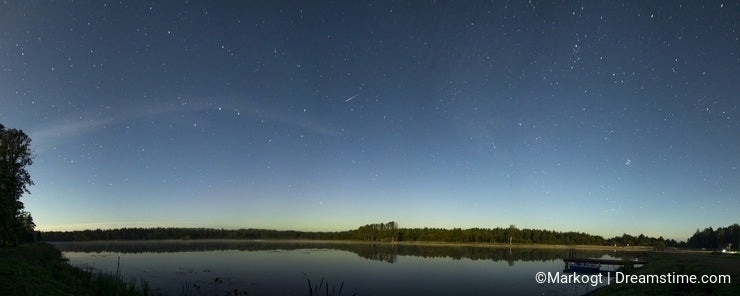 Have a colorful new year!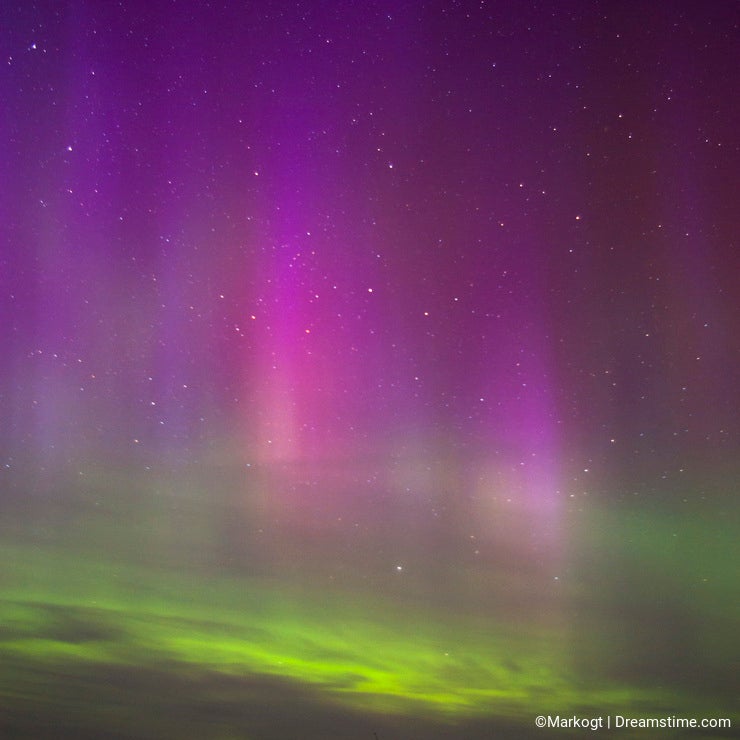 Photo credits: Marko Palm.