Merry Christmas to Everyone
Santa came very early this year to bring a marvelous present. It is not a latest gadget for geek nor a new camera. Santa bring me three digit monthly revenue.
The picture below is the one that add the third digit :)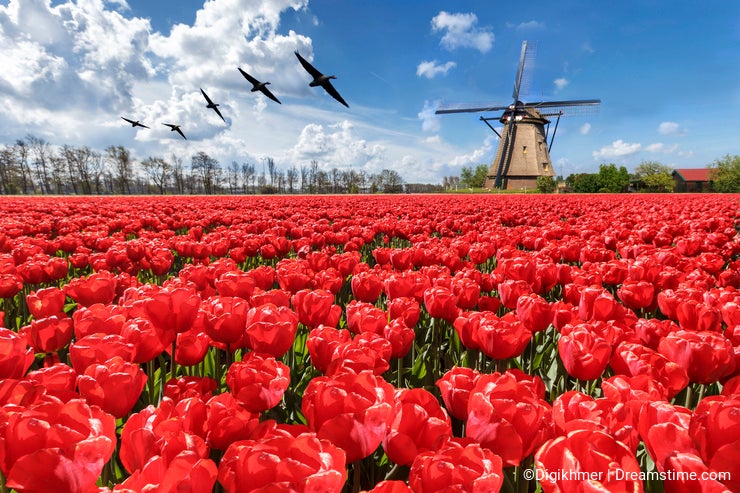 Again, Merrry Christmas for Everyone!
Photo credits: Digikhmer.