Merry Christmas to Everyone
Santa came very early this year to bring a marvelous present. It is not a latest gadget for geek nor a new camera. Santa bring me three digit monthly revenue.
The picture below is the one that add the third digit :)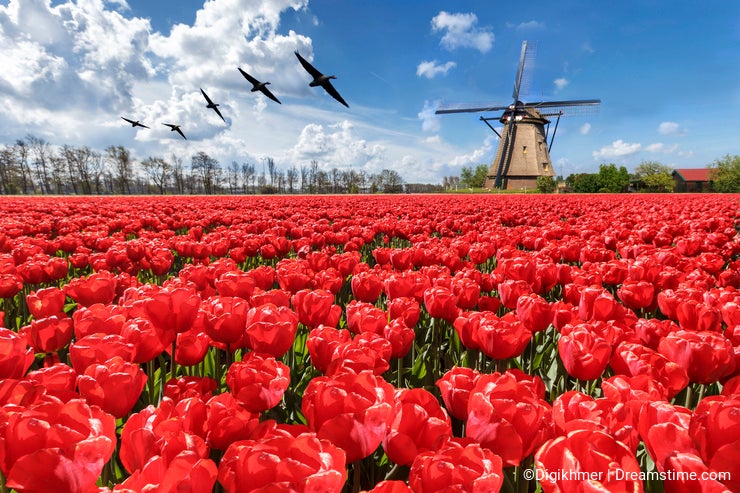 Again, Merrry Christmas for Everyone!
Photo credits: Digikhmer.
To provide you with additional information about how we collect and use your personal data, we've recently updated our
Privacy Policy
and
Terms of Service
. Please review these pages now, as they apply to your continued use of our website.