MiCang-Mountain National Forest Park
MiCang-Mountain National Forest Park is located in the Northeastern of SiChuan Basin on the edge of the North of NanJiang Country. It is adjacent with GuangWu-Mountain National Scenic Area. MiCang-Mountain National Forest Park was founded in 1995. In December of 2002, it was approved as a national forest park. In 2007, was named "The Hometown of Red Leaves in China".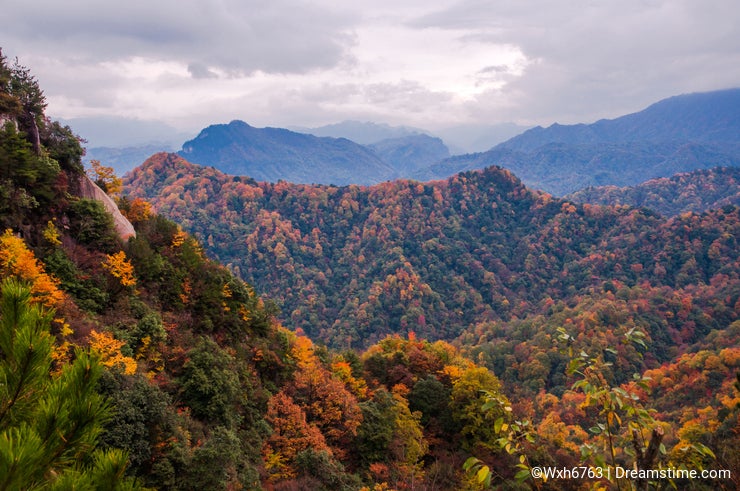 MiCang-Mountain National Forest Park is the most important pearl of ecotourism, geological museum and biological gene pool in northeastern of Sichuan province and southern of Shanxi province. It is comprised by MouYang Ancient City, 18 Moon Pond, Black Bear Ravine, Big and Small Orchid Ravine, Peach

As usual we named it GuangWu-Mountain,which means is "the mountain is full of light and fog". The famous scenery of there are red leaves, streams, ponds etc. The red leaves is the most feature in Nanjiang Country.
The first, it have a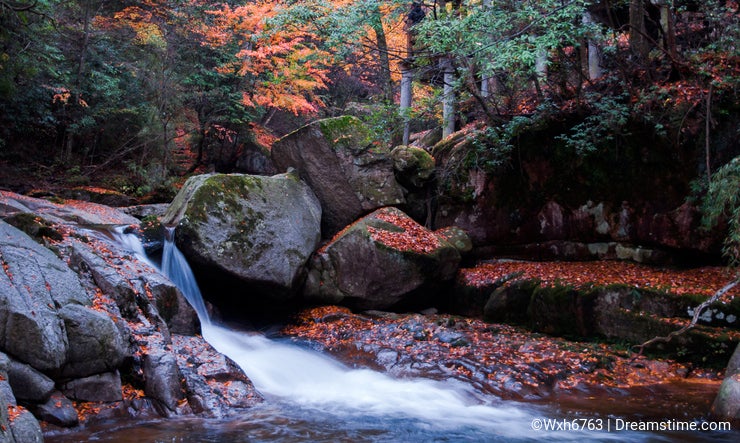 All the times, many experts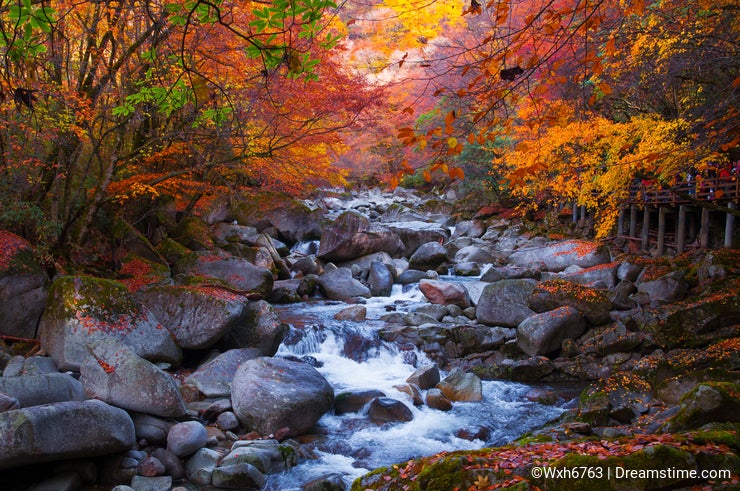 In the middle of October to the end of November every year, the Red Leaves Festival will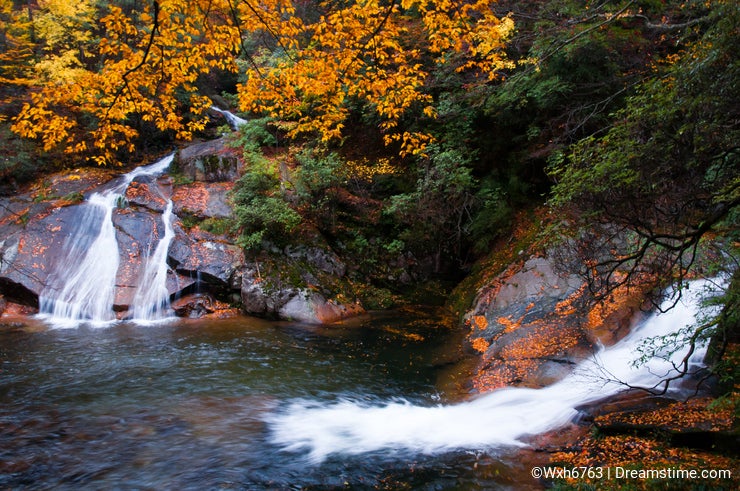 Photo credits: Xianghong Wu.
To provide you with additional information about how we collect and use your personal data, we've recently updated our
Privacy Policy
and
Terms of Service
. Please review these pages now, as they apply to your continued use of our website.