The microscope capacitates small objects to be observed.
Under the microscope, bacteria, even those with no flagella, often bounce about in the water.
And you can find anything interesting.
Taking a photo with the microscope is not only beneficial to education, but also conducive to macrophotography.
Macro photography gives us a chance for learning to adjust the shutter speed and aperture.
It is good for photography.
I often take photo with 1/250, F 7.0
If you have any good idea,please call me!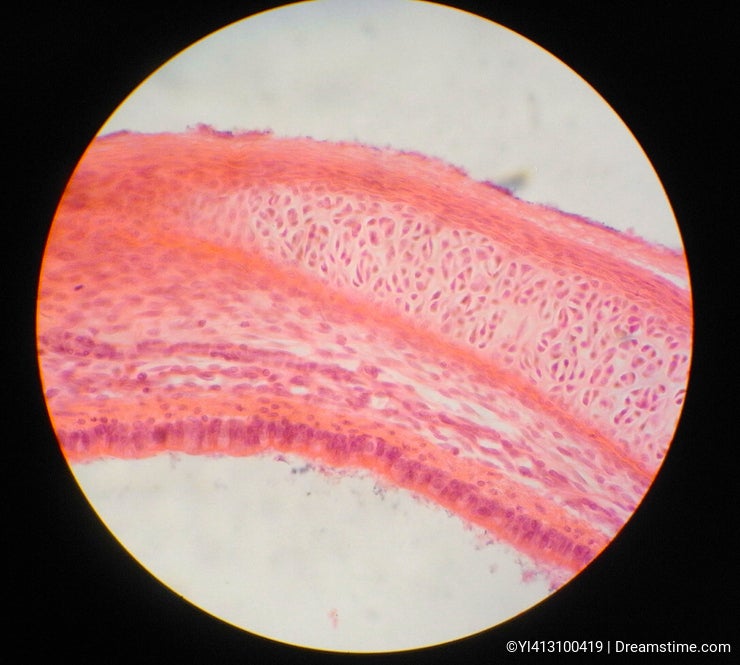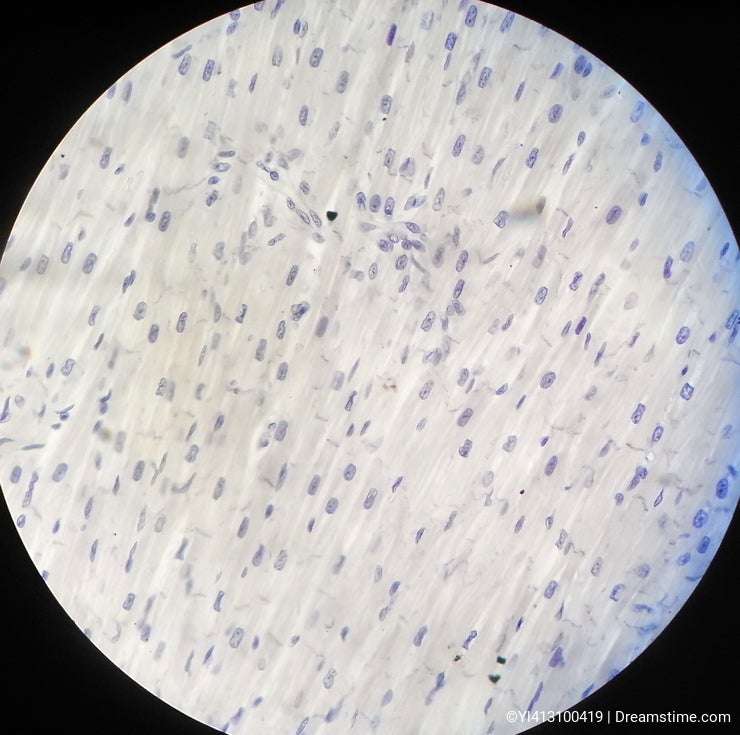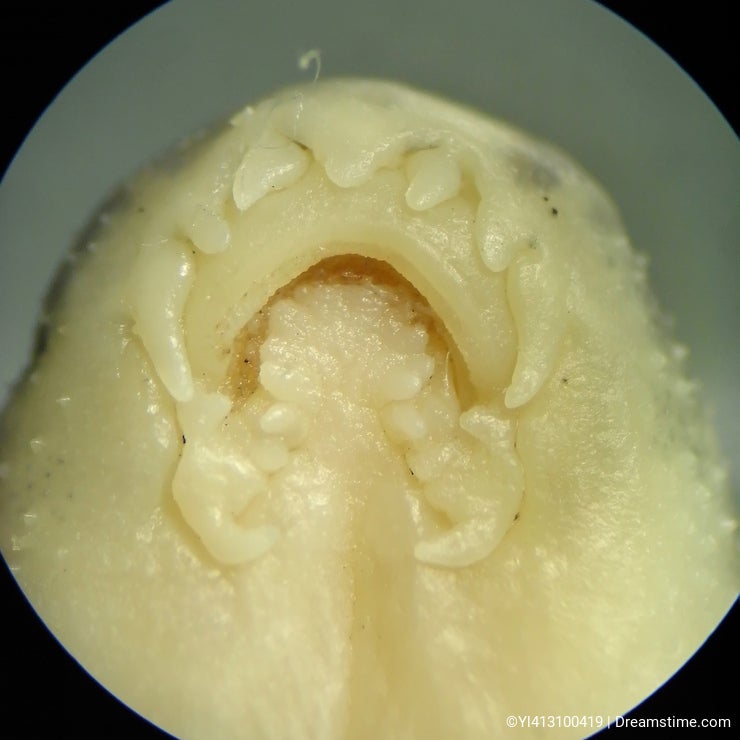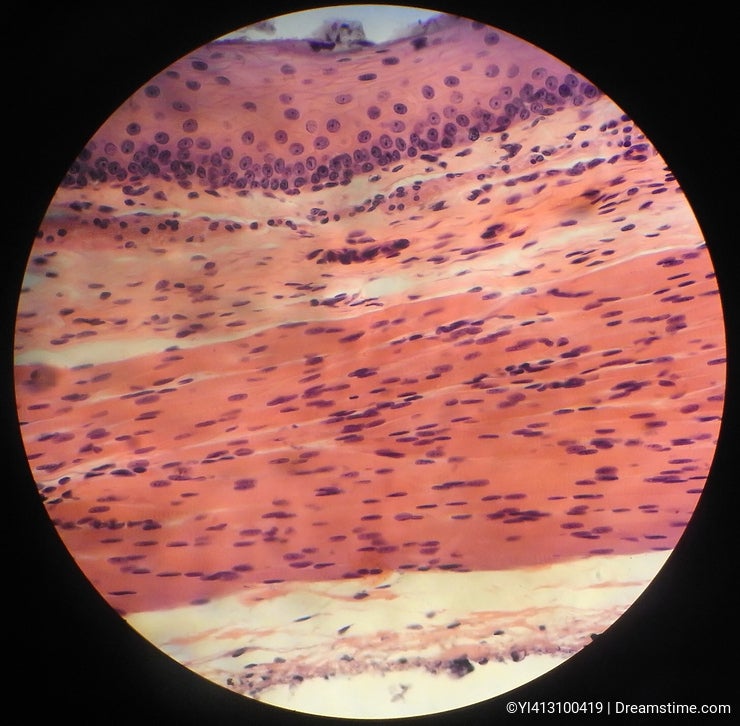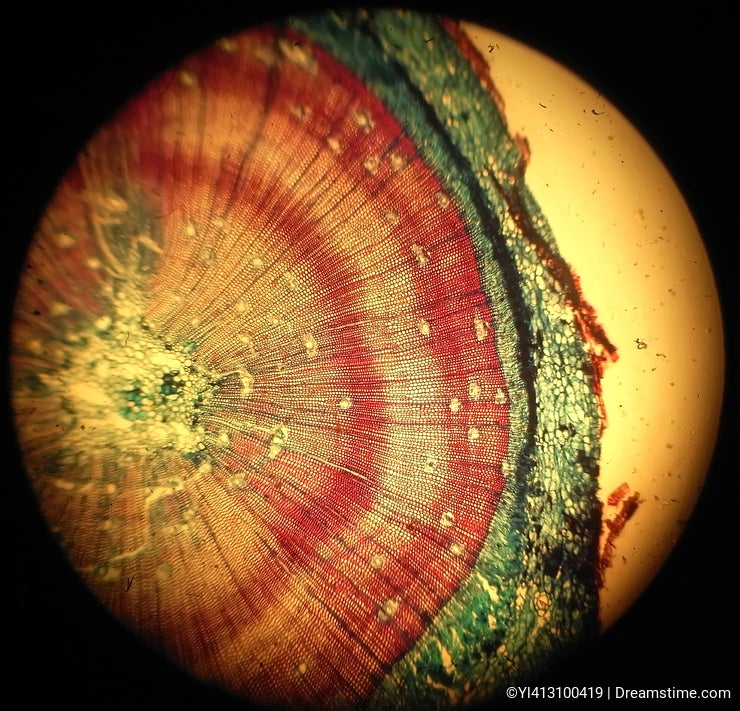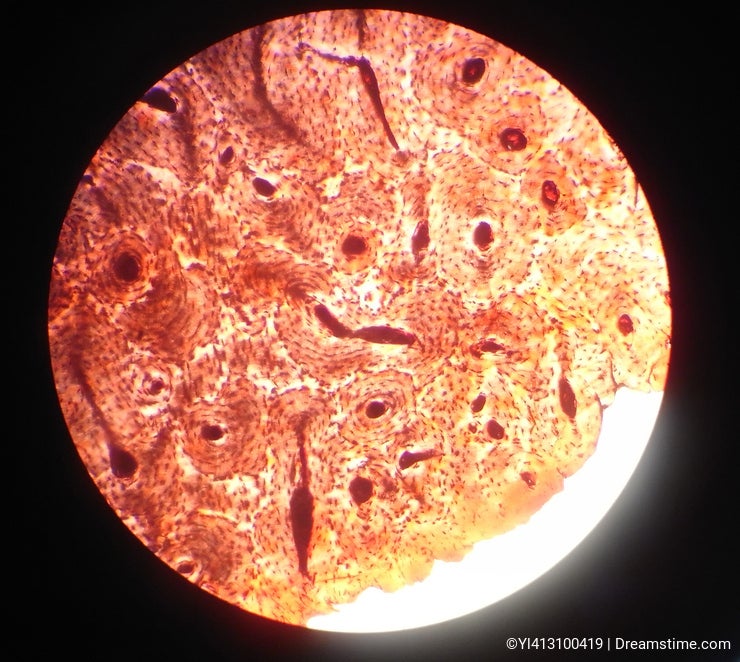 if you have some images you would like in my collections, let me know here! thanks all!