Mid-Autumn festival, also called Mooncake festival is a popular harvest festival celebrated by Chinese.
Here I have two mooncake photos: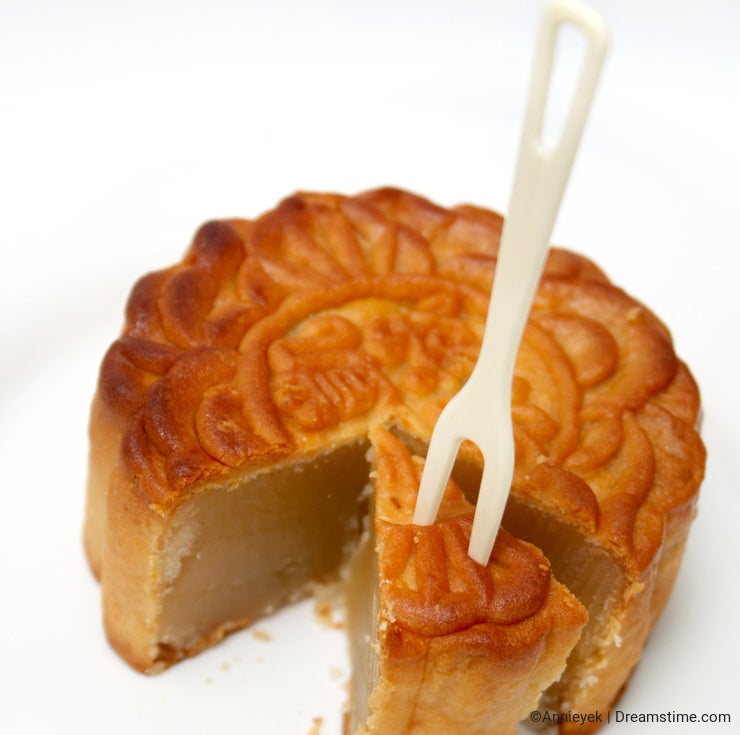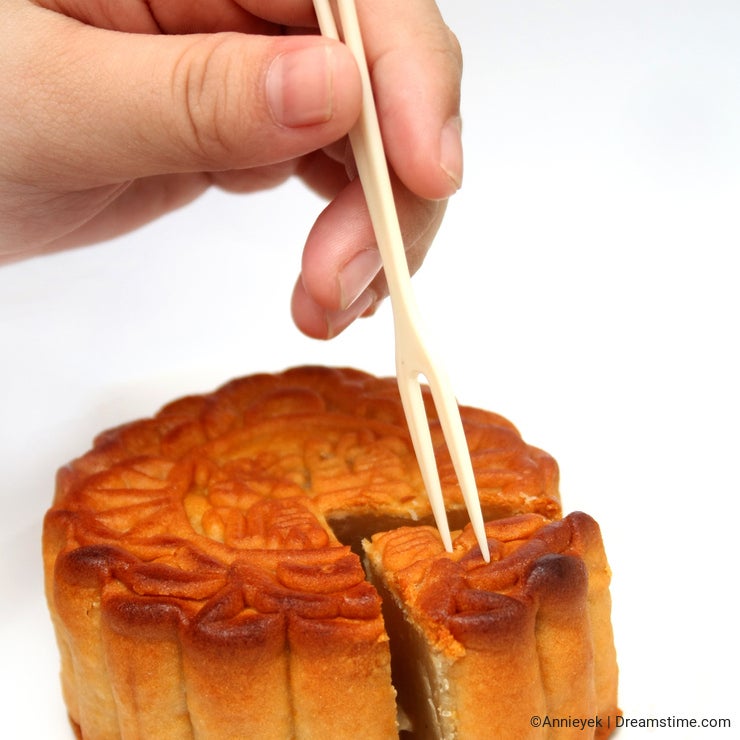 Do you like to eat mooncake? Even I am chinese but I don't like..
Note:
The second photo is my daughter's hand..
I promised to her, the first sale earnings of this photo will give to her.
She is waiting for it... :)