Milestone: 10 000 photos online!
Finally! The 10 000 photos milestone achieved! Since 9 000 photos online it took 7 month... and since I have posted the 1st photo ( July 2010) it was almost 7 years...
The 10 000th photo:

I think it
I took this photo in open-air museum in Wologai village on Flores in Indonesia. It

To this achievement was long way. From the 1st photo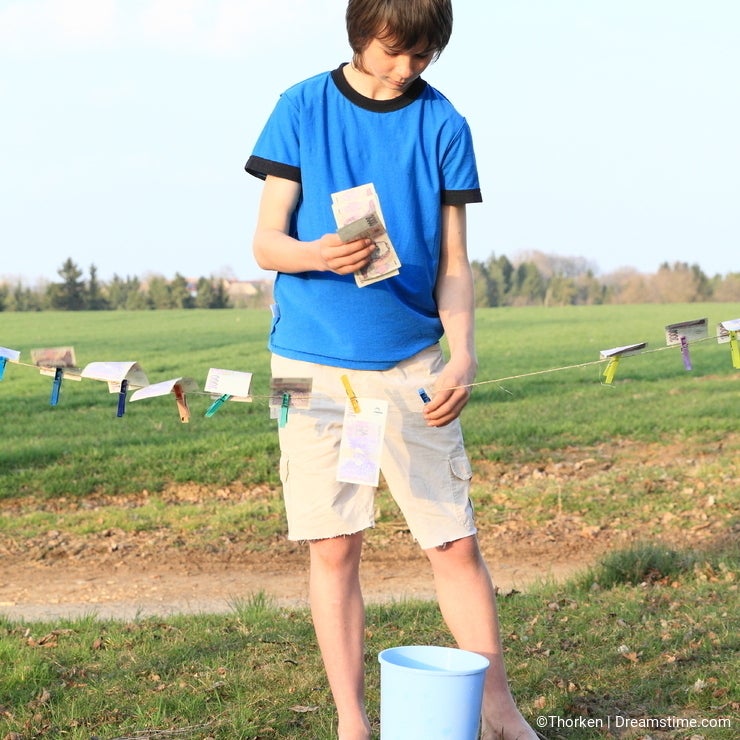 it took more than 5 years. But the second half of my portfolio grew up much faster - in less than 2 years. So maybe I
Photo credits: Petr Zamecnik.
To provide you with additional information about how we collect and use your personal data, we've recently updated our
Privacy Policy
and
Terms of Service
. Please review these pages now, as they apply to your continued use of our website.