Hello everyone !
Thousand images online was my recent goal. ... and here it is !
I am very very happy today. Today I achieved big Milestone - 1000 images online and I would like to share my joy with you all.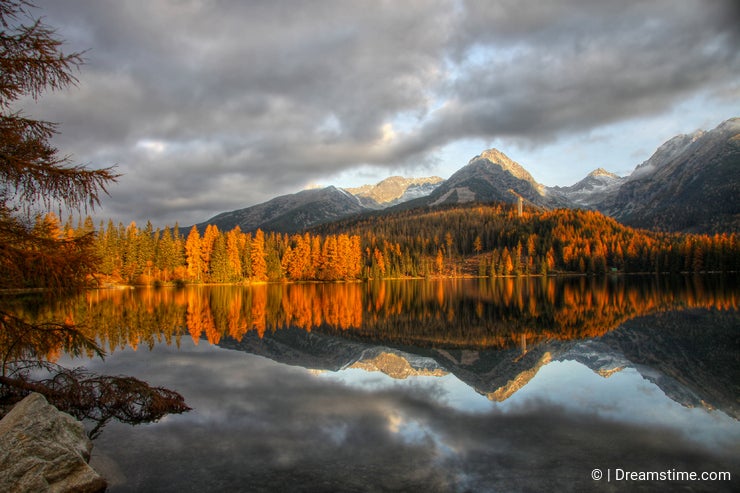 Yes. Today I will celebrate. I'll have a glass of good wine in the evening. I would like to express my thanks to the management DT, to all buyers and to all my friends.

My portfolio is not great yet, but I will work more and more. I plan to shoot new things, invent new concepts and improve quality of the post-processing.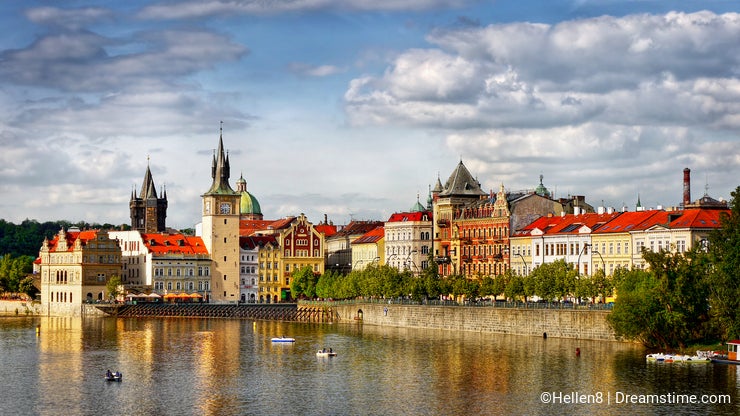 My next goal is to reach 2000 images online. It will not be easy. I have to work more, more, more ...
I'll try to have the most beautiful photos in my portfolio that will appeal to new buyers.
Have a nice day !
Hellen