MILESTONE: 1000 IMAGES ONLINE
Hey guys,
Hope you're all enjoying your summer and taking advantage of the inspiration that comes with it, I know I am. Today I reached a milestone of 1000 images in my portfolio which I am thrilled about!
I've also come to realize that I enjoy sport photography and wish to pursue more of it, so that's what I'm gonna do!
What do you enjoy photographing this summer?
From a cycling competition in my home town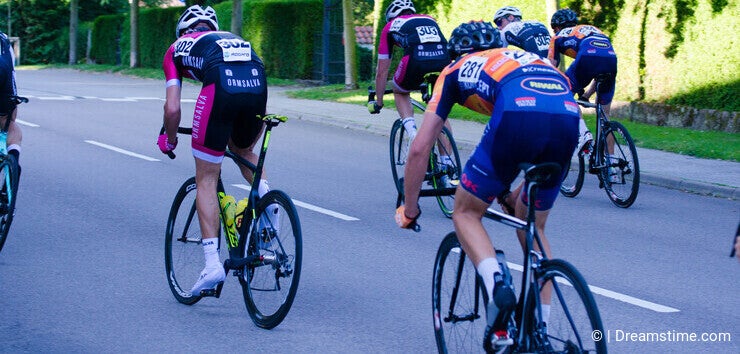 Photo credits: Dahlskoge.
To provide you with additional information about how we collect and use your personal data, we've recently updated our
Privacy Policy
and
Terms of Service
. Please review these pages now, as they apply to your continued use of our website.