Milestone, 1500 pictures online
Hello DT friends.
This week i celebrate the 1500 pictures online on Dreamstime.
During this period I managed to have a varied portfolio with photos, backgrounds and graphic illustrations.I wish that in the future as much to me perfecting photo techniques and my portfolio to be more appreciated.
Thank you to all who have bought pictures from me.
Happy Easter to all !!!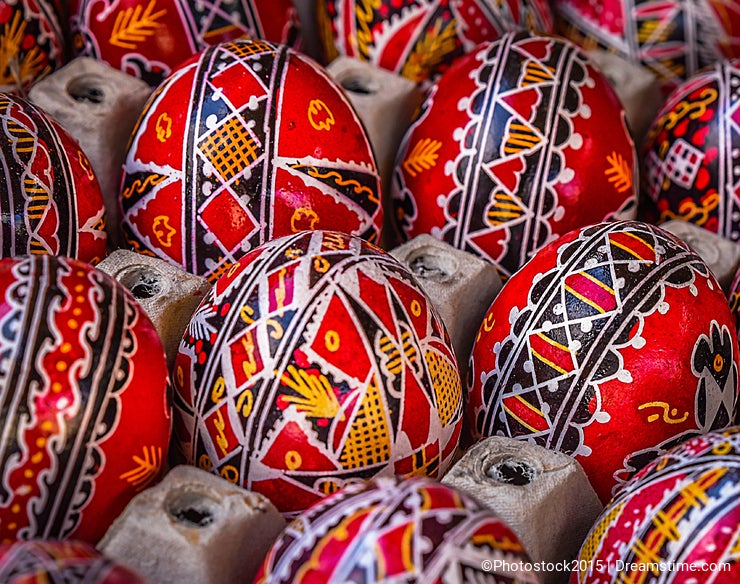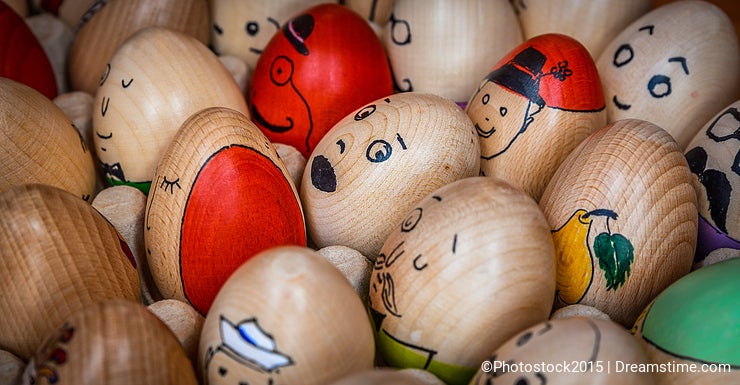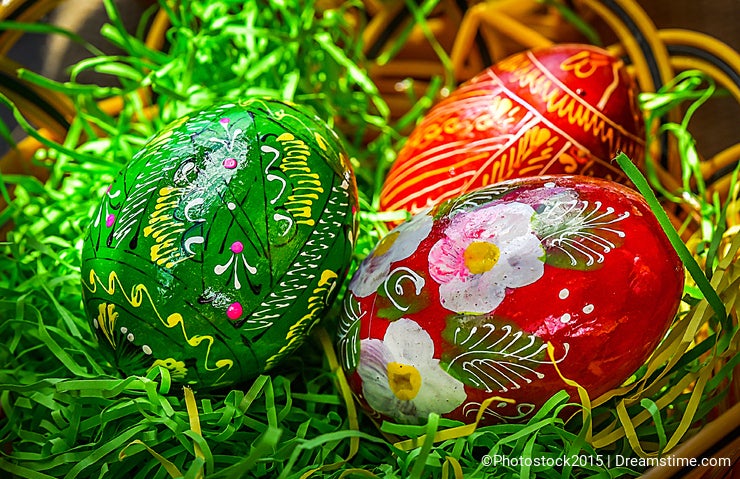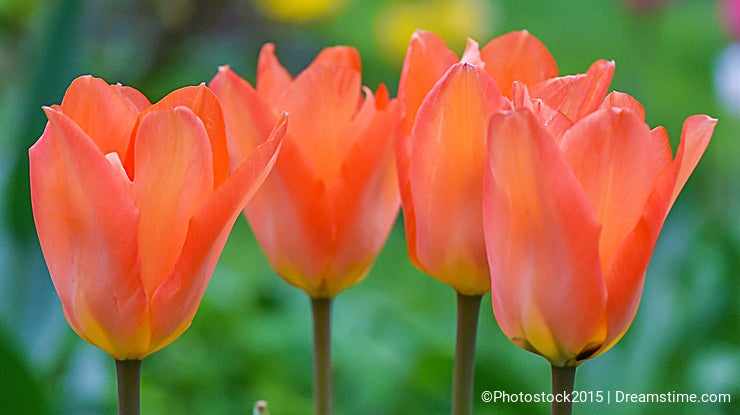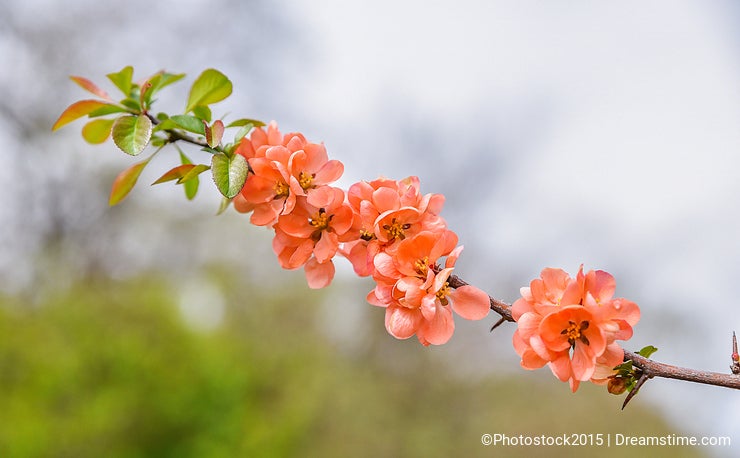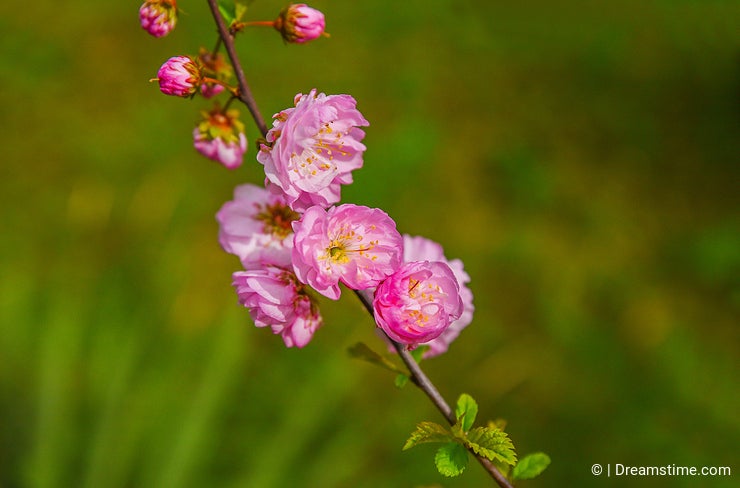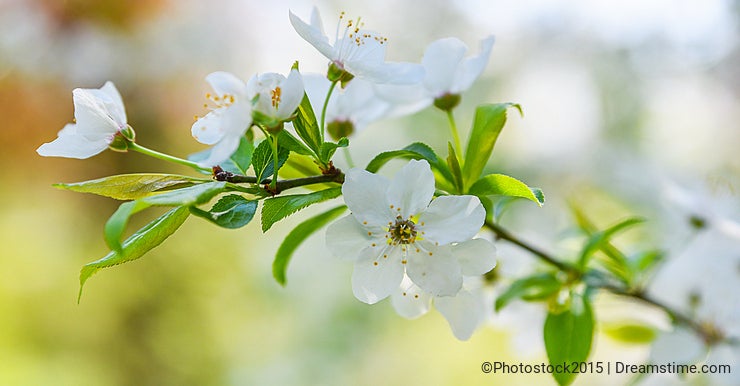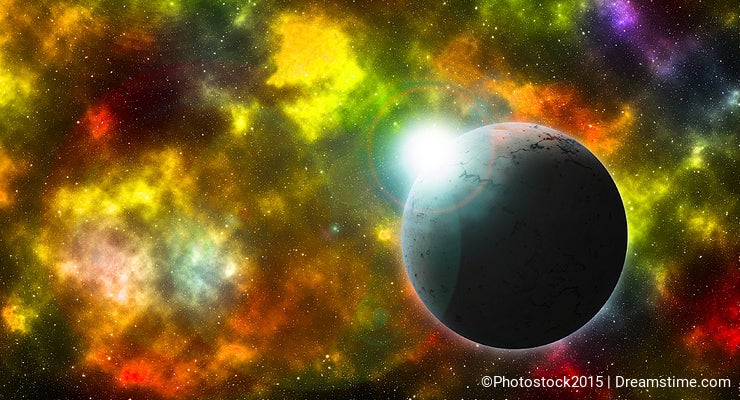 Photo credits: Photostock2015.