Milestone - 200 files online
A hundred files online further, I arrive at two hundred.
For this I took a tour at the Paris Motor Show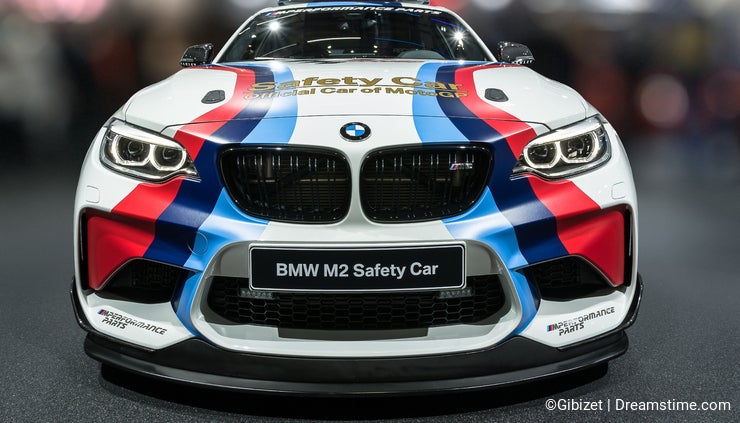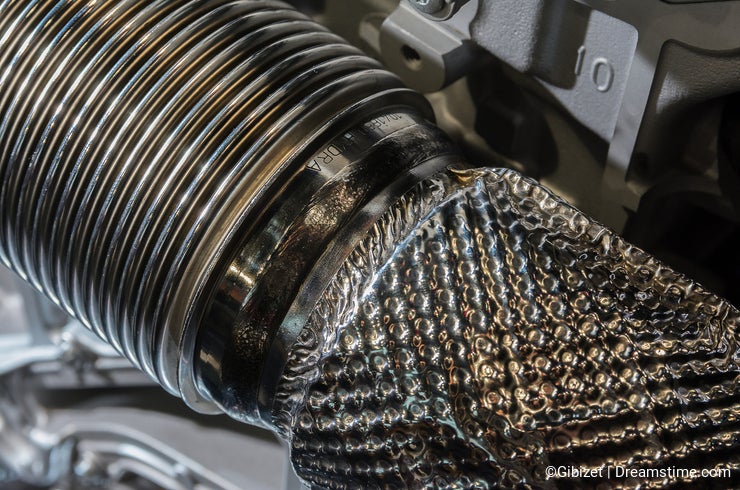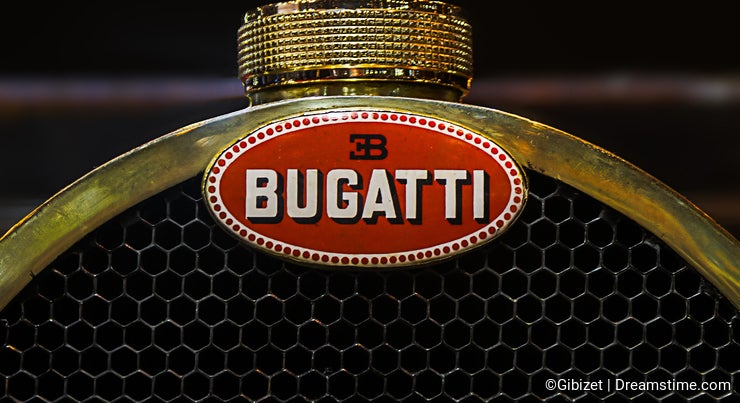 I followed a ladybug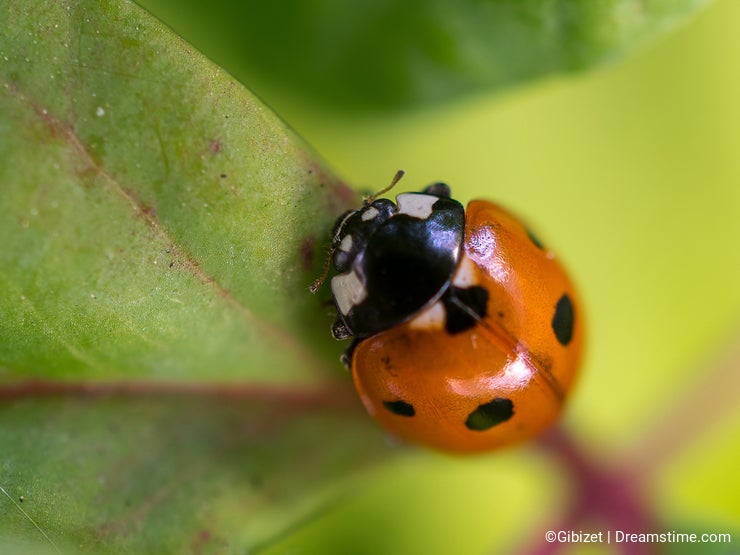 I photographed Paris

I did panorama in the churches


Still a lot of work to reach the thousand photos, but I hang on, I'll get there :-)
See you soon
Photo credits: Gilles Bizet.
Photo related image searches
To provide you with additional information about how we collect and use your personal data, we've recently updated our
Privacy Policy
and
Terms of Service
. Please review these pages now, as they apply to your continued use of our website.