Milestone - 200 files online
For a long time I hoped that one day Dreamstime will accept my images.
After many hours of work and studying Photoshop, Dreamtimes approved two files. It was a year and half ago.
And now there are two hundred.
It is a great feeling to be part of this amazing website.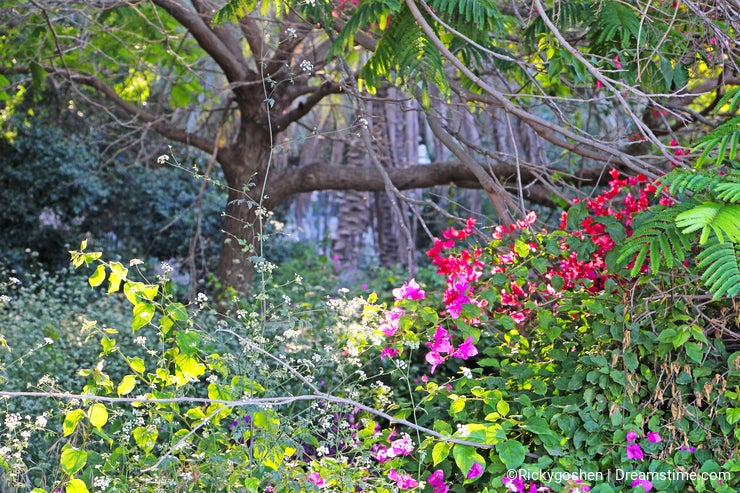 Photo number 200. The garden near my house.
Photo credits: Ricky Goshen.
To provide you with additional information about how we collect and use your personal data, we've recently updated our
Privacy Policy
and
Terms of Service
. Please review these pages now, as they apply to your continued use of our website.