Milestone: 2000 images
Hello everyone !
Today I achieved big Milestone - 2000 images in my portfolio and I would like to share my joy with you all.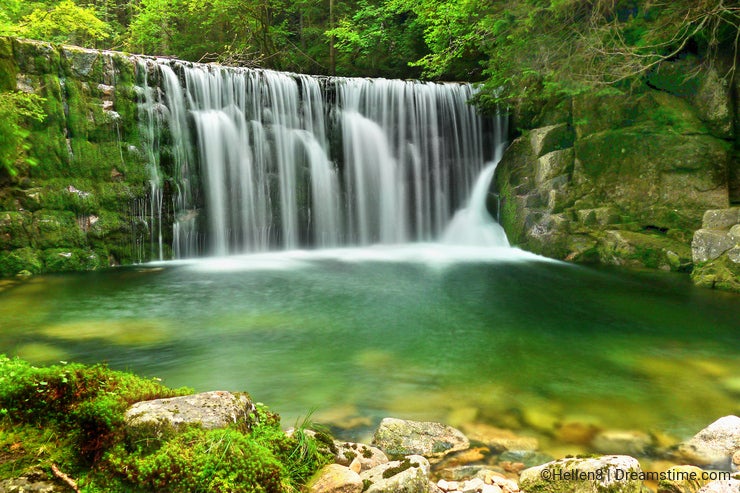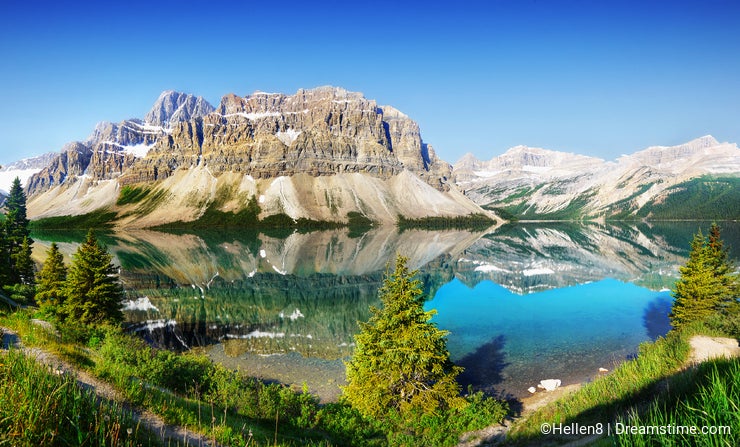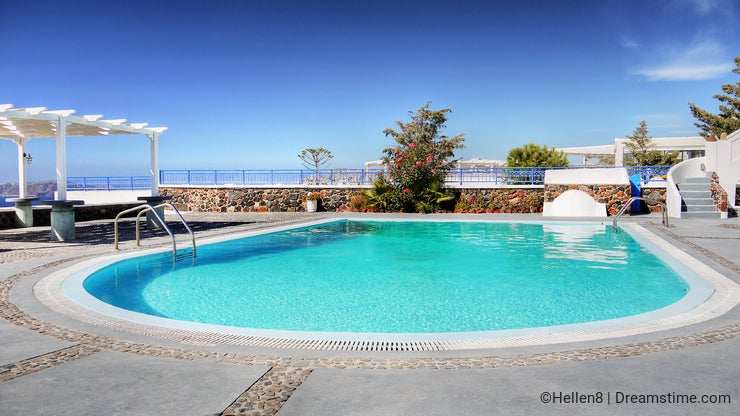 My next goal is to reach 3000 images online. It will not be easy. I have to work more, more, more ...
I'll try to have the most beautiful photos in my portfolio that will appeal to new buyers.
Thanks to Dreamstime management, buyers who bought my photos and all my friends.
I wish you all a Merry Christmas and a Happy New Year 2016.
Hellen
Photo credits: Hellen8.
To provide you with additional information about how we collect and use your personal data, we've recently updated our
Privacy Policy
and
Terms of Service
. Please review these pages now, as they apply to your continued use of our website.