Milestone 300 Sales!
I was very excited to see the Dreamstime symbol appear on my phone today as it was my 300th sale. It has been a long road of learning, taking on board feedback and trying new ideas over the last couple of years. It is always great to have an image accepted, but a real 'buzz' to make a sale and know someone selected it to use. To make my 300th sale was very rewarding and I would like to share the image. I am grateful to Dreamstime as it is through this site I believe my photography skills have grown and I would like to say 'Thank You'.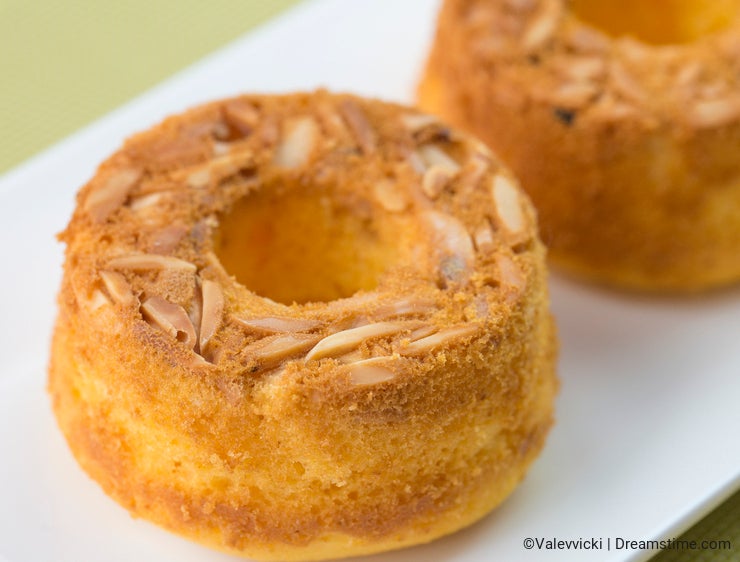 Photo credits: Vicki Vale.