Milestone 3200 images online
Hi everyone !
I've just passed a significant milestone : 3200 images online ( 1474 sales) and I would like to share my joy with you all.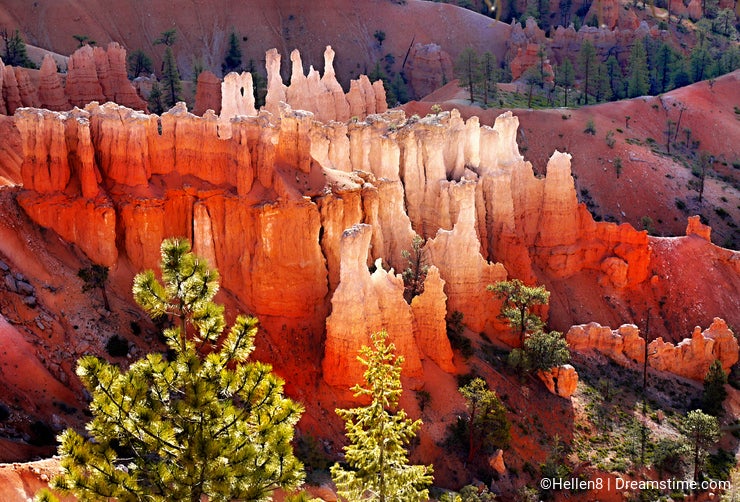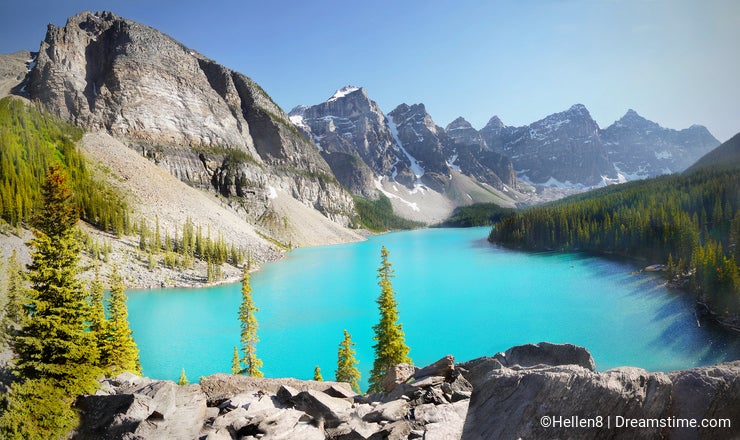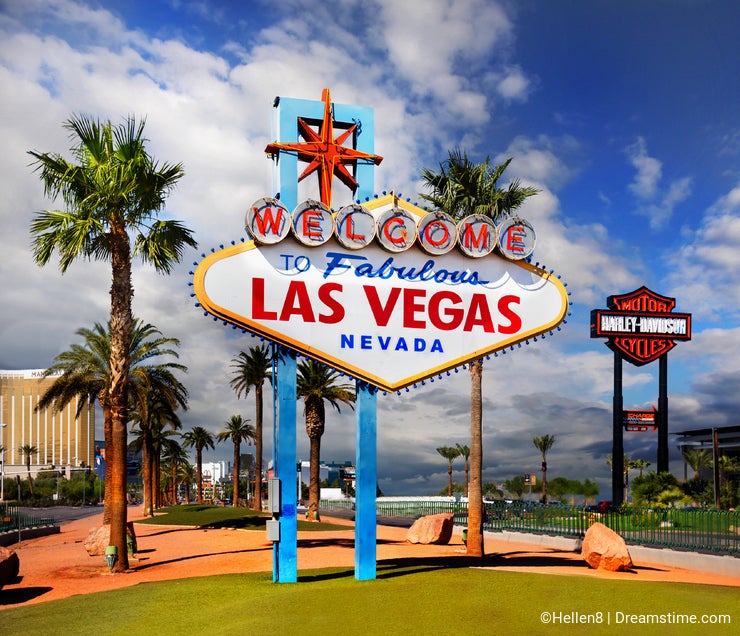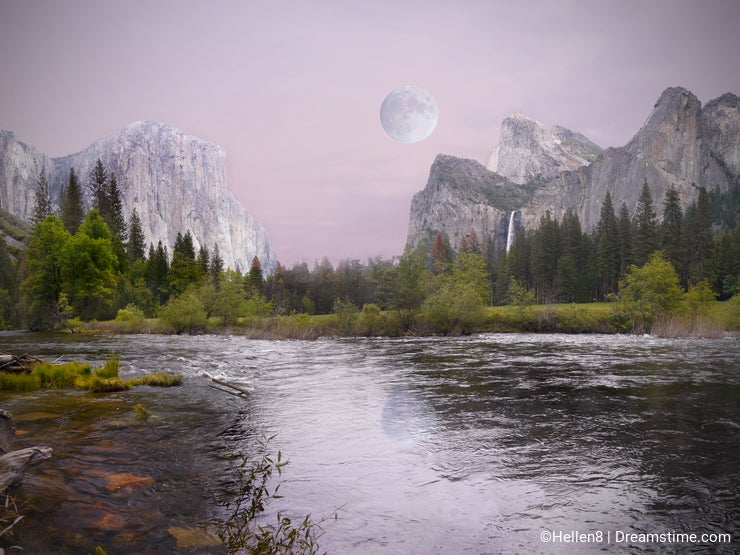 I would like to express my thanks to the management DT and a special thank you to all the buyers who purchase my photos.
Thanks for looking everyone !