Yes, Milestone of 50 photos reached!! Exclusive or NOT?
In less than a month, i reached the EXCLUSIVITY limit, and now here comes the Q: TO BE or NOT TO BE?
I have to admit that at the beginning before a month, I was excited to reach that limit and apply for exclusive contributor, also when i speak about exclusive i don't have any doubts about Dreamstime.
They are my FIRST CHOICE if i decide it.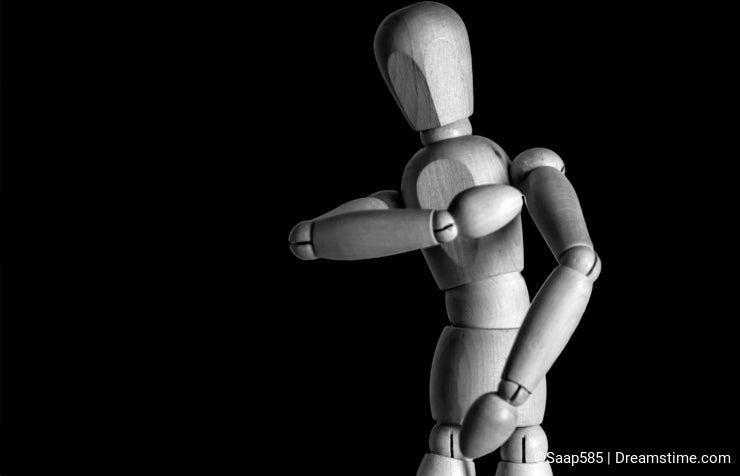 I know that the decision is mine, but because at DT i felt like "home" and that's because of you, my fellow contributors and your uplifting comments (