Milestone - 500 files online
It was an important step for me, 500 files online, I arrived and in addition I managed more than twenty sales during this month of May and I had several images selected during the assignments. I think the increase in my sales is linked to better visibility due to the number of online files and the advertising created by the assignments. I would see if this is confirmed, to follow .....
Below some of my sales and assignment files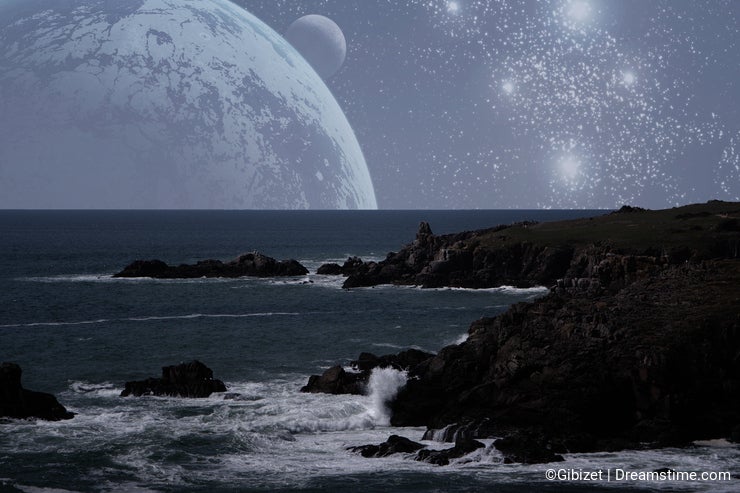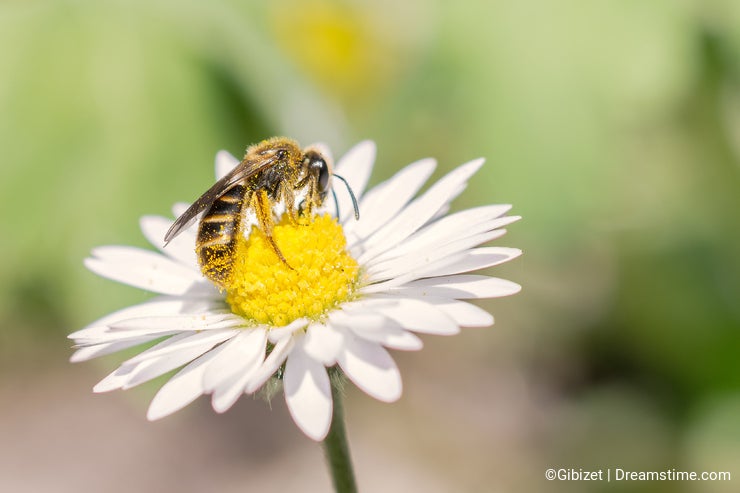 Photo credits: Gilles Bizet.