Milestone of 500 files sold!
Well I finally reached the 500 files sold. This is the 500th file here, not a super great photo but this is it.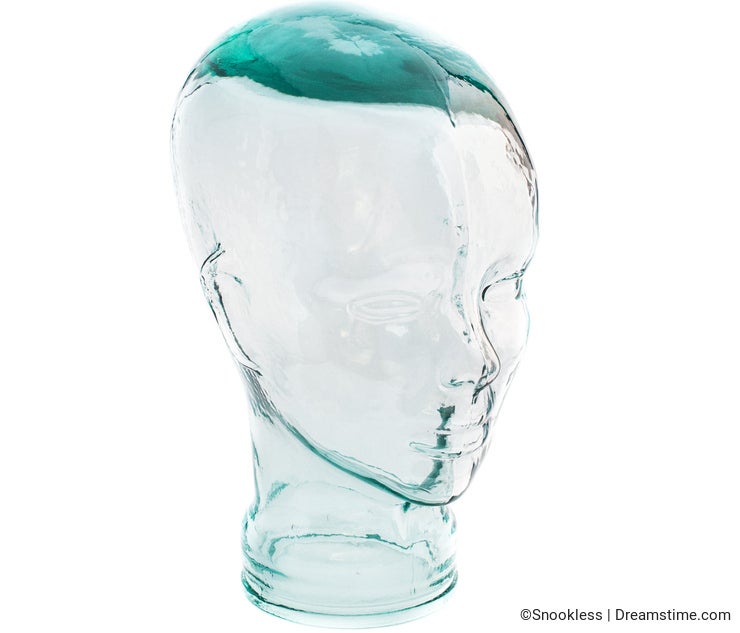 I do not get a lot of chances to upload many files but I am trying, soon to get to 700 files online which is pocket change for most of you.
This one is turning out to be my best seller so far.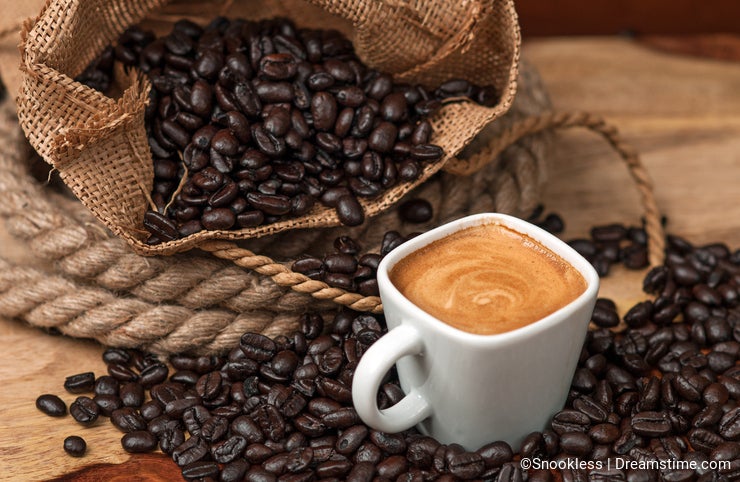 I need to try and step things up with better quality and more useful photographs.
Happy Mothers Day to all those wonderful mothers out there!!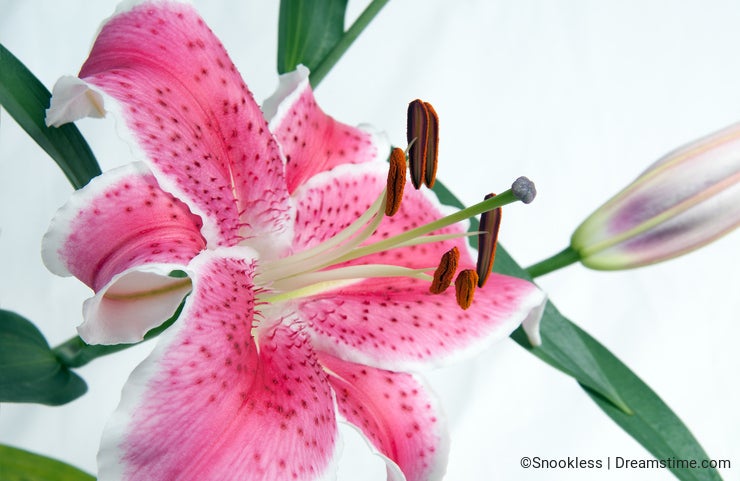 Photo credits: Todd Lipsky.