Milestone 500 images online
Today I am so happy that I achieved Milestone - 500 images online.
Some examples of my portfolio, hope you'd like it.
Lugu Lake lies 200 kilometers from the center of Lijiang City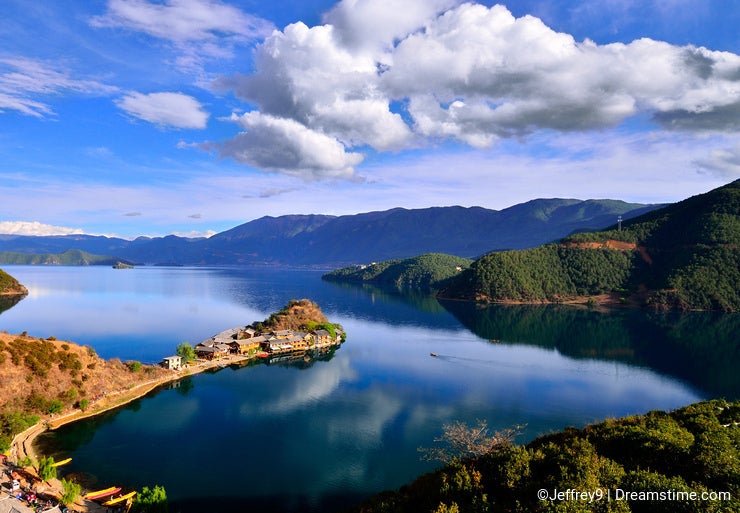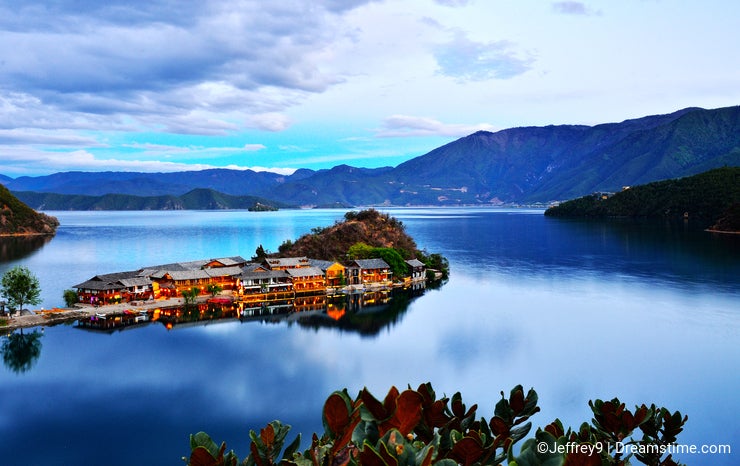 Snow mountain in Yading, Daocheng, Sichuan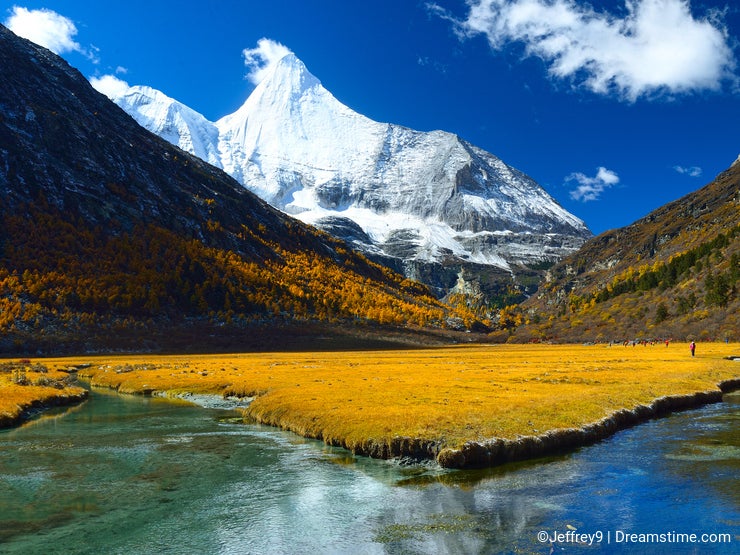 The Pass of Mountain Zheduo, Kangting, Sichuan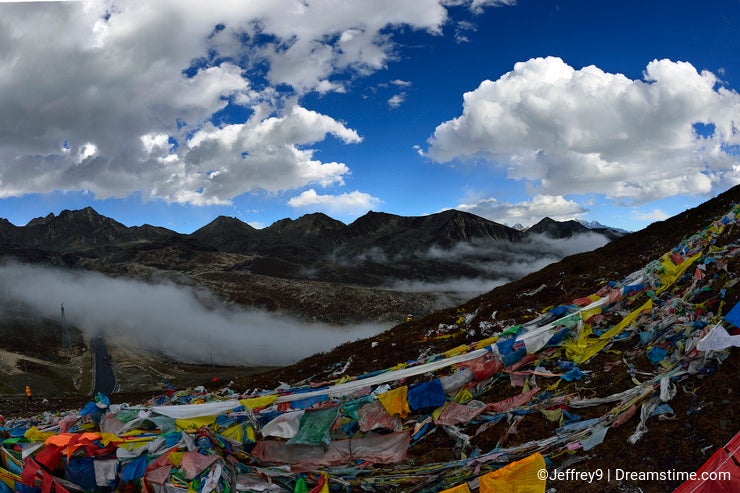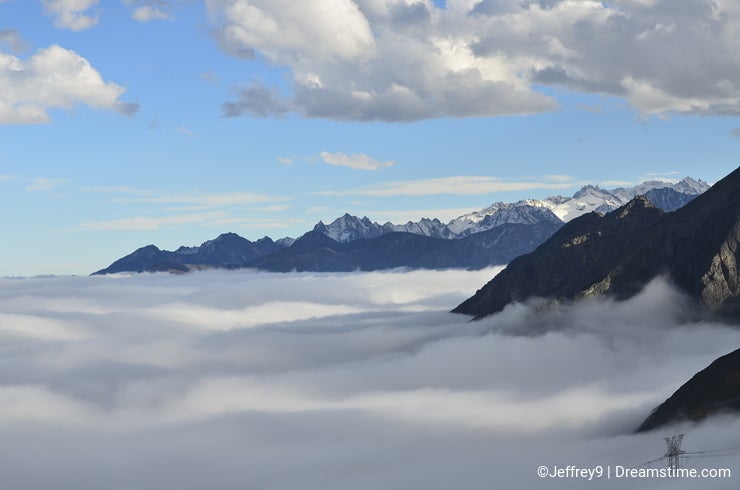 The autumn of Xinduqiao, Kangting, Sichuan
Animal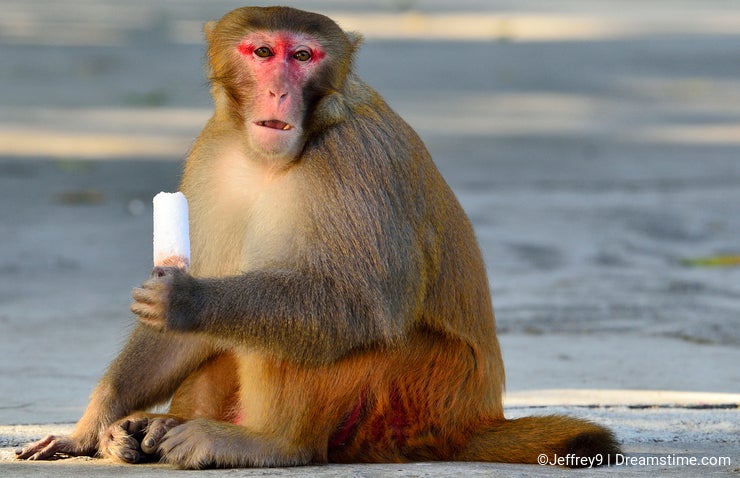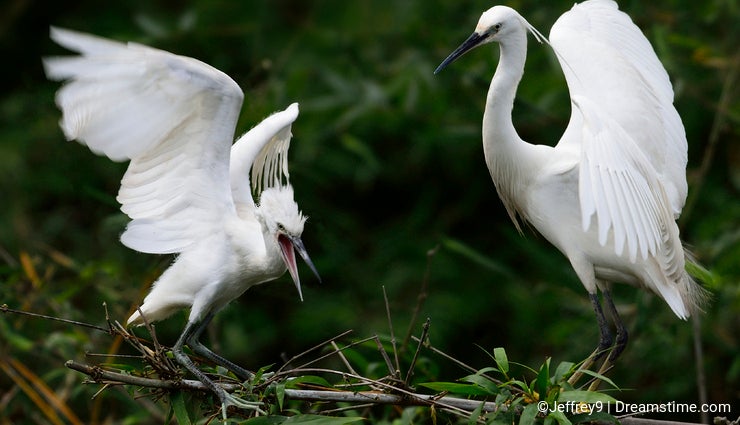 City scenery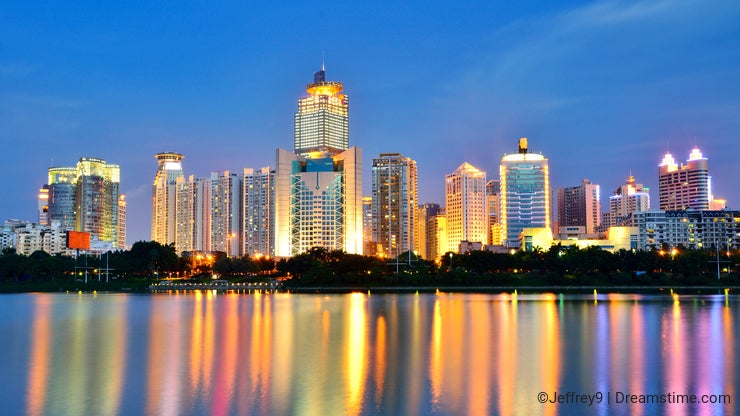 Rural scenery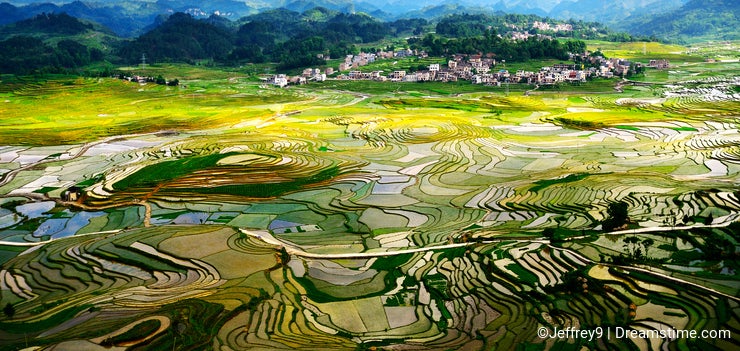 Many thanks!
Photo credits: Jianfei Chen.