Milestone - 500 images online
Hello friends!
At last I reached this magic number, 500 images online)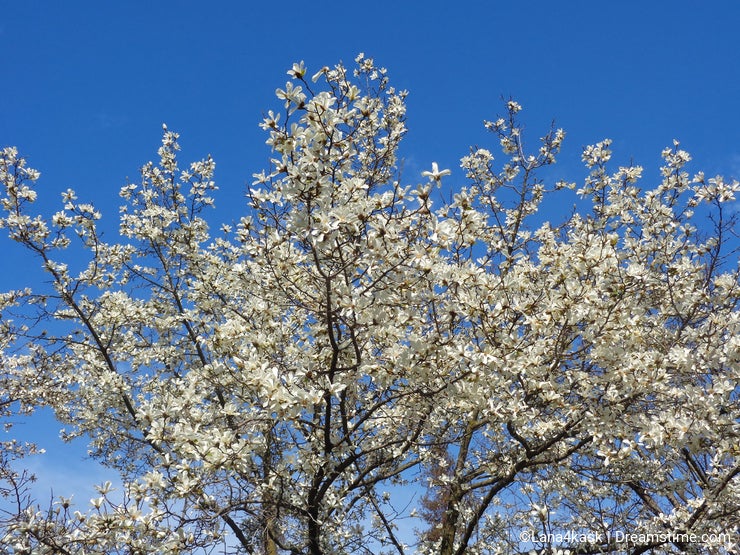 For two years I uploaded my photos to Dreams, now acceptance ratio – 75%.
Sales only 17, but I hope and stil waiting)
My favorite themes are flowers, nature, animals and seascapes.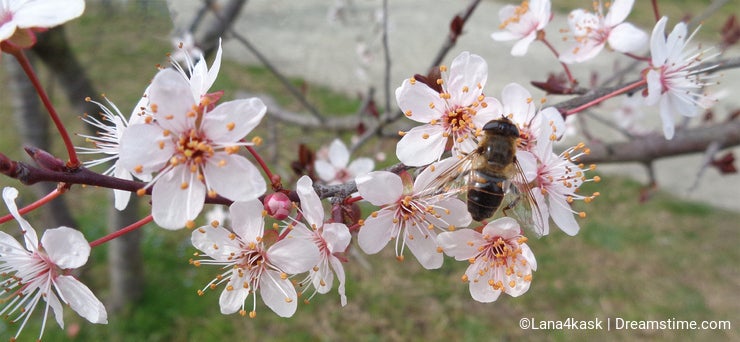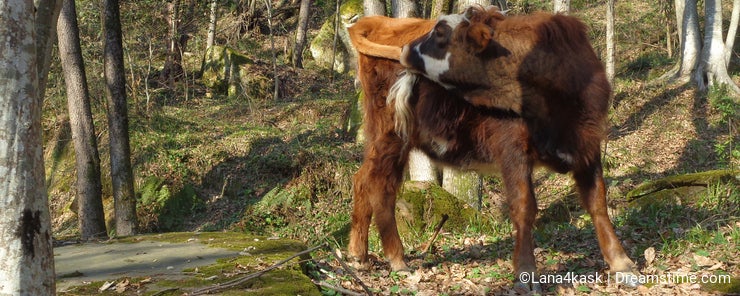 Some last spring photos from my Portfolio.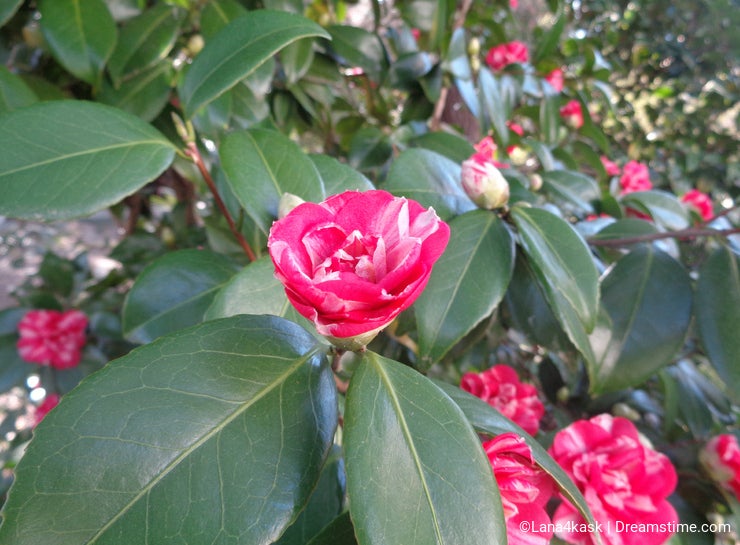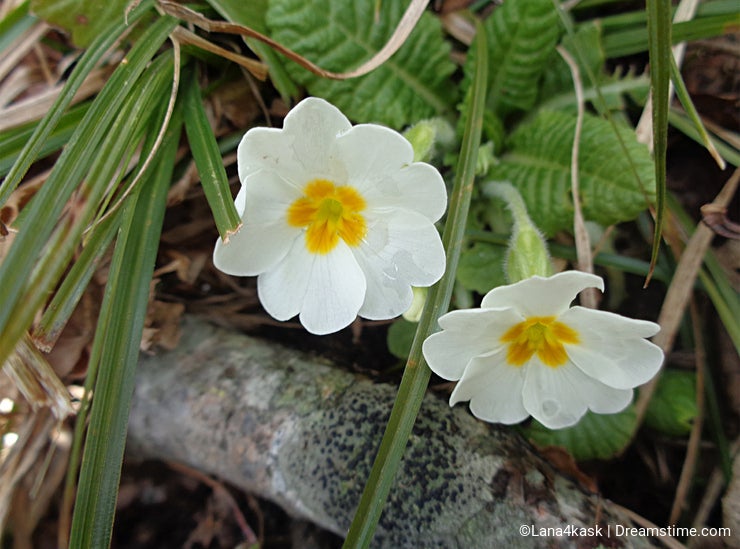 From Russia with love)
Related image searches
Animals related image searches