Milestone: 6 000 images online
Hi everyone !
Finally ! Today I reached the milestone of 6 000 images online. It was hard work. What next ?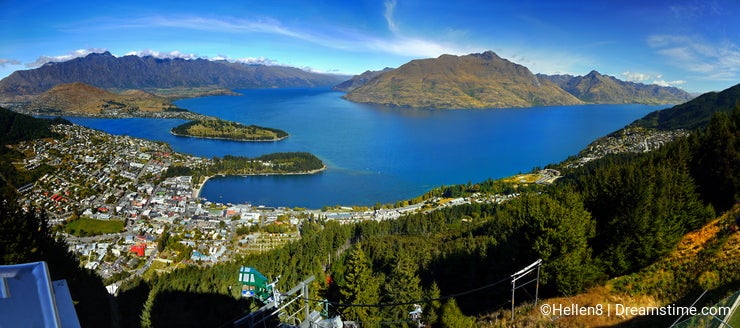 My next goal is to upload 10 000 images. It will not be easy. I have to work more, more, more... I try to have the most beautiful photos in my portfolio that will appeal to new buyers.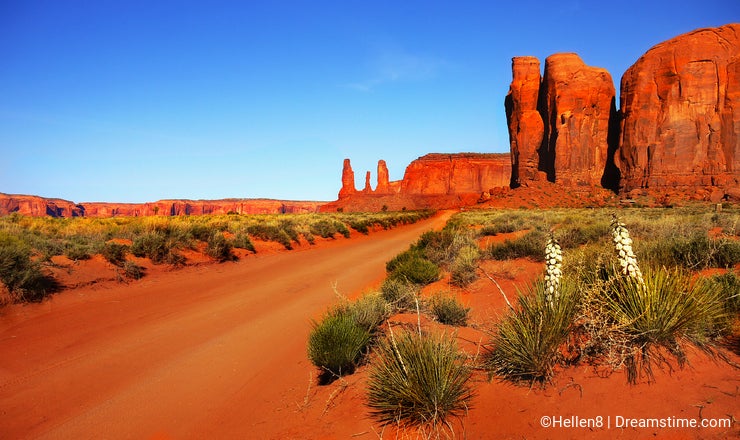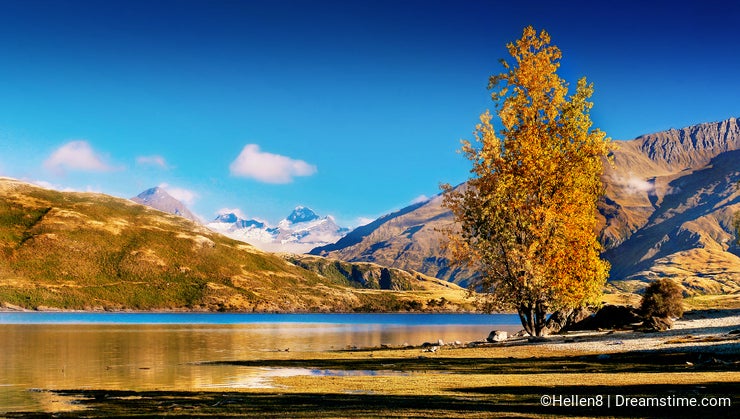 I would like to express my thanks to the management DT, to all buyers and to all my friends.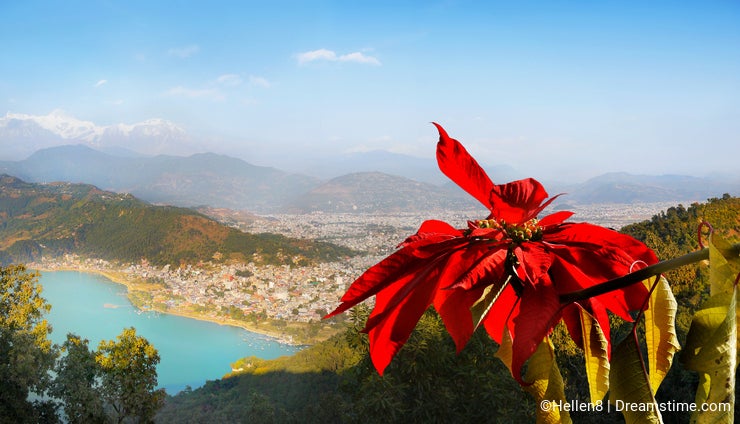 You can visit : My portfolio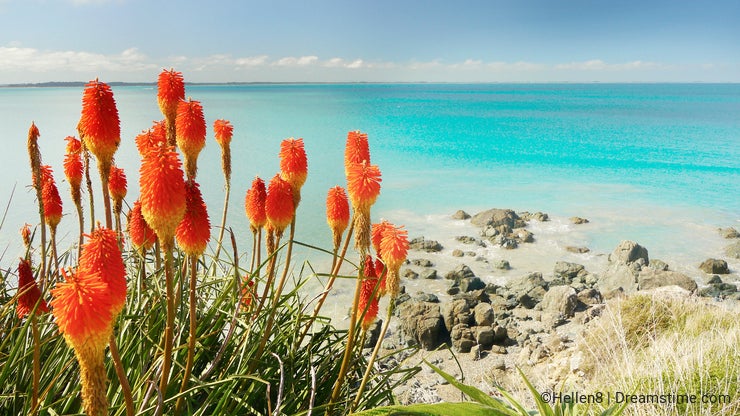 I hope you will find here some new ideas for your work or maybe buy some interesting photo from my travels.
Best regards ! Have a nice week !
Hellen
Photo credits: Hellen8.