Milestone 600 images
I have just had my 600th image accepted onto Dreamstime. I'm not sure if I'm making good progress but I am making some progress.
I have just read Thorkens blog 10,000 images online(pretty amazing), congratulations to him and it makes me want to strive to get more and better images. I'm a little way behind but have only been actively loading images since last September.
I try to have my camera with me as often as possible, just never know when a photo opportunity will arise. I went out 3 nights ago thinking it looked like being a nice sunset(sunsets have to be exceptional to get attention on here I think). I got sidetracked on my way to the local river by a ship passing through the local swing road bridge over the river. So I probably ended up with more unusual images than I was expecting and this set of images took me over the 600 mark.
For any other comparative beginners like myself keep snapping, read the comments on refused images and strive to get better. My acceptance ratio was around 50% the first 2 months I uploaded and its now 87%, So a big improvement! I'll add one of the last set of pics...always pleased to hear any constructive criticism. Take care everyone :)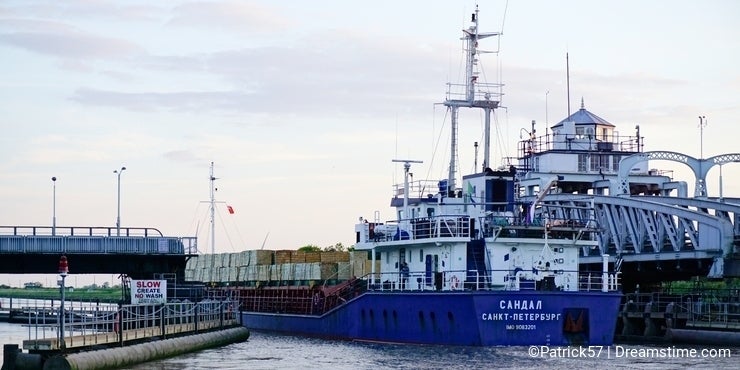 Photo credits: Patrick Gosling.
To provide you with additional information about how we collect and use your personal data, we've recently updated our
Privacy Policy
and
Terms of Service
. Please review these pages now, as they apply to your continued use of our website.