Milestone of 700 images online!
I finally made it to 700 images online - it took along time since I do not get much time. I need to somehow make more time to get out and do more.
Next milestone is 800 and I am going to try hard to get to that by January!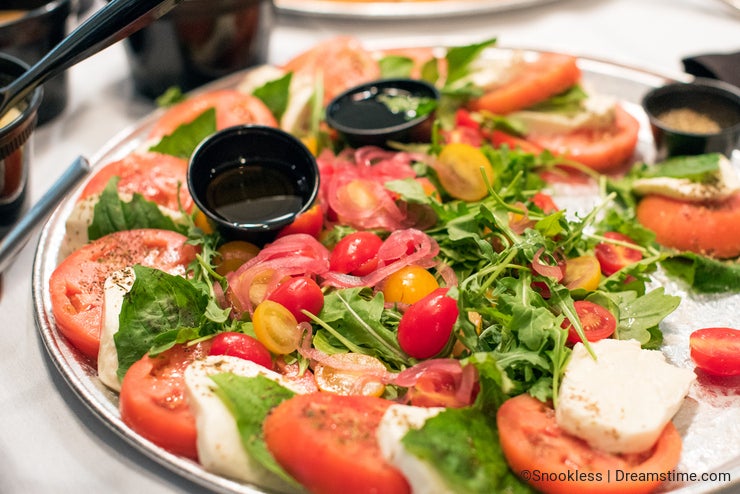 I wish everyone a great weekend and happy shooting! (with a camera that is)
Photo credits: Todd Lipsky.