Milestone - My 3000 pictures on Dreamstime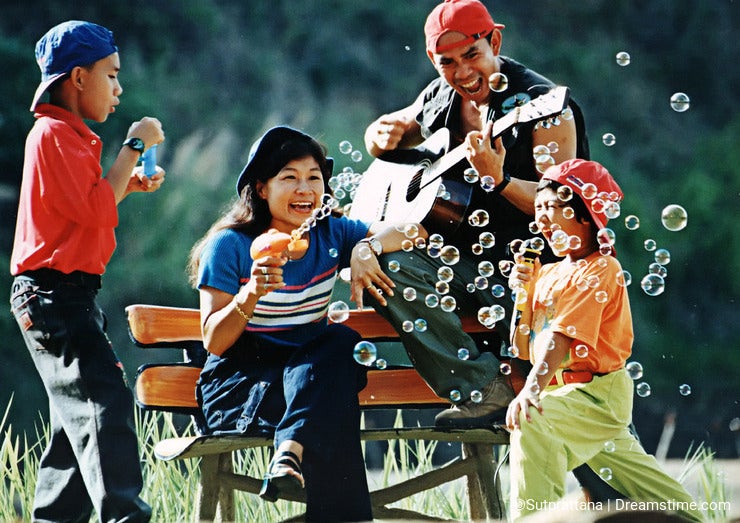 I would like to thanks Dreamstime and teamwork. Special thanks all customers for download helping me living. Hope you stay with dreamstime and see my new works.
Even Though I am small part but still keep uploading desire someday will arrive at a dream.
I joined Dreamstime since November 13, 2007. Uploaded already 3,054 pictures. It seems slowly but still travel around. Everyday, I think what image to produce. On this age of mine, it's only thing I can do is photography. And I enjoy it very much.
Don't give up "Keep uploading" one day you will meet your dream.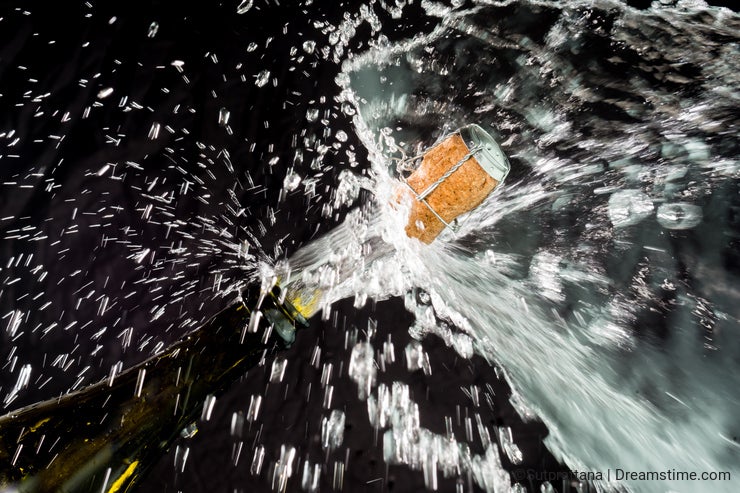 Photo credits: Somyot Sutprattanatawin.