Milestone - over 150 pictures online!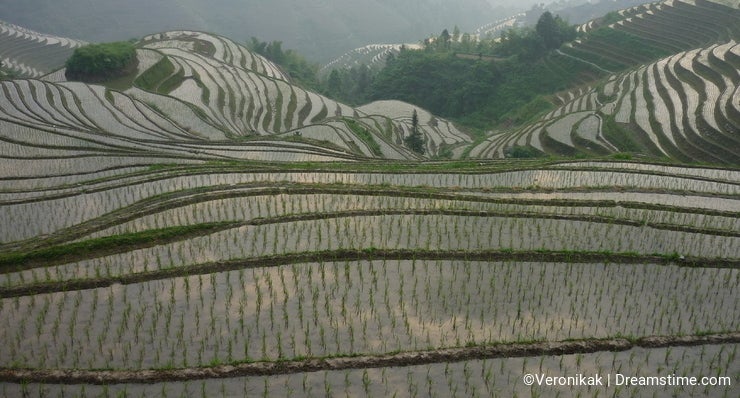 Hello everyone!
I am pleased to announce that I already have over 150 pictures online, 8 sales and 1 approved picture for the current assignment "In Soft View and Mood".
I am quite new to this. I joined at the beginning of this year and started to upload some of my old photos, from time to time I add some new shoots. I have a lot to learn about the art of photography yet. A lot of photos here on dreamstime.com are so inspiring!
Photo credits: Veronikak.
To provide you with additional information about how we collect and use your personal data, we've recently updated our
Privacy Policy
and
Terms of Service
. Please review these pages now, as they apply to your continued use of our website.