Milestone reached ... over 1,000 images uploaded
Finally got over 1,000 images uploaded! Staying motivated, having fun, trying new things and working on increasing my production.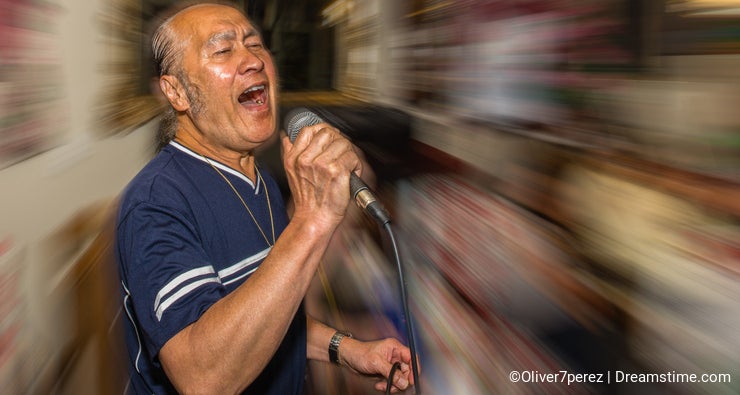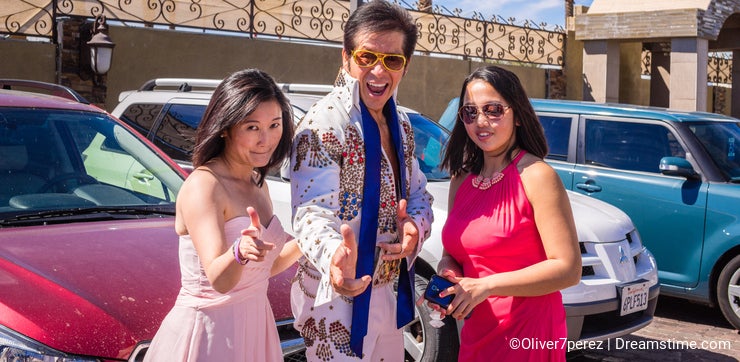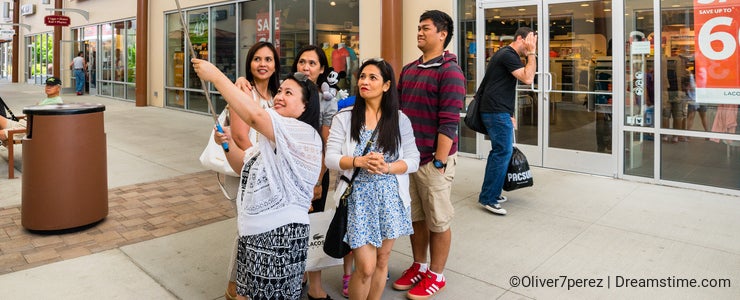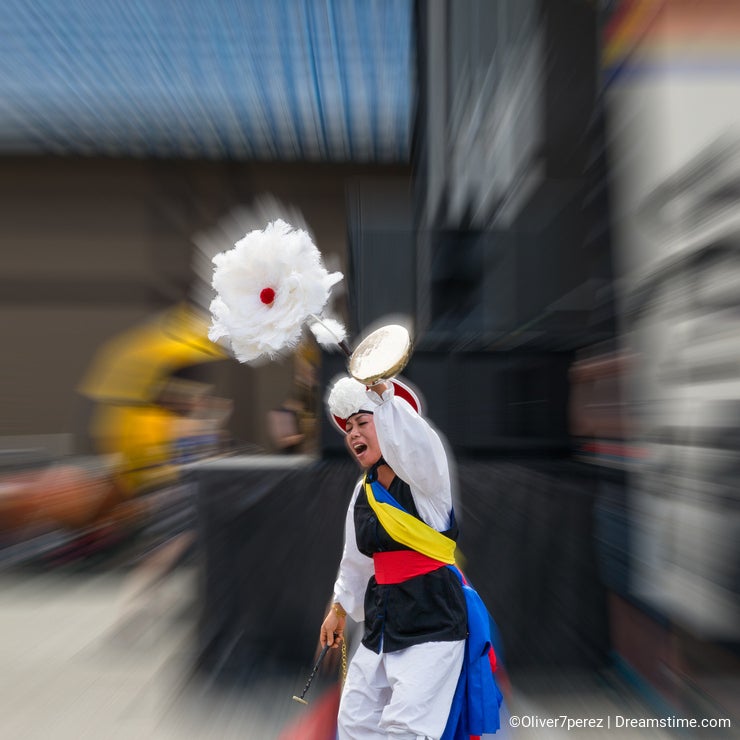 Photo credits: Oliver Perez.
To provide you with additional information about how we collect and use your personal data, we've recently updated our
Privacy Policy
and
Terms of Service
. Please review these pages now, as they apply to your continued use of our website.