Mind your own business!
Whilst stock photography is a great and fun way to make passive income, you could also generate income by turning your exisitng and future photography into another avenue of making money!
With the advent of digital technology, more and more people have the skills at their fingertips to get creative and arty and turn their skills into a money making venture.
More and more people are starting out on their own these days, wanting to create their own identity and marketing themselves and their business by means of social media, blogging, websites and such like.
Although digital technology is very much part of our fabric now, there are still some of the old ways of doing things that never really go away, and the use of business cards is very much alive and kicking!
People are getting very creative when it comes to advertising themselves and their business with the use of the good old fashioned paper business cards. It is still a very good way of making an impact and telling people who you are and what you stand for.
This is where your photography can be used to generate more income by designing business cards for your personal use or designing them for clients.
One effective way of designing business cards is by isolating certain subjects such as pet photography on a black background which makes a very good foundation for adding your own text etc.
Below are a few examples of how certain animals have been isolated onto a black background for impact and at the same time creating 'negative space' to add your text to advertise your business. In the case of the examples below someone might want to use animal photography to advertise their pet grooming services, pet photography, veterinary practice or animal rescue services!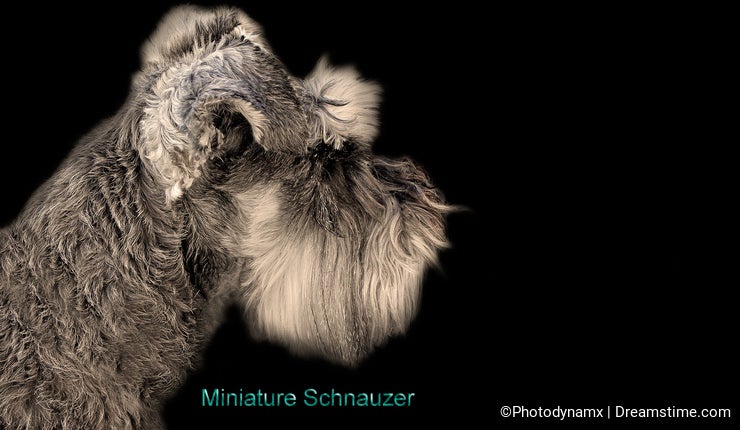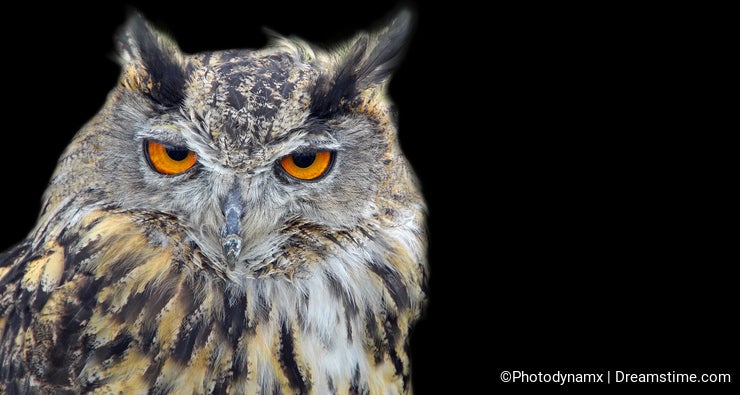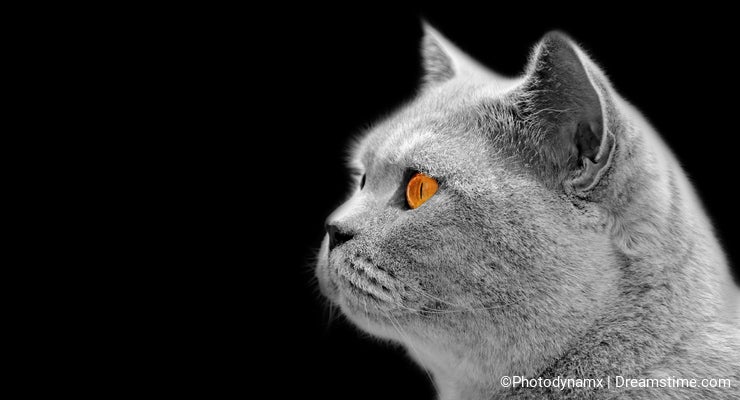 Many subjects can be isolated and used in the above way, and once you start adding text to the background it really brings your business card to life!
Designing business cards for other people is a money spinner, and if you can afford to buy the equipment, you can also print the cards as well which really puts you in the driving seat of creating another opportunity to generate more income from your photography...an excellent way to mind your own business!
Photo credits: Photodynamx.