Mini collection of stones
Some time ago I went on holiday to Turkey. Captivated me the beauty of this place, and my attention attracted stones from the Mediterranean. These stones over the years have been washed by the waves to finally get the perfectly oval shapes.
See my mini collection of selected stones: Stones
Here you can see some of my pictures of stones: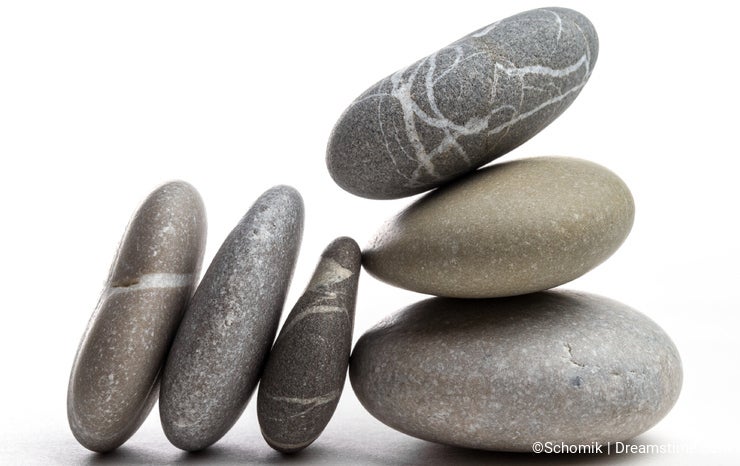 Photo credits: Schomik.