Mixed feelings about selling a photo
Usually every time a photo of mine sells it fills my heart with joy. Yesterday this photo sold.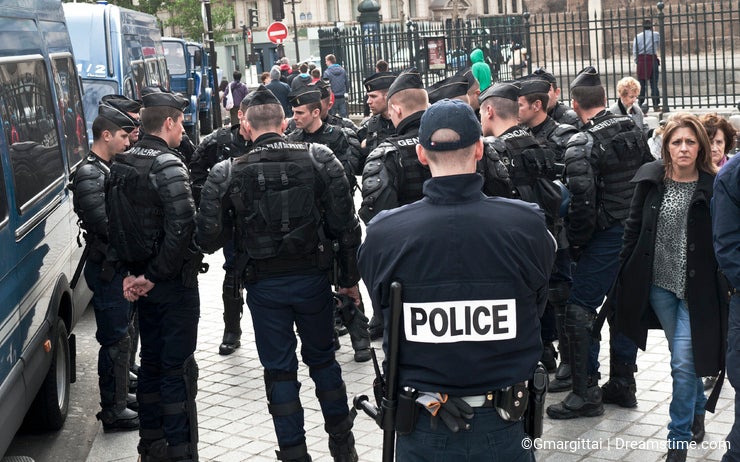 It gave me a bitter sad feeling. We were tourists in Paris in May 2013 and just the first day when we started to roam the city, were surprised by the intense police activity, which I found rather amusing. They were dressed for battle as preparing to fight a huge force when in fact the demonstrators turned out to be elderly people that tried to make a last stand against legalizing gay marriage.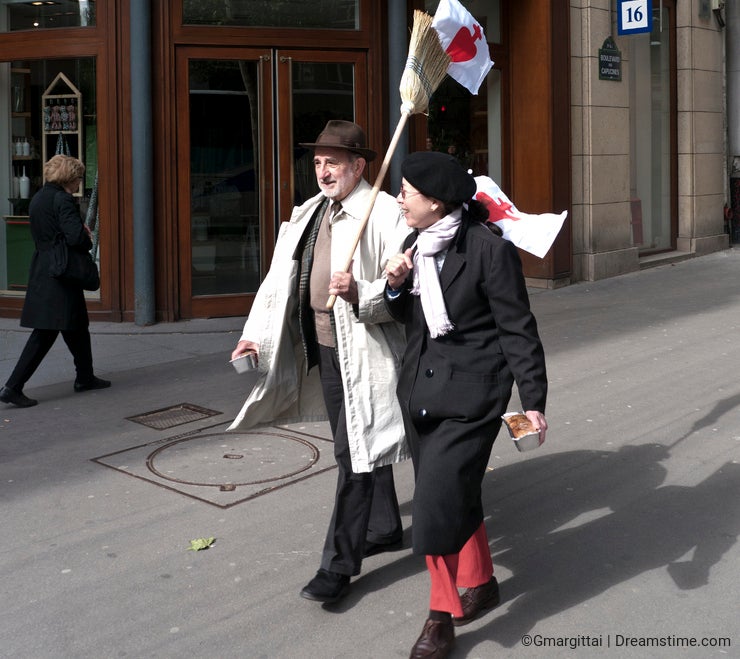 That's the story. I never thought the picture will sell in such sad circumstance. Another picture that sold today is this.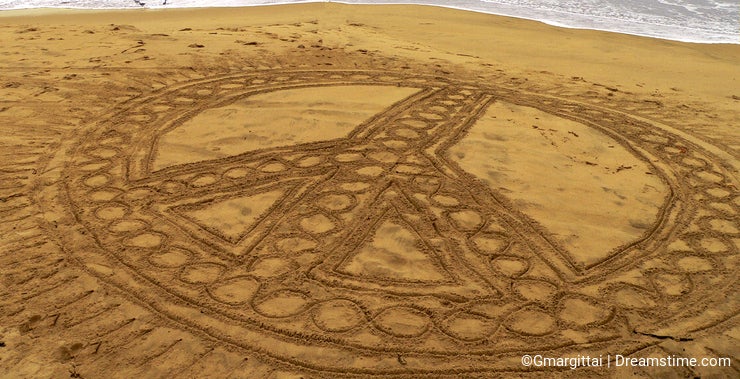 Maybe there is some connection.
Photo credits: Gavril Margittai.