With a mobile phone?
2014 was not a year I would remember as to be called a good one much as in all the difficult situations we can find a positive learning process as it happened to our friend Bart Dierickx. You may read his recent post. A serious health problem (for the time being I am ok) kept me concerned enough to contemplate life as from day to day and eventually my work at DT was equally affected. I decided to sell all my gear and just shoot with my mobile phone as what I understand as a sign of psychological intimidation. Fortunately I didn't accomplish with my first decision but did so with the second. During half a year all the pics I made came out of my Nokia Lumia 1020, of course no wildlife at all but this was also part of the process.
Slowly I came up again and during 2015 I have gone back to my regular Canon gear and wildlife shooting, as many photos as possible and as long as it allows.
I remembered those times today as one of the pics I made during that period was sold today: it shows a Prickly Pear bush which grow wild here in Spain and a view over my home village L'Ametlla del Valles.
The experience shows that it is possible to shoot and upload and even sell photos made with a dedicated smartphone much as it is not easy technically it has the advantage that your camera is absolutely always with you!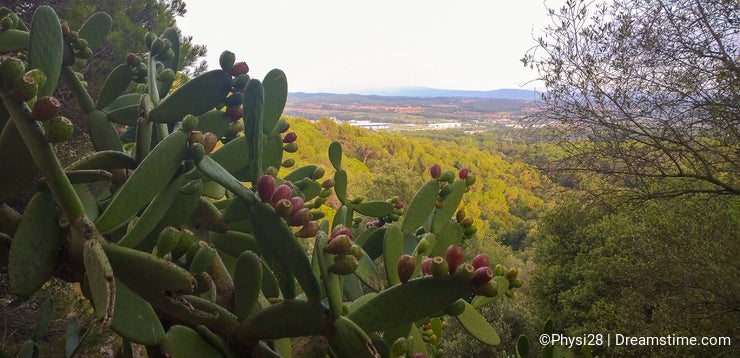 Photo credits: Joan Egert.
To provide you with additional information about how we collect and use your personal data, we've recently updated our
Privacy Policy
and
Terms of Service
. Please review these pages now, as they apply to your continued use of our website.