Hello Ladies and Gents.
I guess i wanted to mention how handy mobile phones are now days. Being able to keep it in the pocket and shoot decent photo when there is occasion is pretty valuable thing. As an amateur photographer with low budget camera i try to use as many tools as i can to get things moving. Mobile phone proven to be very useful in the moments when you just don't have your camera.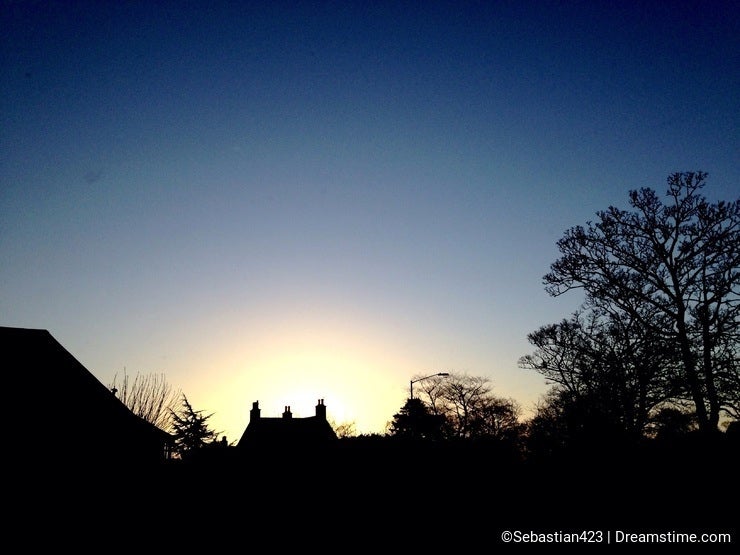 Many phones have free apps which you can use for post production so they are becoming all in one photo machines ( camera and computer )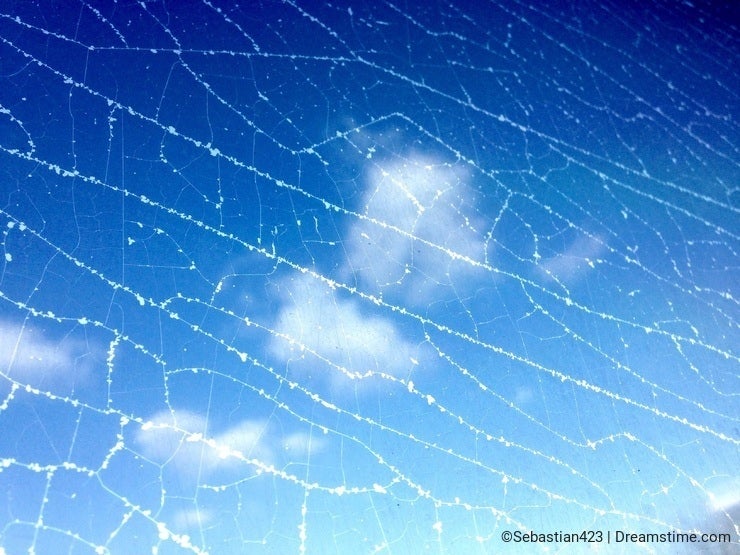 Phone gives you freedom of movements and angles which are hard to capture with bulky cameras :)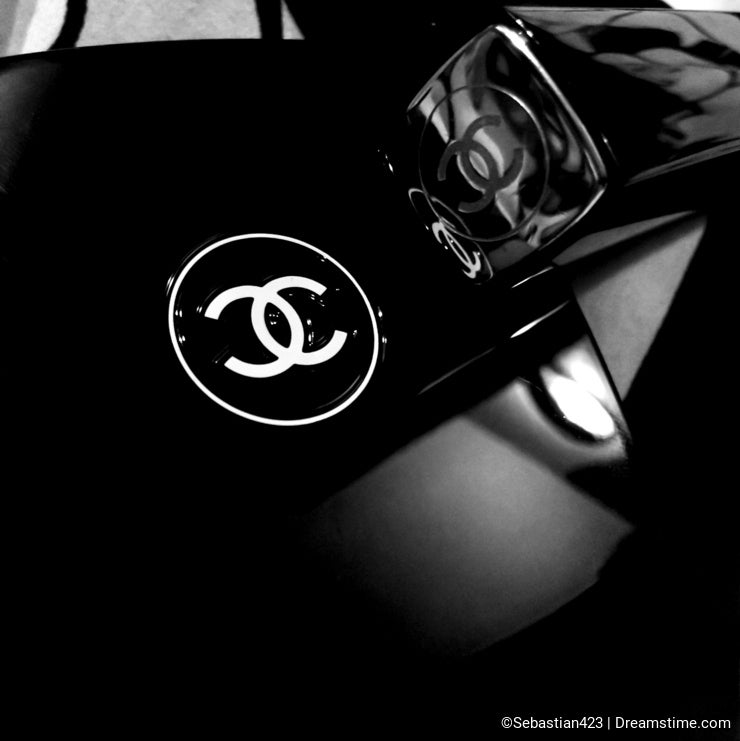 I am not trying to convince you mobile phone is better than your camera but its a good addition to your equipment and it would be a waste not to use it!

I am for sure trying to use it as much as i can so my portfolio can grow with variety of photos.