Model Behavior: Getting Great Results with Professional and Aspiring Talent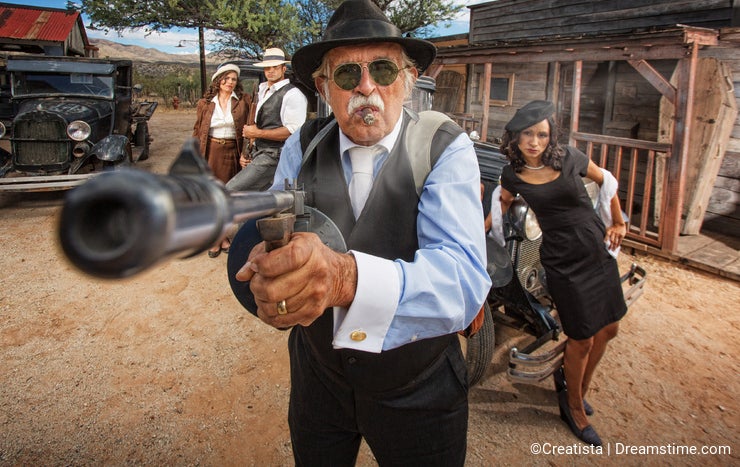 Our stock photography business at Creatista Films, Video and Photography is largely built around creating excellent images of people. In fifteen years of working with a spectrum of models, and over 15,000 of Scott Griessel's images online at Dreamstime, we've learned a few things that have become mantras for our work.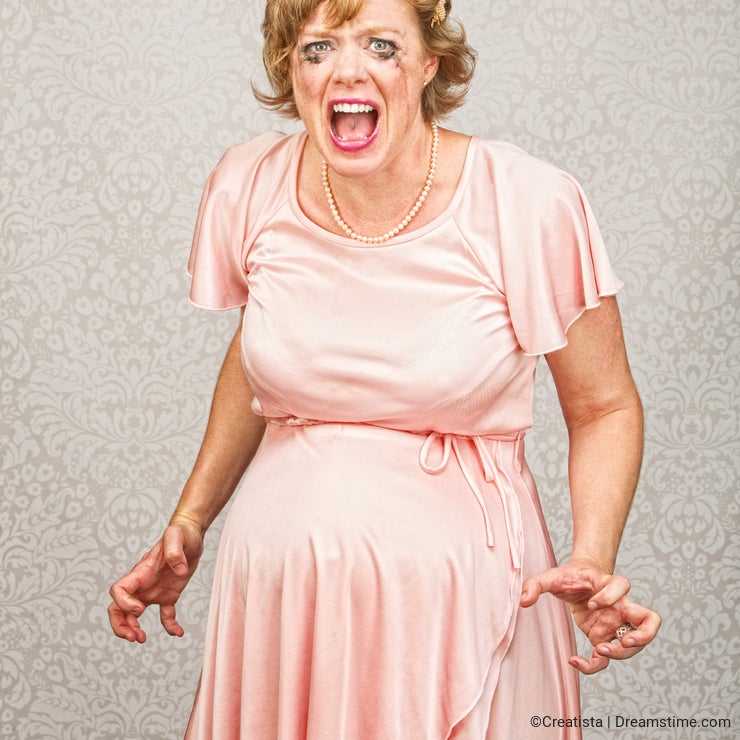 + Expressive Beats Pretty.We often work with real people who show an aptitude for effectively communicating an idea or emotion. We've built a small stable of go-to models. When we do bring in pros, we usually work with actors as opposed to models. We've found that they are generally more skilled at expressing ideas and don't mind looking silly when the job calls for it. Working with local theater companies and acting troupes to create their promotional materials is a great way to meet actors for your next stock shoot.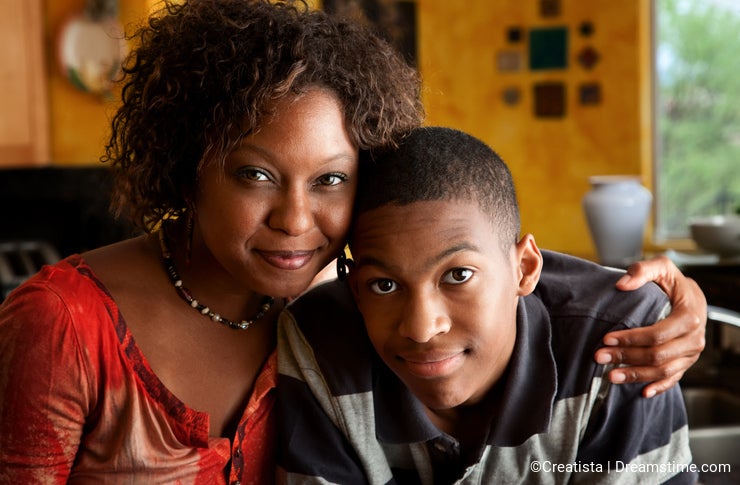 +Opposed to Posing.Posing guides and advice can be helpful for ideas, but, typically, we are more interested in having people stand or sit in ways that feel natural to the character. Often, my advice is, "Just stand (or sit) there for a couple moments and let's see where your body ends up." From there I might adjust a chin or turn them a bit one way or another. I find we have better results when the model understands the character than we do trying to push and prod them into an unnatural position.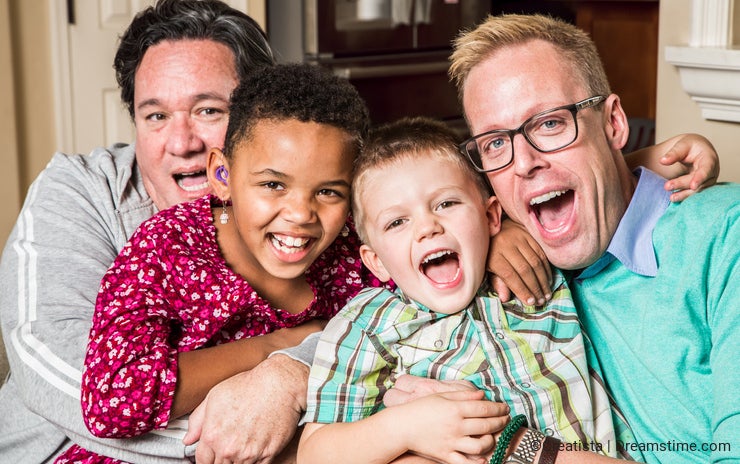 +Go For Diversity. Diversity is an easy word to throw around, but we're serious about it. We've built a lot of our success on including a spectrum of ages, ethnic backgrounds, and abilities. A particular focus for us is the GLBTQ community. Because people can be sensitive to how they are represented, we have a discussion before the shoot regarding appropriate keywords and some that may be off the table. A simple example - the word "elderly" is slipping out of fashion. Even so, Dreamstime's clients may be searching using that word. Are you senior models comfortable being described as elderly? Ask them.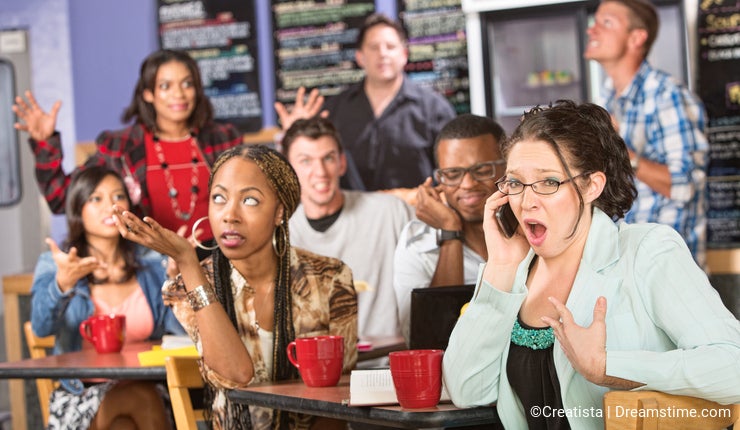 +Make it Fun and Feed Them.Our models tell us the reason they come back to us because it's fun. We interact a lot during shoots - providing ongoing direction and feedback. We collaborate and ask them to be part of the idea process. We endeavor to make them feel special and to have a good time. One small thing that yields happy models is to have a variety of healthy snacks on set. For a model who is with us more than a few hours, we usually provide a meal. Part of what makes us feel good about the work we do is that we know we're providing a positive experience for our models and crew.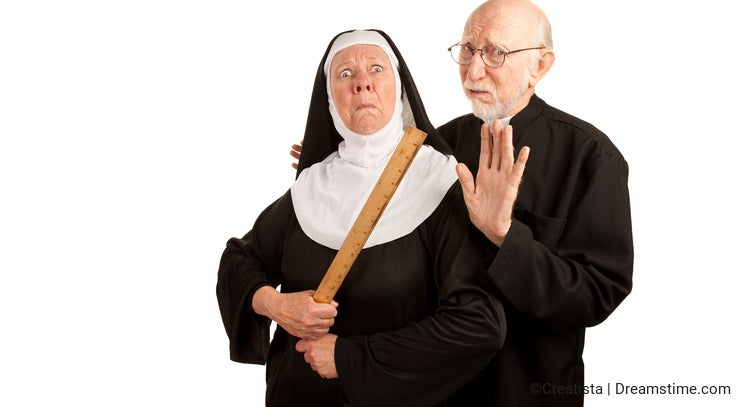 +Share Everything.When we started doing stock photography over a decade ago we had a complicated process for determining which images from a set we would share with each model. We've come to believe that sharing the entire set is the best way to go. It's easiest for us and the most rewarding for the models. Our contractual agreement allows models to use the images we provide them indefinitely for any purpose. The only restriction is that they can't sell them.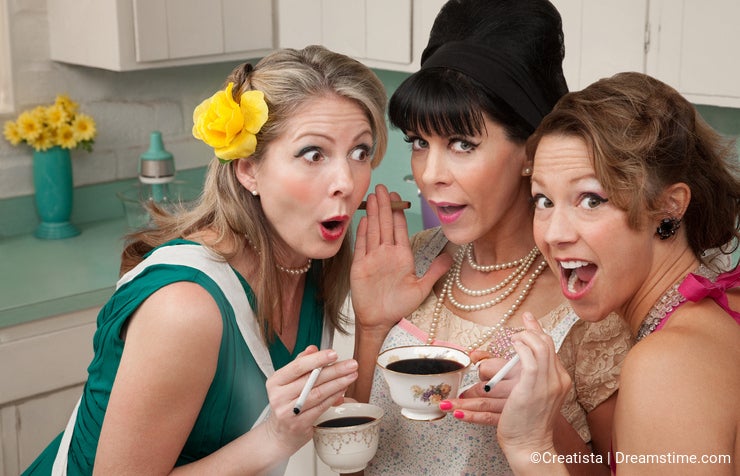 +Promote Your People. Like many stock photographers, we run into our work in use all over the world. When we do, we make it a point to share the images on social media and tag the models. It's fun for them, and great promotion for us.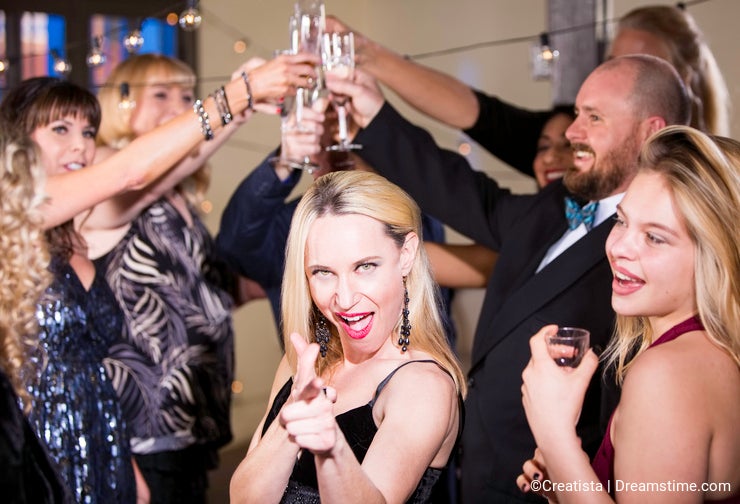 Photo credits: Scott Griessel.