Model Norma - Living With Cancer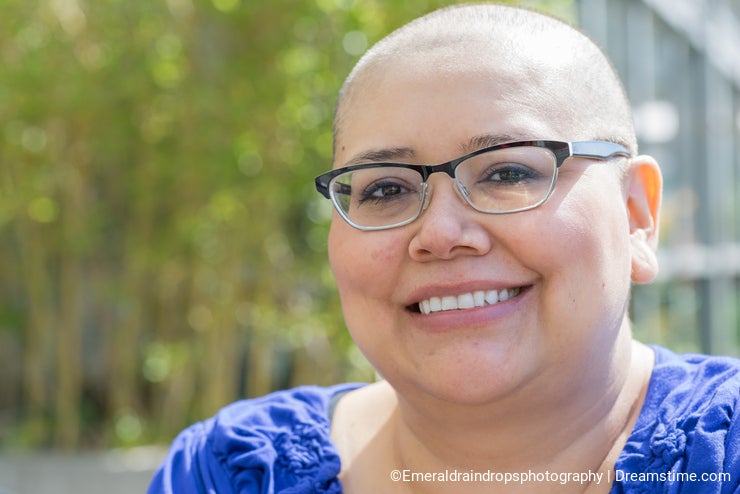 When it comes to photography, I am most drawn to those images of people who are naturally sincere and whose emotions come from the heart. Such is the case with Norma.
Norma is not a trained model, but by looking at her photos and bright and warm smile, she needs no training. Norma was diagnosed with Stage 2 Aggressive Invasive Ductile Carcinoma HER2 Positive breast cancer (a protein cancer) in early 2015.
While some of the photos do not even hint at an illness, others do show the progression throughout her treatment. Hair loss is perhaps the first and most obvious sign of some sort of health issue (in my mind) and quite an attention grabber. So, how is it that she is smiling so bright?
Aside from her faith, Norma has much to live and fight for. First, there is her family (direct and extended), along with a very strong and perhaps unexpected inner Ronda Rousy that help her cope with and face challenges.
Norma has been very under-estimated in some aspects of her life because she is so approachable, unpretentious, honest and, unfortunately, because of some physical traits. She has learned to fight the difficult way, so don't be fooled to think she is a push-over; she has knockout power in both hands!
I truly love the tales other have for us. Breaking down barriers is difficult, but necessary, if we are to push forward in our respective lives. From too short of models to people battling illnesses, we have a direct say in how we shine.
If you have read this far, thank you!
Aaron
To see more images of Norma, please follow this link
Photo credits: Aaron Hernandez.