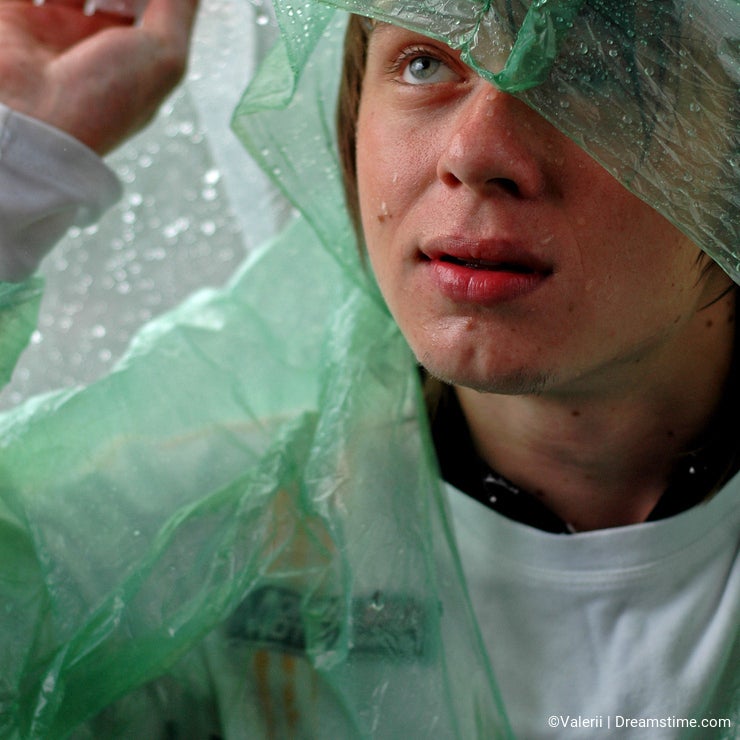 Yesterday I met my friend and told about DT, about stock photos, about all issues and about necessary for sale of a photo documents (Model or property release).
And He asked me "How managers of DT or buyers of you stock photo with model on it, How they learn that the model release is real? "....
I mean that author of a photo can fill and sign itself the model release, and without will of model "forge the signature". I work as a lawyer and I live in Russia, and not by hearsay I know how people can forge documents. "Considering mentality of Russians".
I will tell more, that I looked through weight of a portfolio and I will tell that I have real suspicions that many authors do so bad way. (((
And eventually it turns out that the release isn`t a serious document? What it simply formality?
I agree with that that the majority of us are fair photographers, but nevertheless it seems to me a real problem.
Remains to hope for honesty of authors and trust from administrations of DT.