The monastery of Les Avellanes at Balaguer, Catalonia
On a week-end trip to the city of Balaguer (Lleida) we stayed during the night in the Monastery of Santa Maria de Bellpuig de les Avellanes which has been converted into a modern hotel but keeping the monasteries ambient (no TV in the rooms).
The ancient building itself has been kept and renovated so that it offers many interesting views and also historic data for those interested in the catalan middle-age.
It is possible to make several excursions by foot through the nearby vineyards, forests and wheat fields, the medieval village of Os de Balaguer is a few minutes by car as well as Balaguer it self which has impressive medieval walls, a castle and an interesting pedestrian area, don't miss the Saturday weekly market on the main square.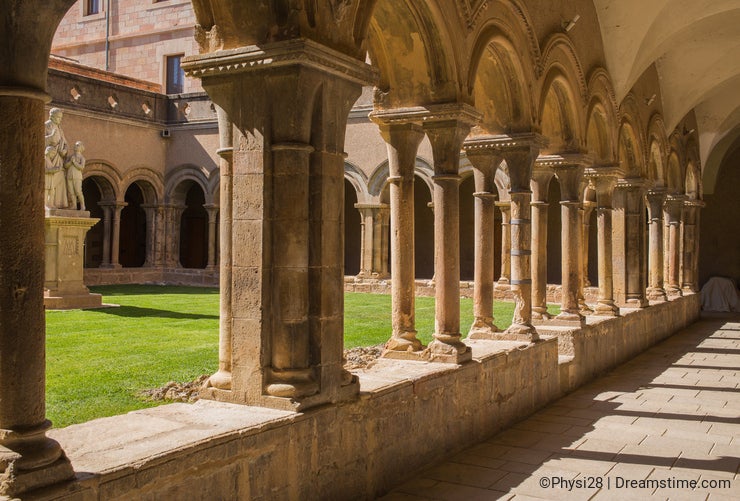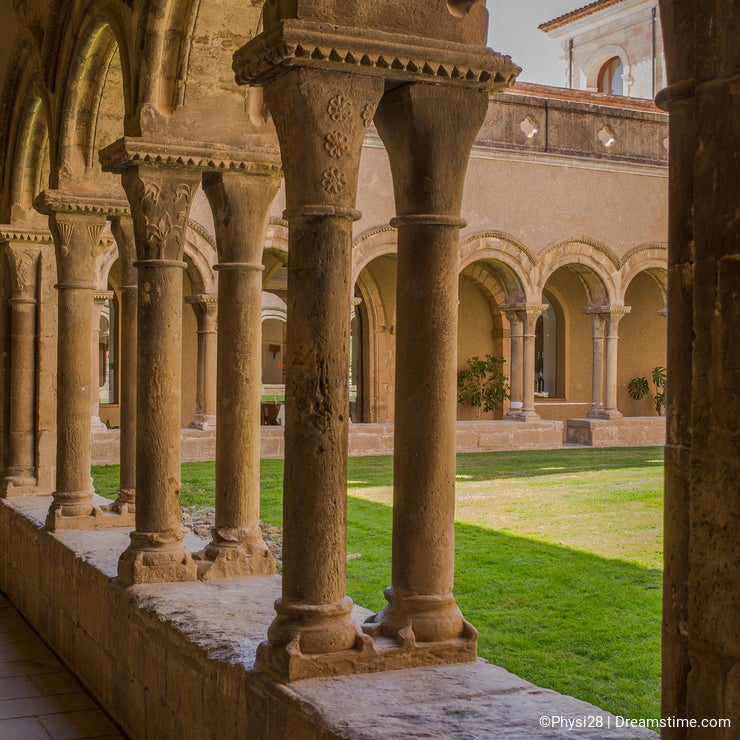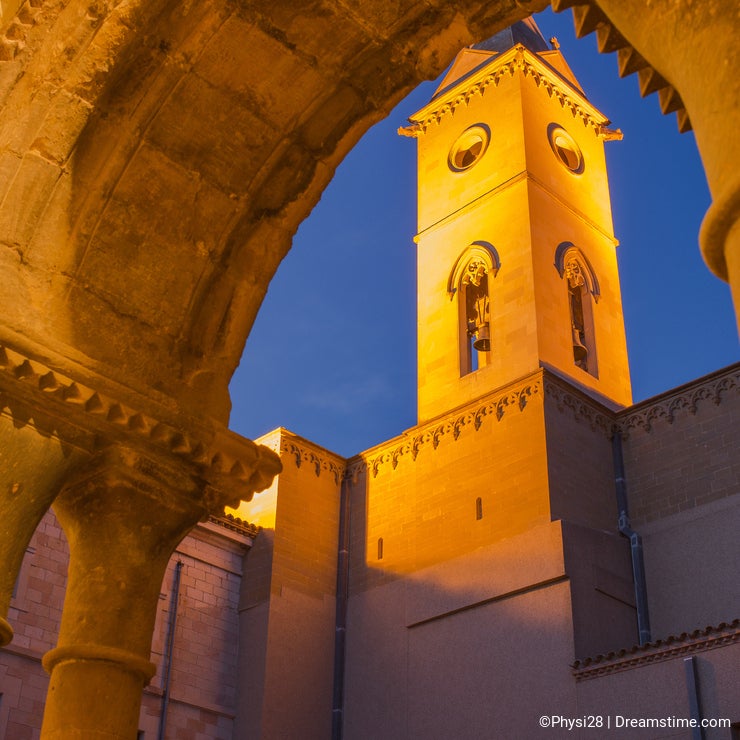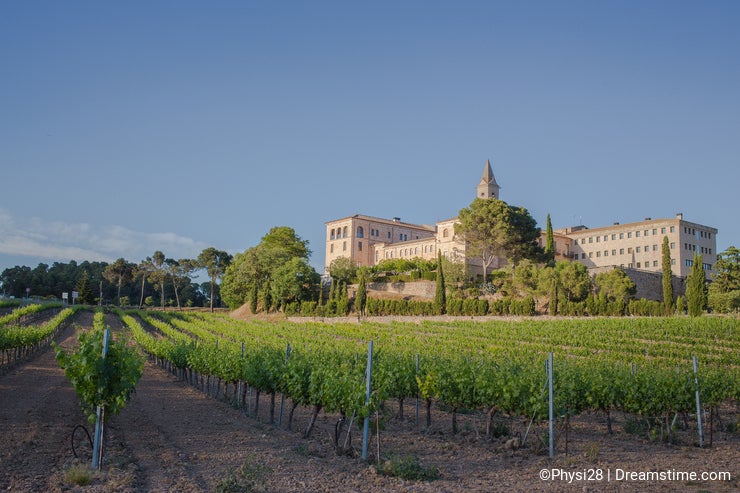 Photo credits: Joan Egert.
To provide you with additional information about how we collect and use your personal data, we've recently updated our
Privacy Policy
and
Terms of Service
. Please review these pages now, as they apply to your continued use of our website.