One theme that has no photos enough is money. If a journalist writes about government spending or personal finance, he or she needs some photo with money to the article. When a bank or insurance company makes it
Sometimes is needed photo only with money. There may depend on currency also but sometimes is enough to use e.g. just coins.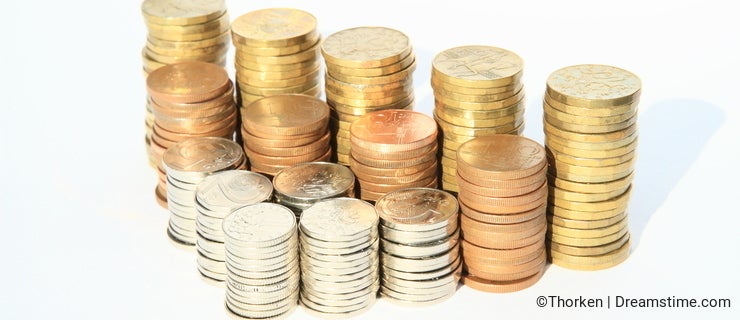 Sometimes the designer needs for example some photo for savings. Then he may use just a money box, or some action.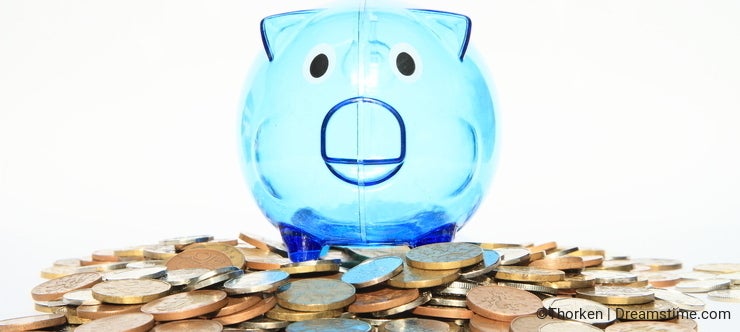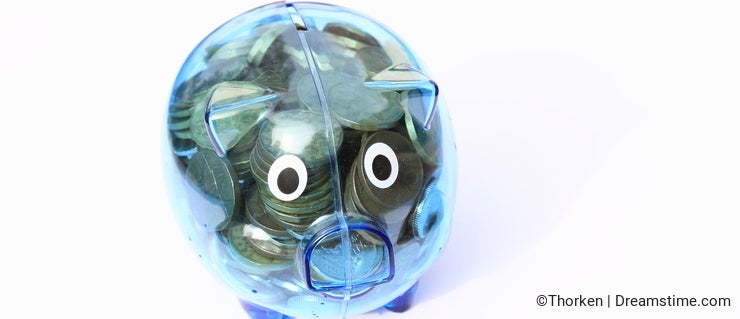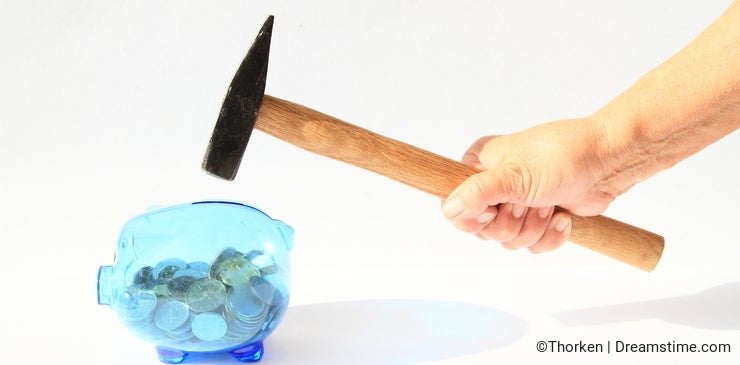 And sometimes is good if the photo has some other object. For example kids working with money in some way.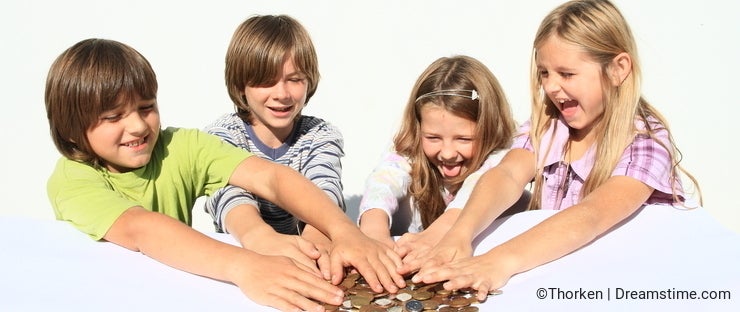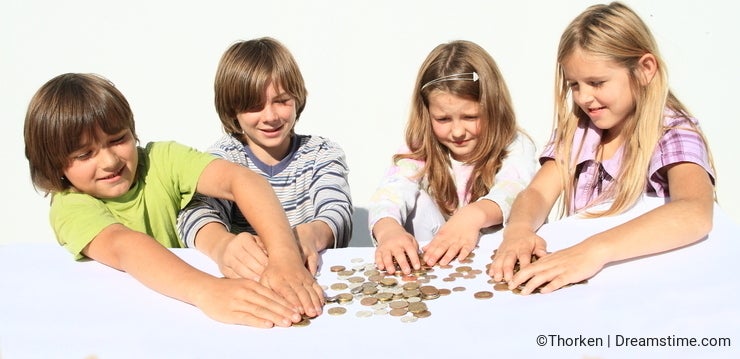 The variability with money is wonderful. And the subject itself is attractive. But it