Monochromic view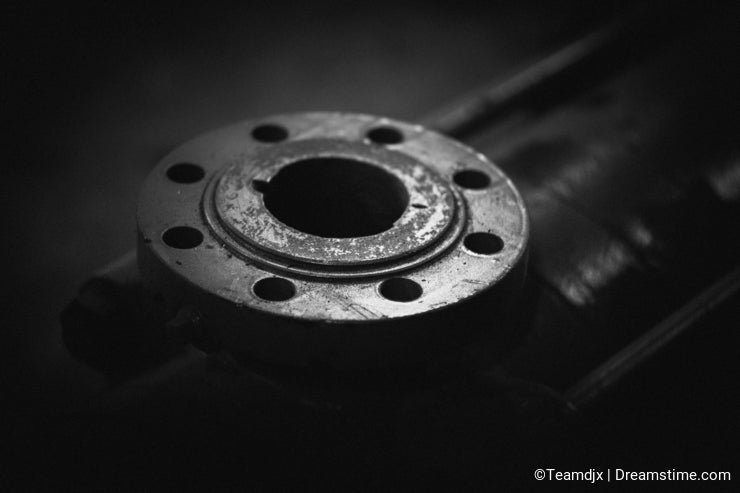 Monochrome image based on the definition of monochromatic radiation is an image containing light of one color (wavelength) perceived as one hue.
Sometimes, when I undertake to shoot something, I do not know where to start. Therefore, I always keep one rule in my mind: Try to start with details.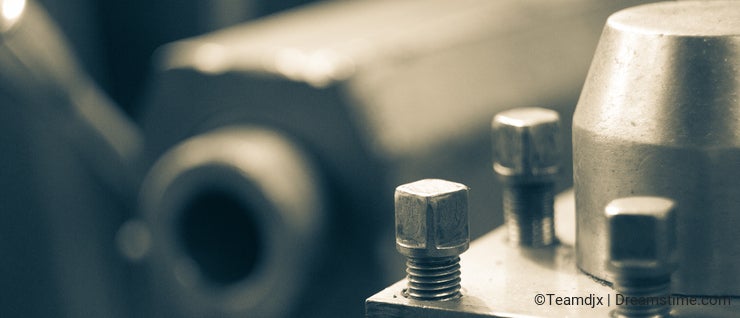 So it happened this time too. I was invited to shoot a metal workshop. To be honest, I did not really like being there.
The dust, dirt and soot mixed with fuel oil cover all over the place and I did not even know where to fix my tripod and what I am going to do here, at this dirty place. Just keep repeating myself, like a song that we used to sing in whisper "... details, do not forget the details"
I decide to keep tripod at car, and shoot entire place from hands. The pictures did not impress me, which means that I have to work a litle bit on computer. The decision came by itself.
I slightly opened the shadows, take litle bit down the highlights and then the Idea had came ... why not work with monochromatic halftones ?! I changed the luminosity in Photoshop then worked with the shadows in the Lightroom and have done two types of monochrome images. Platinum and Titanium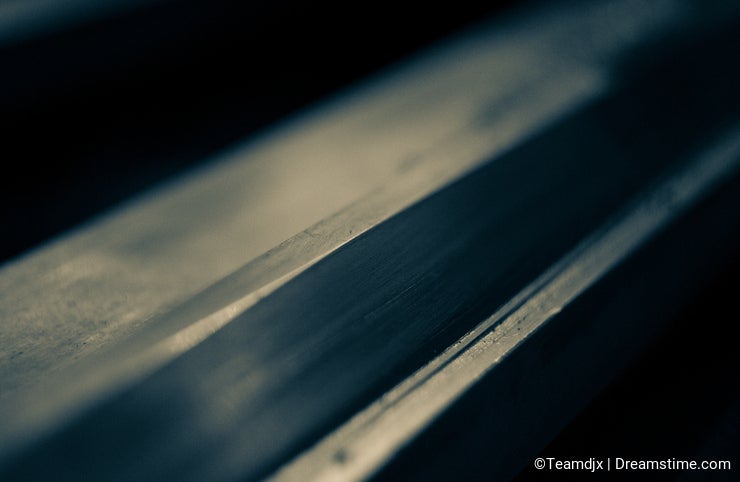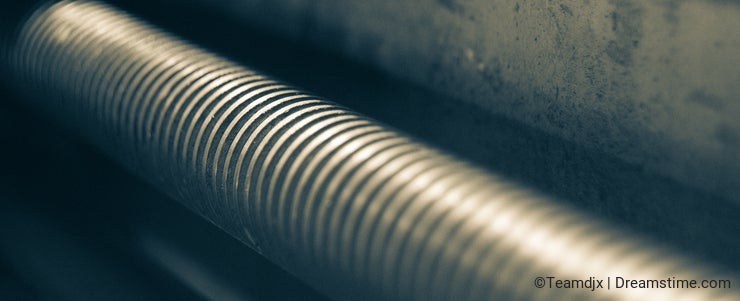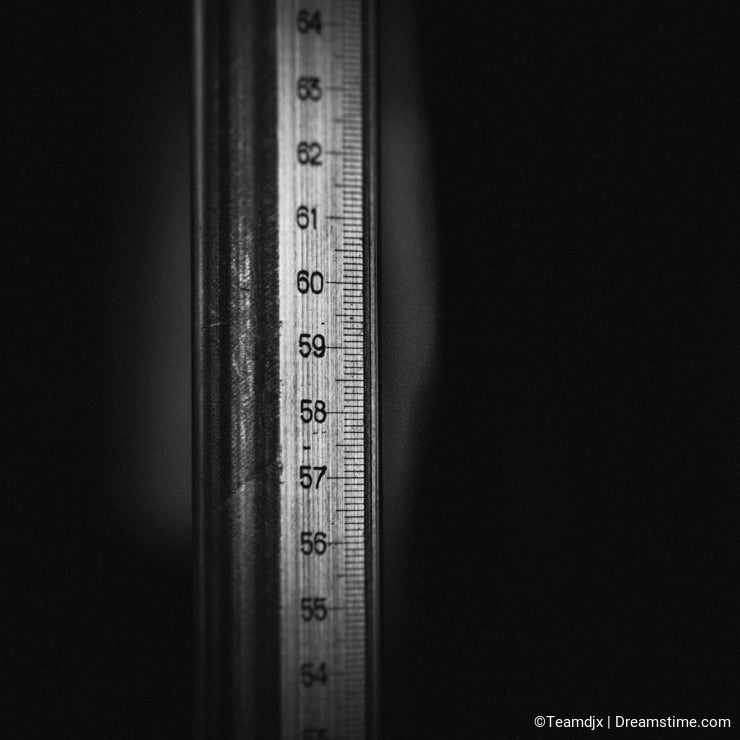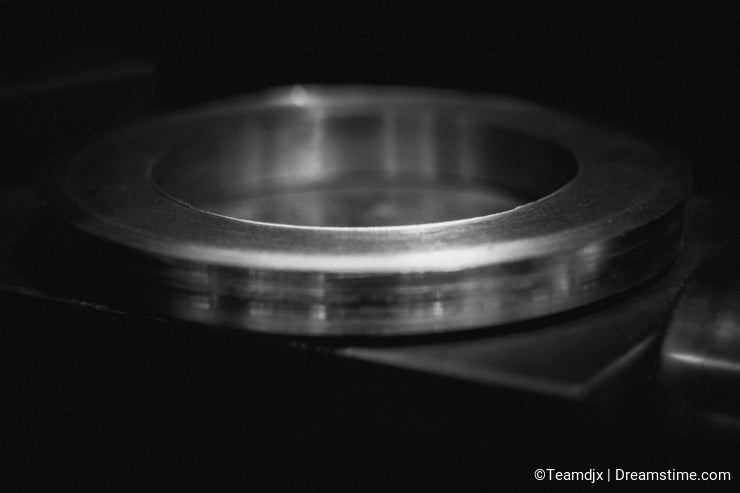 Monochrome photography truly works wonder.
Photo credits: Alexey Balabayev.