Moravia -Unknown Gem In the Middle of Europe
The last 2 weeks of August, are always a challenge for parents with young children.
No more summer activities, you need to find a solution. As grandparents grow tired of babysitting, the exhausted parents have to decide how to spend the forced vacation during these days.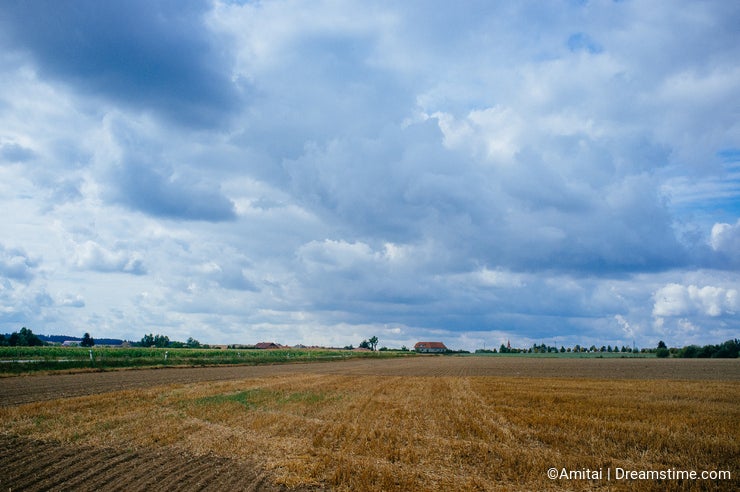 We have found the going abroad from Israel, if planned in advance is much cheaper than staying at home and go on daily activities around the country. The weather is forbiddingly hot, the prices are outrages and everywhere parents like us are standing in line in very crowded attractions..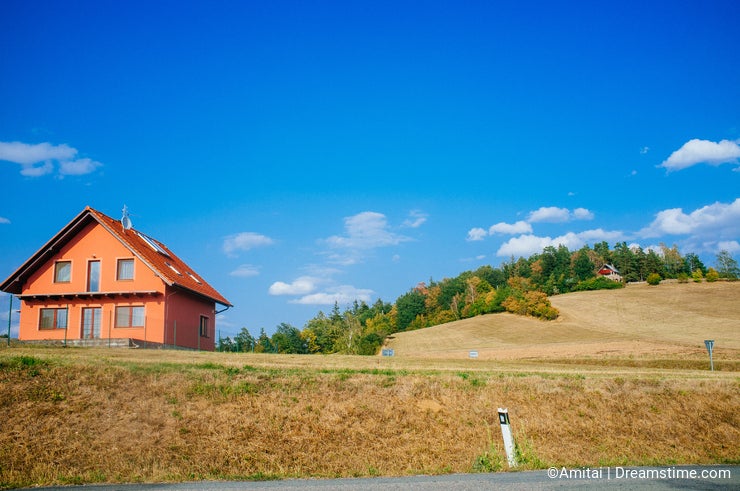 This year we have chosen to go to the Czech Republic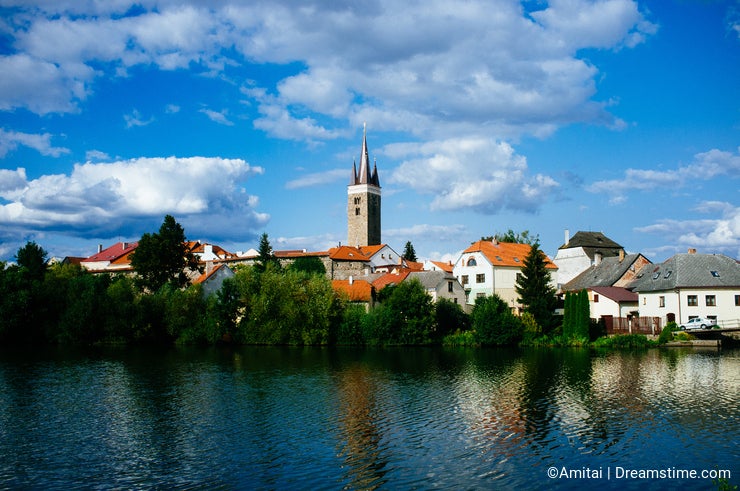 Once that decision was made and tickets reserved. It was time to find housings.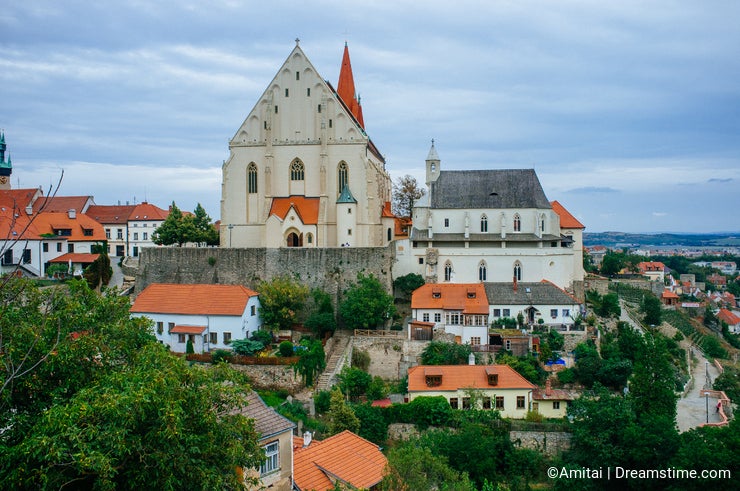 oking.com is a great tool to find apartments around the country.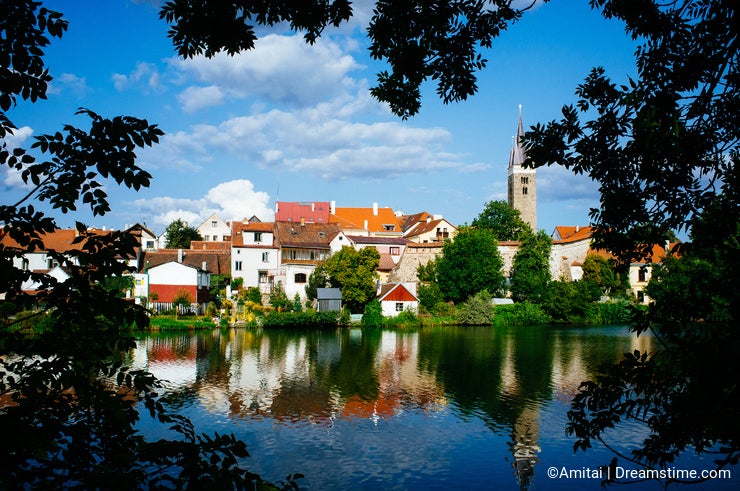 The key is to filter search results by two factors: price range per night and guests rating above 9 (out of 10).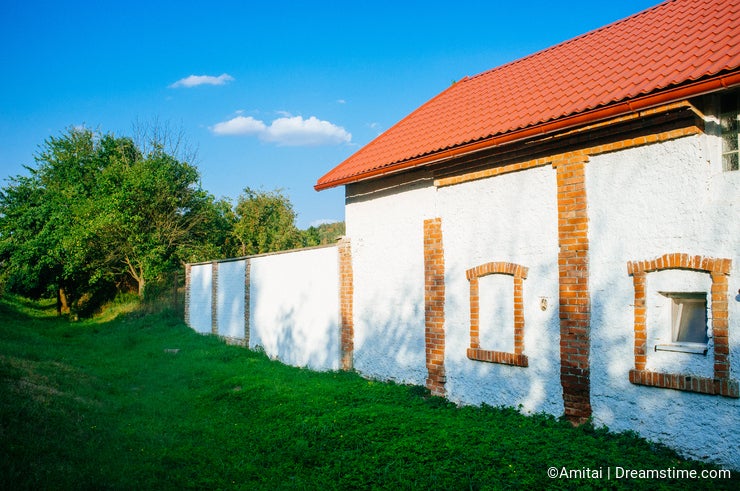 This has led us to Moravia in the southern part of the Czech Republic.
Czech Republic is composed of two regions Bohemia -The northern part of the country and Moravia - the southern part of the country.
Most of the foreigners who arrive at the country stay in Bohemia. This leaves Moravia intact and authentic to document.The trip was composed of daily excursions to small ancient towns, old castles and villages with more wineries than houses.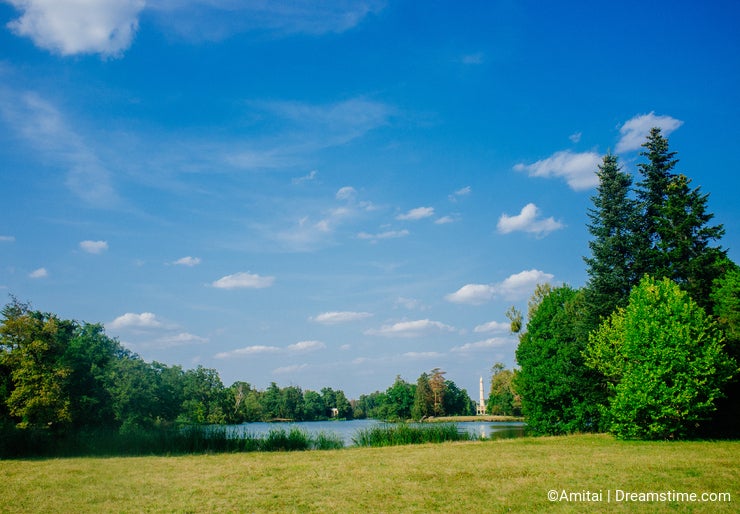 Prices are low if you plan in advance, and find restaurants on the net. The information is very easy to locate.
No one speaks English, and yet you manage to get around, to order food and to enter to the attractions.
The scenery is hilly, vegetation islush green forests and lots of yellow dry wheat and corn fields.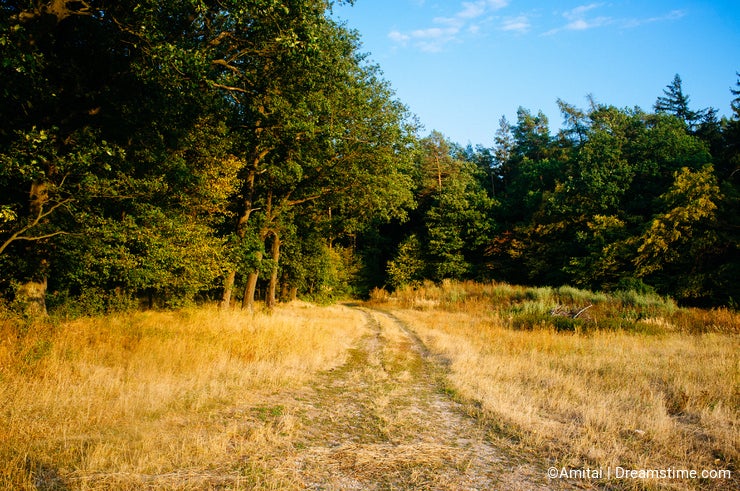 Small villages and narrow winding roads.In the southern area there are a lot of vineyards and small lakes and ponds.

The weather is excellent, middle- low 20 C and partly cloudy skies. It can rain, but it didn't affect us at all.
We had wonderful 10 days. and I hope the pictures will convince you too to go there and enjoy the area.

P.S.The kids had an amazing time, no screens for 10 days and all this beauty has done them wonders.
Photo credits: Amitai.