More than 350 Images, Received 1st Payment , Thanks Dreamstime
Thanks Dreamstime for the First Payment. Also my diversified portfolio crossed another milestone of 357 images covering wide variety of Subjects including Arts and Sculptures , Ancient Architecture, Birds and Wildlife, Nature and Landscapes, Sports, Objects etc. I hope that Dreamstime, Me and all the other contributors will continue to grow in terms of their specializations.
Some Recent Photos of Animals
Tigress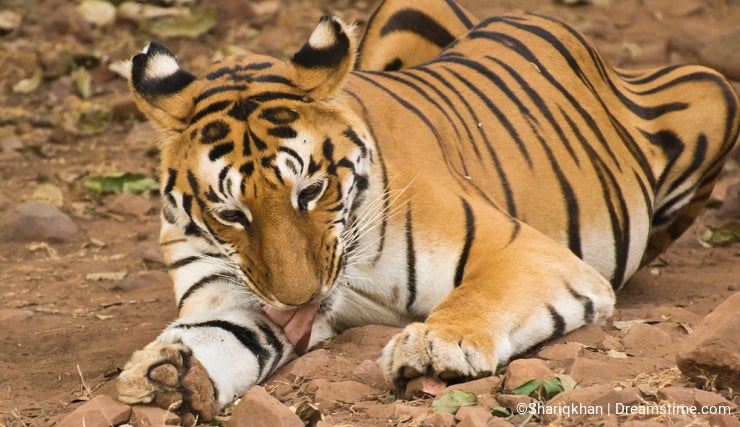 Asiatic Lion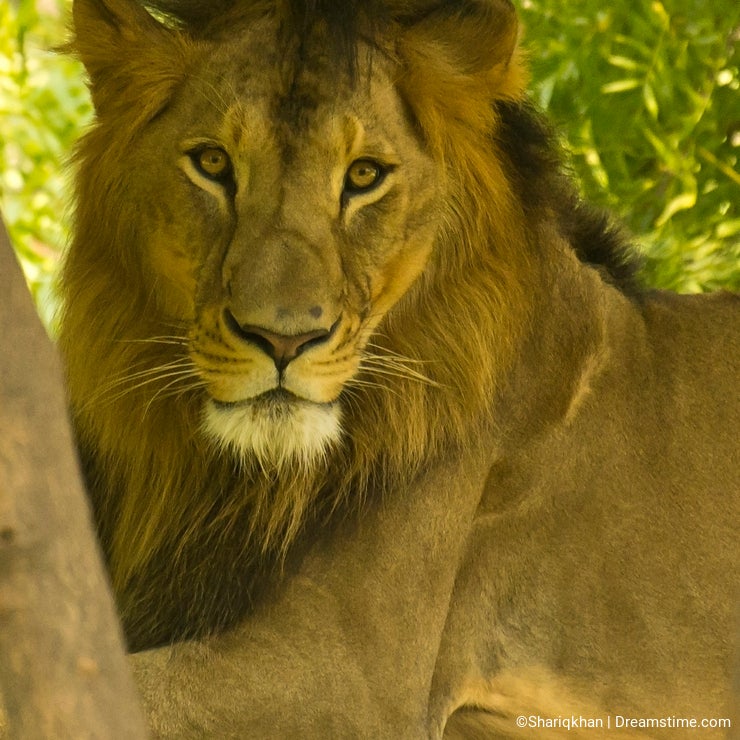 Asiatic Lioness
Terracotta Figures during Art Fair at Indore
Musicians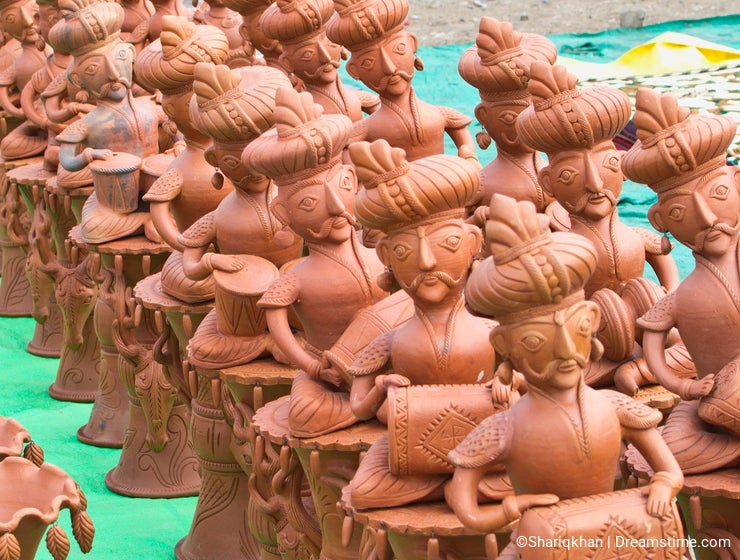 Animals, Musicians and others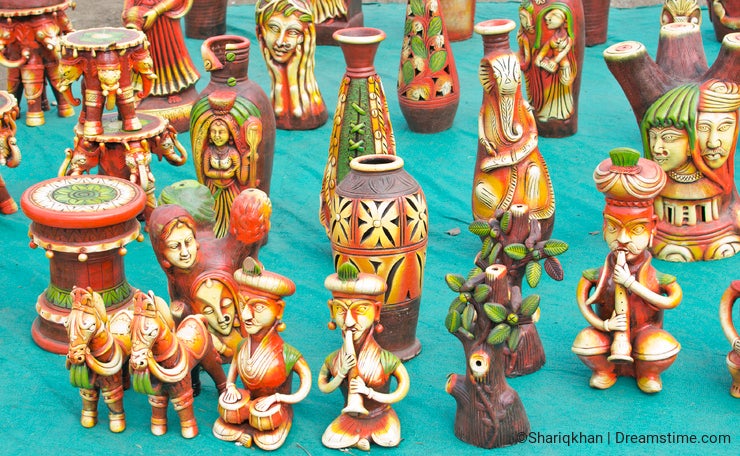 Man and Woman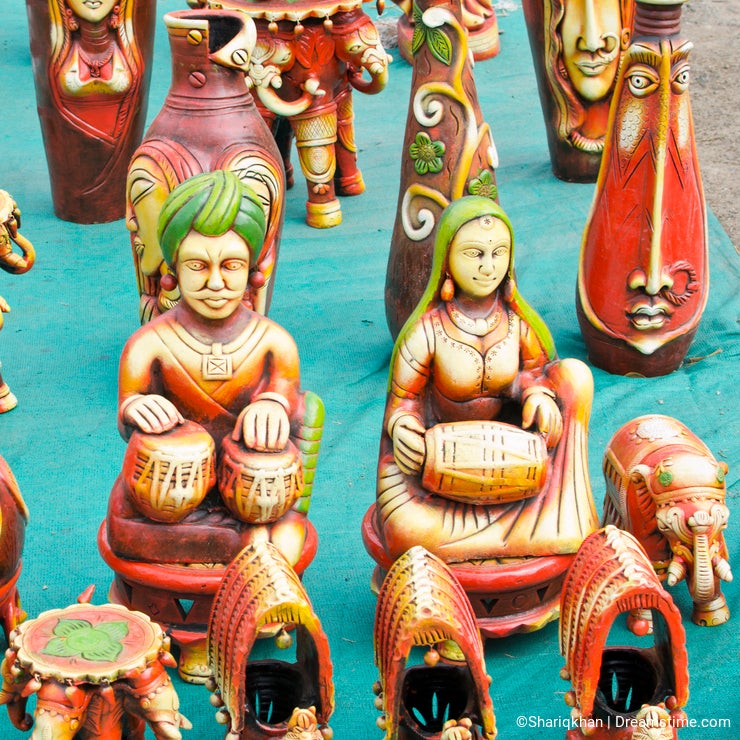 Photo credits: Shariqkhan.
To provide you with additional information about how we collect and use your personal data, we've recently updated our
Privacy Policy
and
Terms of Service
. Please review these pages now, as they apply to your continued use of our website.