More uploads
Hello Dreamstimers,
I just thought I would let you know that since my last post of achieving 100 uploads to my portfolio, and that my aim in that post was to have 150 online by the end of the year. I'm pleased to say so far, I'm up to 116 images, and I still have a few more pending. I would like to think I'm on track with my aims, and possibly some sales sprinkled here and there.
Here are two of my images recently added to my portfolio, and I would like to thank you for all the encouragement on my last post.
Pam x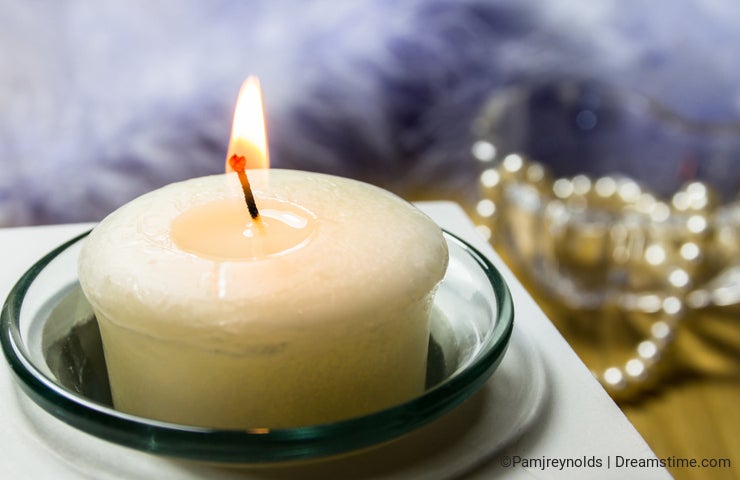 Photo credits: Pamela Reynolds.