Mosaic images
My first inspiration in the design was the mosaic. A variety of colors blended into simple geometric shapes, such as square. A multitude of squares in a variety of shades. Pastel shades, many shades of the same color, clear and simple lines, the correct sequence and as a result of the image symmetrical geometric shape.
Clarity, simplicity and palette of shadows.
Minimalist details arranged in sequences that eventually form an image.
These are my mosaics: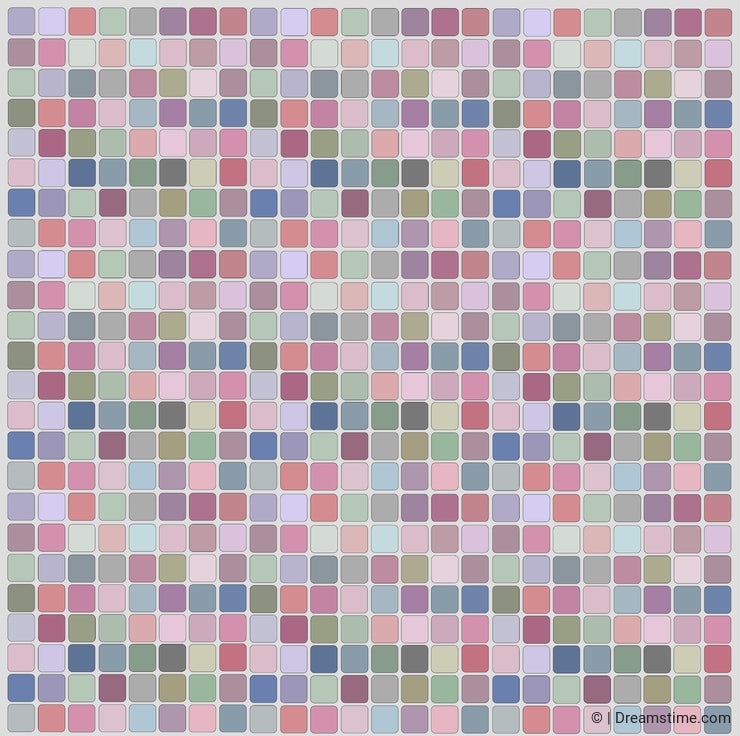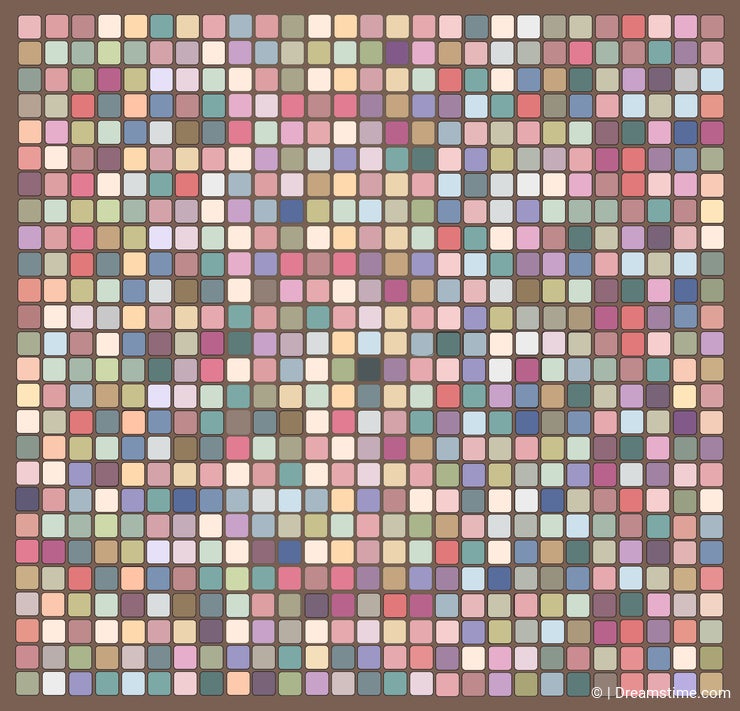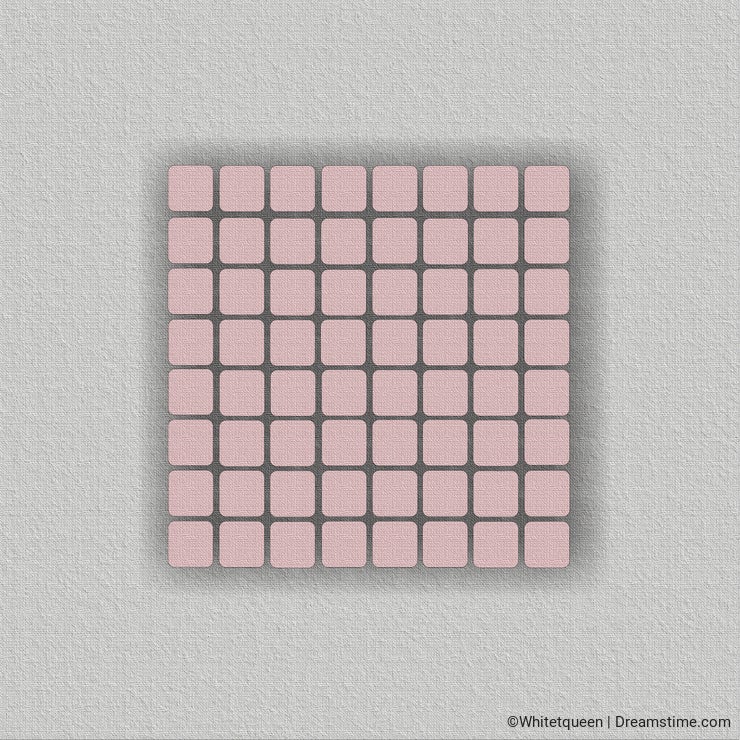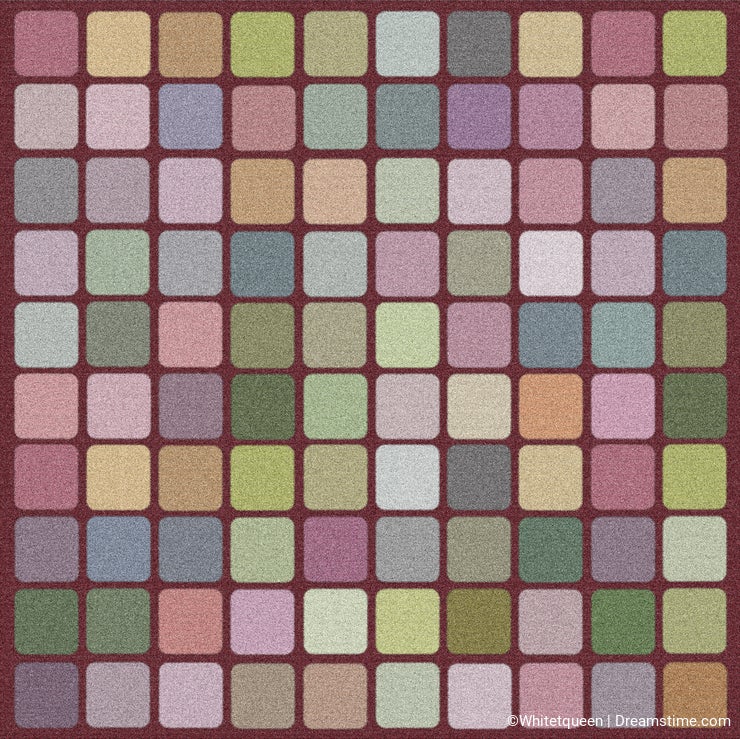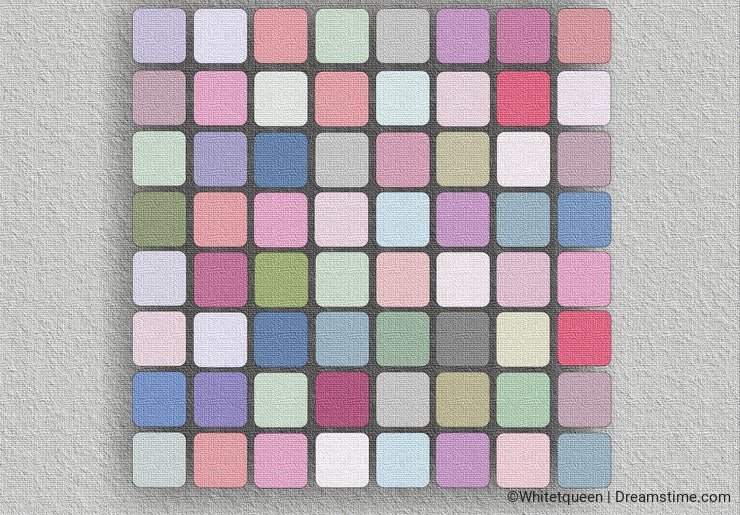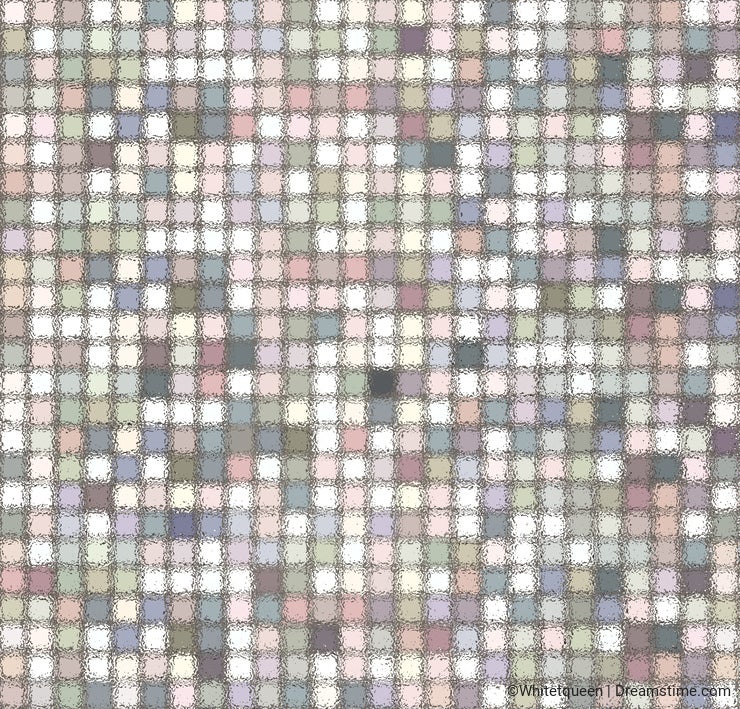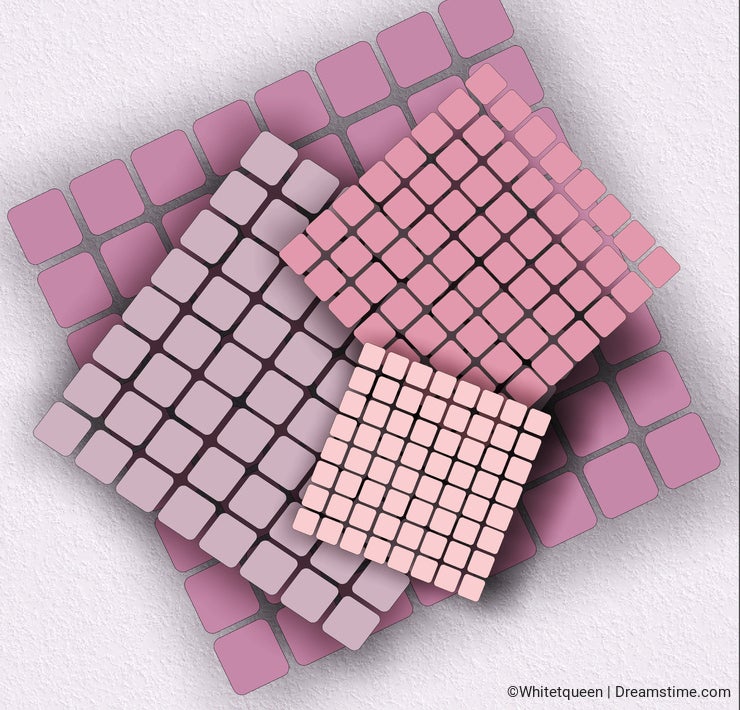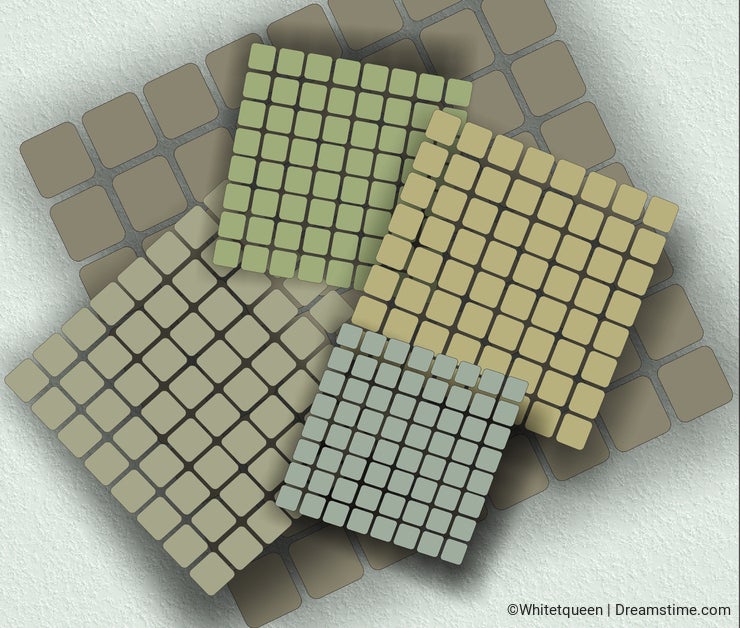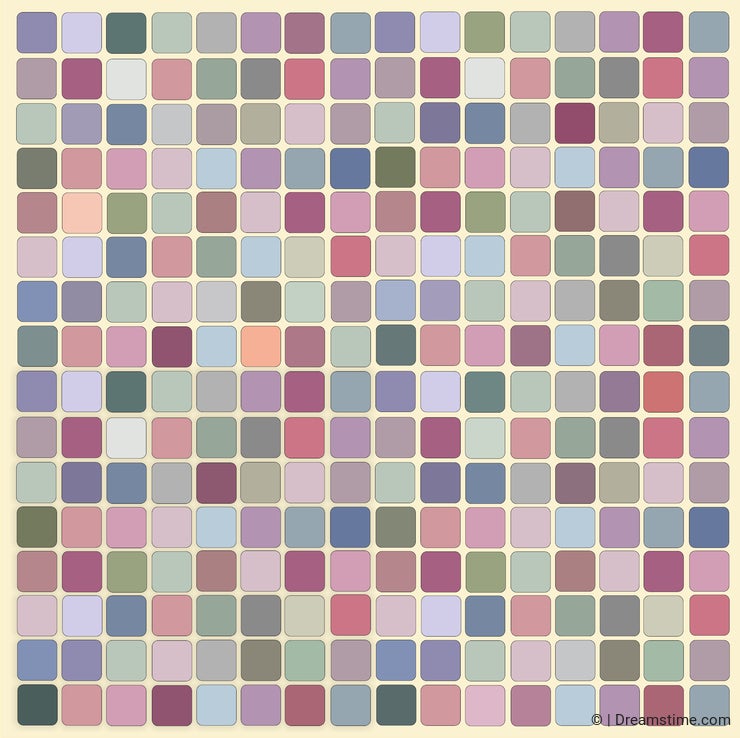 Photo credits: , Whitetqueen.