Most adorable woolly guys
In 2012 I made my second visit to Peru, this time to the Peruvian amazon which is simply amazing! The seasonal flooding of the amazon that year had been by far much stronger than the average and even the huts of the indians which are built high up on stilts were partially under water.
The whole photographic work was made from canoes of different shape and size and the advantage was that some species were easier to see and photograph the normally like the following series of images of Woolly Monkeys which are among the most adorable of South-american primates, specially the babies!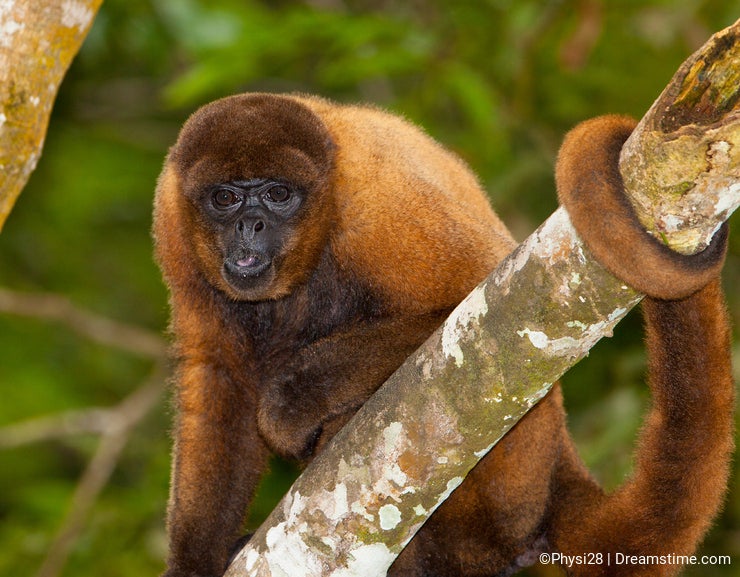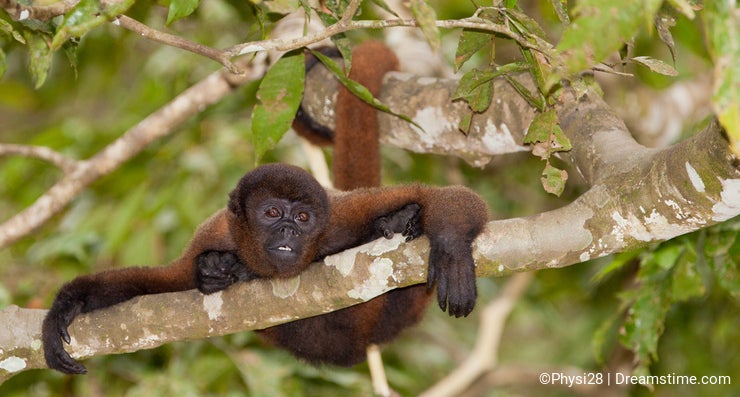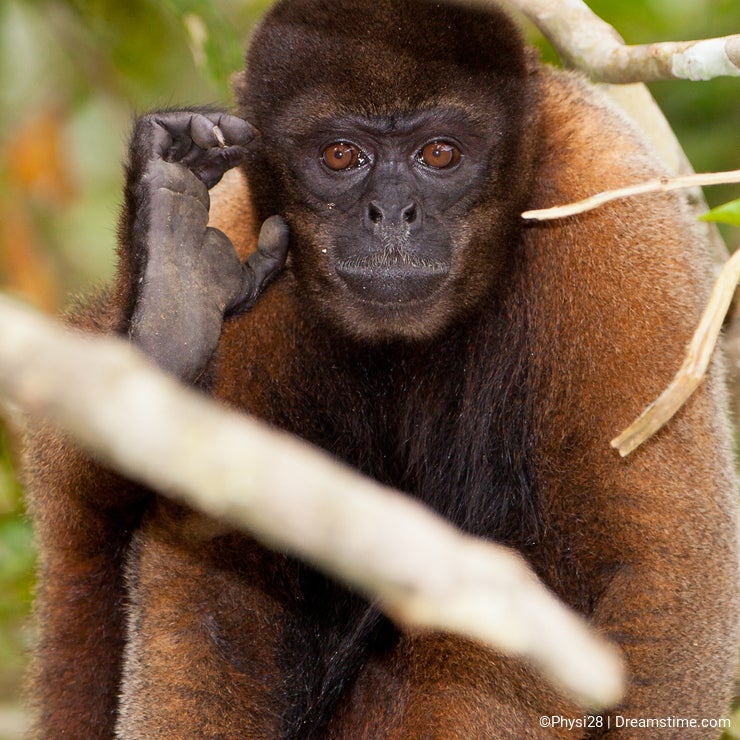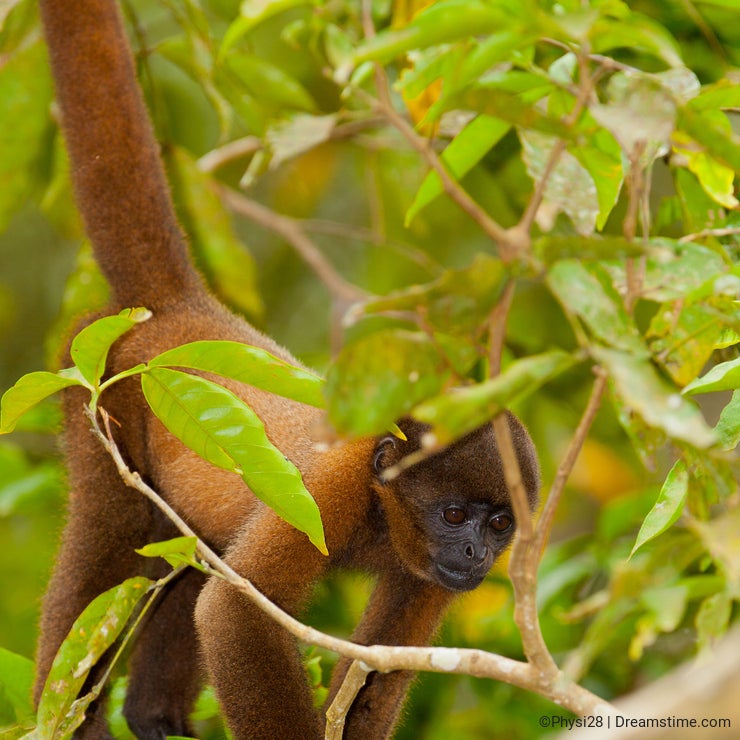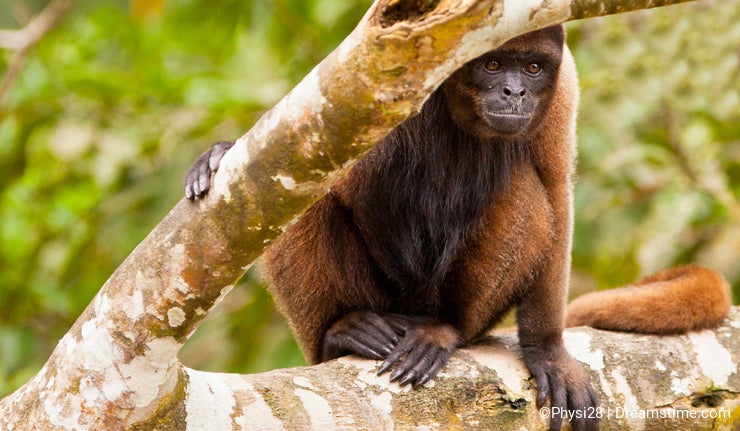 Photo credits: Joan Egert.
To provide you with additional information about how we collect and use your personal data, we've recently updated our
Privacy Policy
and
Terms of Service
. Please review these pages now, as they apply to your continued use of our website.