Film sets are a health and safety inspector's nightmare. They are often built as quickly as possible, with potentially dangerous stunts going on and lots of things constantly happening in the area, leading to unpredictable situations. However, the examples we have chosen took this specialized insanity to the next level, though to be fair to some of them the problems were not always of their own making. From flash floods destroying sets to locals attacking the crew with bows and arrows, we have created a list of the most insane and problematic film productions ever.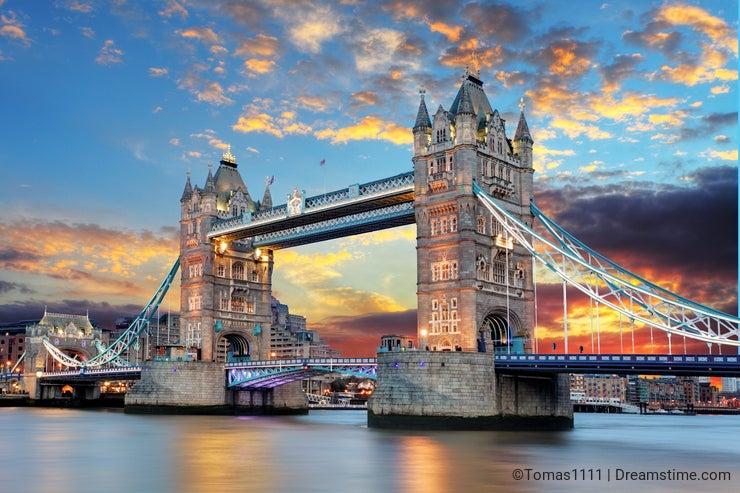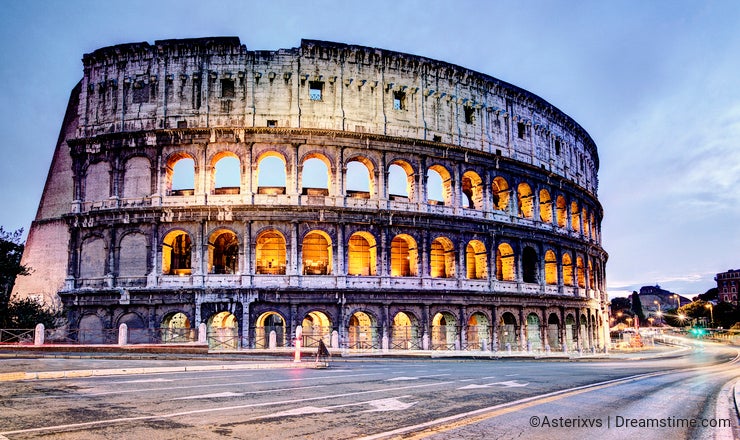 <br clear="all">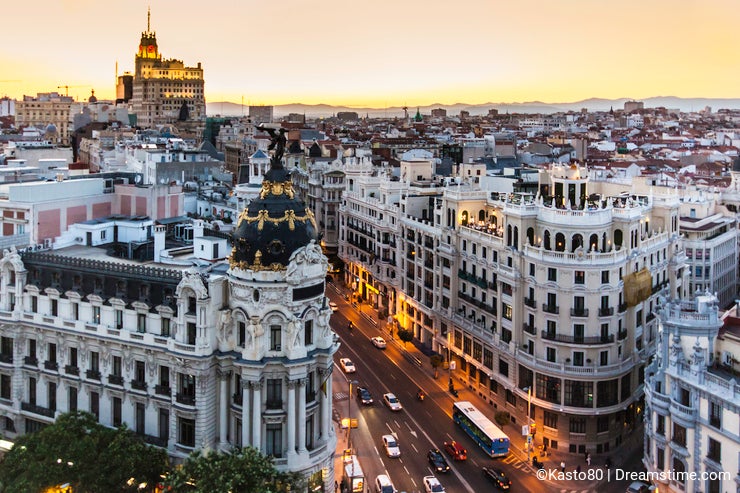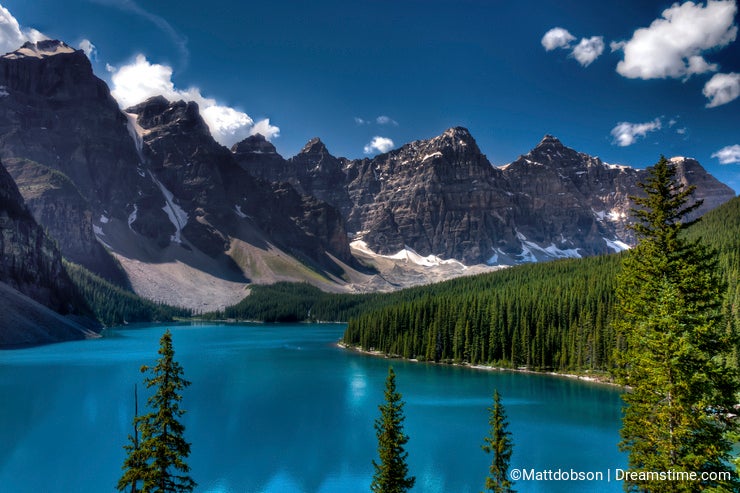 <br clear="all">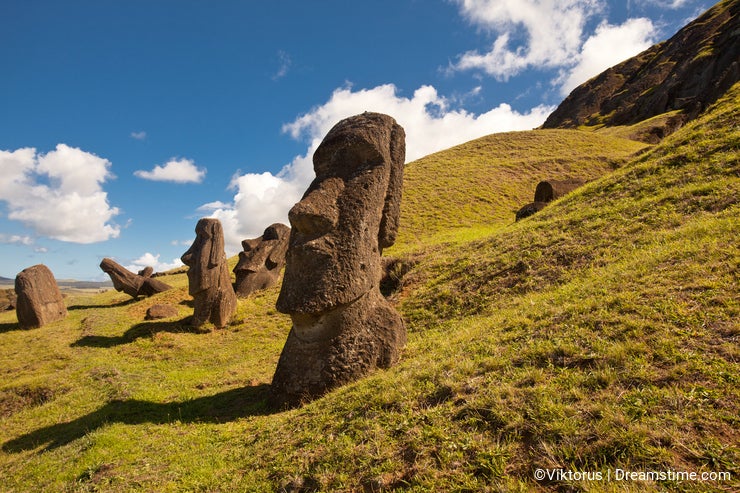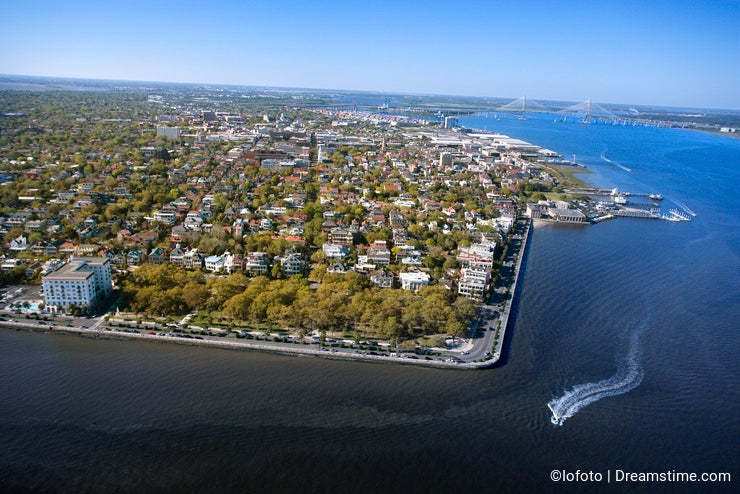 <br clear="all">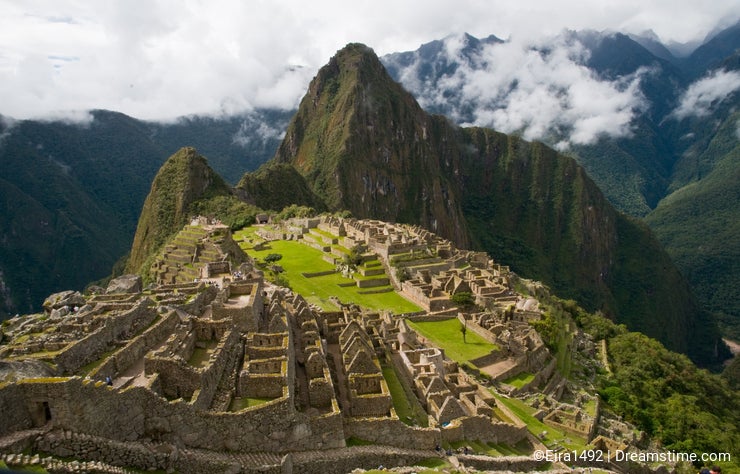 Photo credits:
Valentin M Armianu
,
Chrishowey
,
DerekCrossPhotography
,
Eitan Ramot
,
Lenise Calleja
,
Grauvision
,
Iofoto
,
Ivansabo
,
Kasto80
,
Matt Dobson
,
Mariusz Jurgielewicz
,
Minnystock
,
Jimmy Lopes
,
Tomas1111
,
Viktorus
.