Multi Generations living together- Care for your Elders
Our family now has four generations living in two households just a few streets apart. We moved my Mom and her cat from Florida to be with us so she could spend more time with family and we could actively assist with her care as she grows older.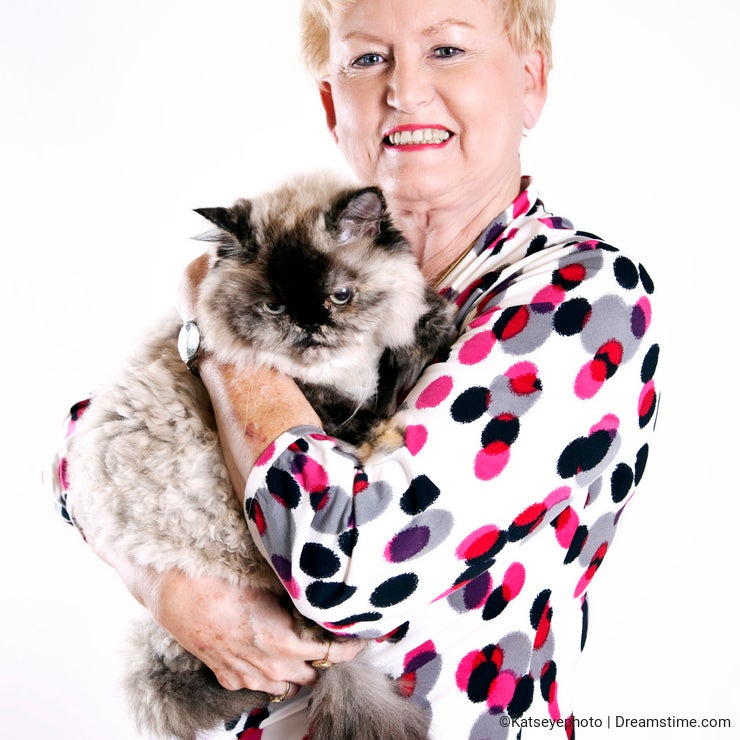 We just completed an addition to our home that is a private studio apartment so she can continue to live independently and we have some privacy too. We added features like lights and faucets on timers since she is prone to forgetting to turning them off and outlets with built in night lights so she wont stumble in the dark . My favorite feature of her apartment is the tall row of windows with a view of woods so that she even if shes not feeling well she can sit comfortably inside but feel like she is out in nature.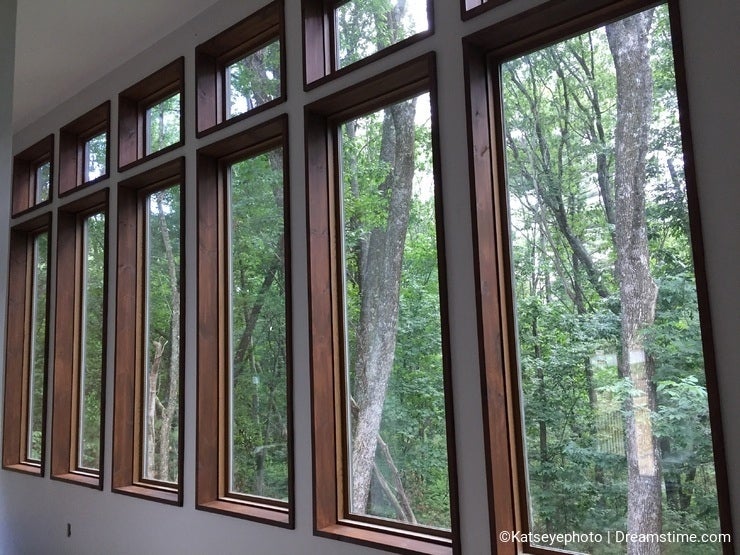 It can be a challenge sometimes to take care of the additional errands with having an elderly parent that no longer drives. Advance planning to combine trips and ordering things like medications online is helpful.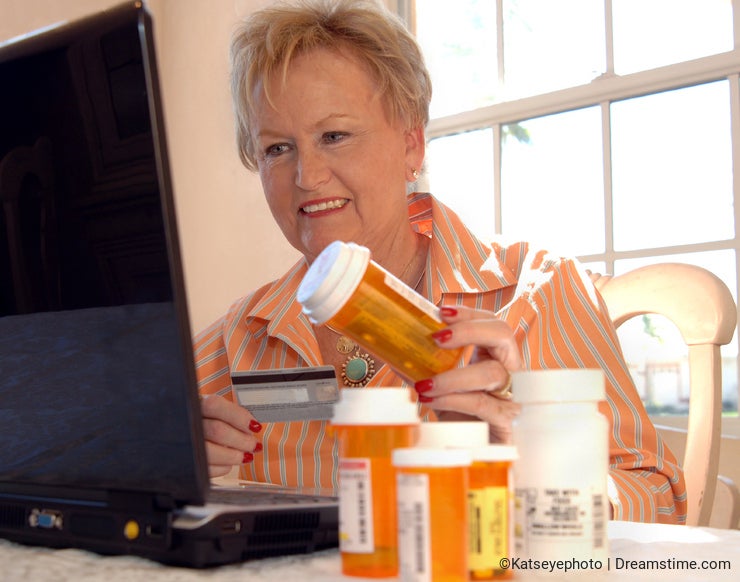 Having the extended family so close allows for lots of multi generational family activities without requiring travel for Mom.

Having Mom living with us rather than a senior living facility keeps her surrounded by young people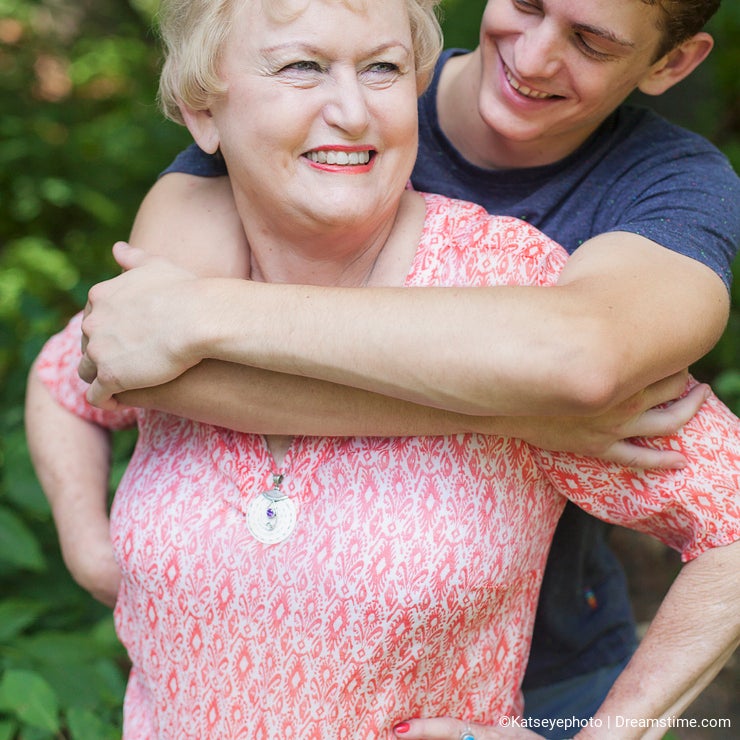 and seems to keep her more active and young at heart.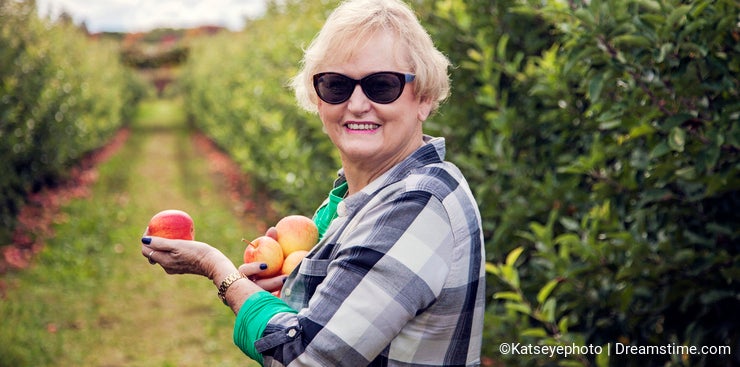 Overall the benefits of having a multi-generational household extend to all of us as we share daily life activities and we wouldn't have it any other way.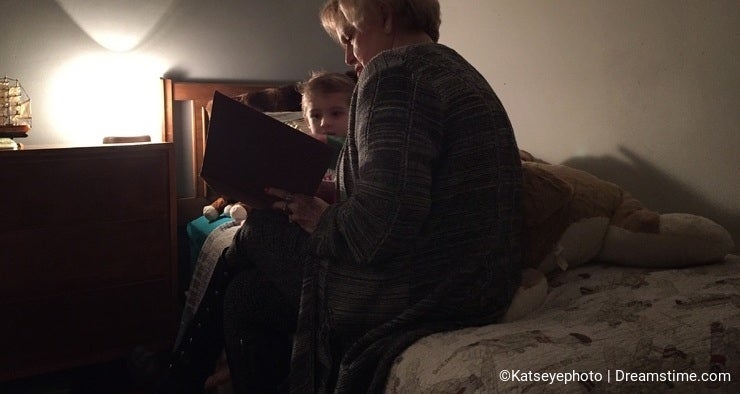 Photo credits: Mary Katherine Wynn.